Originally posted on Nellie Makes: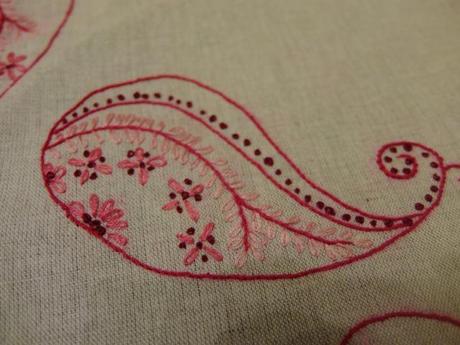 Donna's comment on my last post that the first paisley motif made her think of a whale with flowery eyes made me chuckle and since then all I can see are whales. I have completed the second motif now which looks even more like a whale than the last one!
This motif is much better than the last one as I have abandoned the waste knot starting method so the ends are secure.  I haven't got bored of french knots yet but I am more and more convinced that I get more enjoyment from the crewelwork I did in the last project.
Two more small motifs, or whales to do, and then I have to decide whether to do some motifs on the back of the cushion and then to sew it all up and finish it!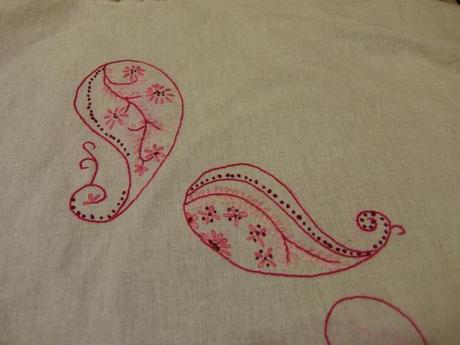 In the meantime I am looking for the next project which will be…
View original 29 more words