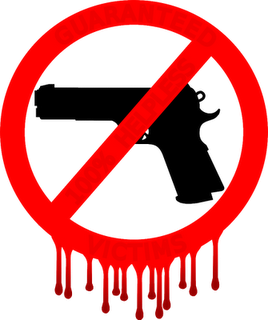 via Mad Mike
It comes as no surprise that the Virginia governor is a republican tried and true, as he signed off on the legislation despite the fact that the vast majority of the state's residents were opposed to this repeal.
I don't know what I like better, Mike's observation or that wonderful pro-gun propaganda of a graphic.
What's your opinion? Please leave a comment.