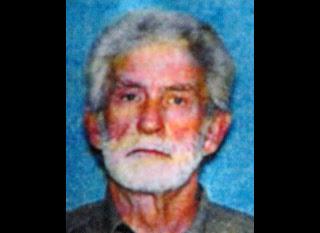 Yahoo News
Michael Creel said Dykes kept to himself and listened to a lot of conservative talk radio.
"He was very into what's going on with the nation and the politics and all the laws being made. The things he didn't agree with, he would ventilate," he said.
James Arrington, police chief of the neighboring town of Pinckard, put it differently.
"He's against the government, starting with Obama on down," he said.