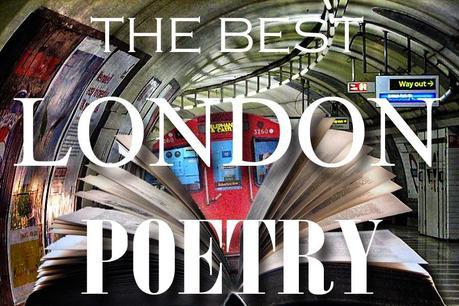 Another favorite poem of LW's Richard III…


The Levell'd Churchyard
"O passenger, pray list and catch Our sighs and piteous groans, Half stifled in this jumbled patch Of wrenched memorial stones!
"We late-lamented, resting here, Are mixed to human jam, And each to each exclaims in fear, 'I know not which I am!'
Richard adds… Thomas Hardy trained as an architect and was given the job of removing the bodies in the way of the Midland Railway during the building of St. Pancras.  
Richard III


Richard III, scion of a Lord Mayor of London,  is a writer, actor, director and stand-up comic. And the only London Walks guide to have addressed the United Nations!  




A London Walk costs £9 – £7 concession. To join a London Walk, simply meet your guide at the designated tube station at the appointed time. Details of all London Walks can be found at

www.walks.com

.