Budapest may not always be on the top of people's European dream destinations, but let me tell you - it blew my mind! The city is so real, the people warm, and the sense of history is everywhere. We also had some of our most favorite meals there!
Here are some fast facts about Budapest:
"Cited as one of the most beautiful cities in Europe, its extensive World Heritage Site includes the banks of the Danube, the Buda Castle Quarter, Andrássy Avenue, Heroes' Square and the Millennium Underground Railway, the second oldest in the world.  Other highlights include a total of 80 geothermal springs, the world's largest thermal water cave system,  second largest synagogue, and third largest Parliament building. The city attracts about 2.7 million tourists a year, making it the 37th most popular city in the world according to Euromonitor."
via Wikipedia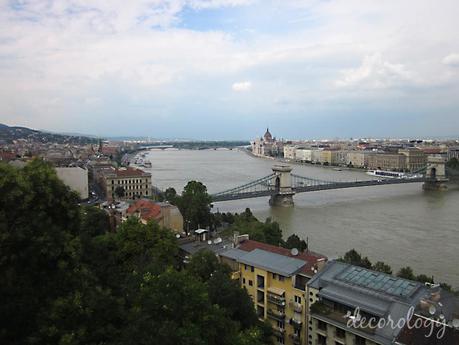 Budapest was once two different cities, Buda, the hilly section on the West side of the Danube, and Pest, the flatter East side.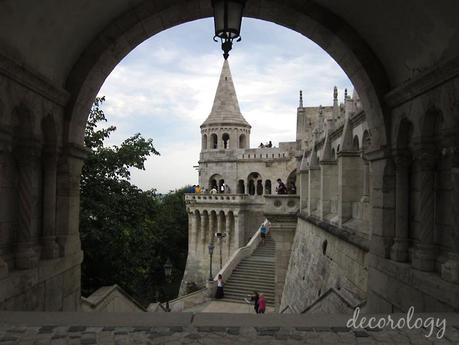 I mostly enjoyed the ancient sites on the Buda side, like Fisherman's Bastion.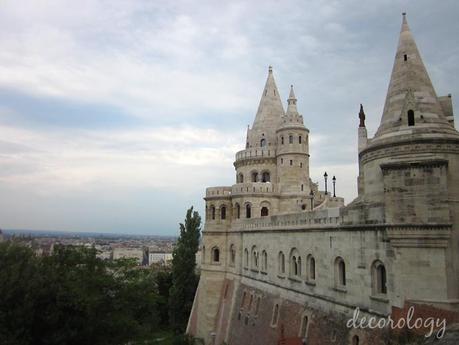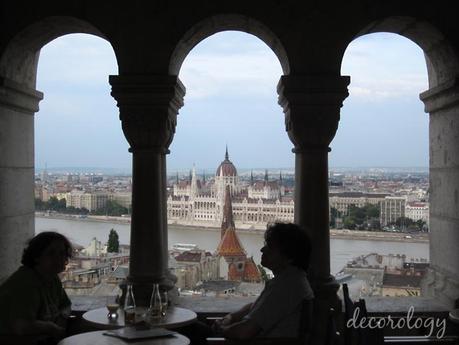 A view of the Parliament Building on the East "Pest" side from within Fisherman's Bastion on the East "Buda" side.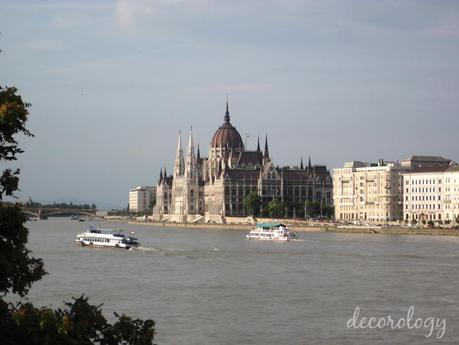 The Hungarian Parliament Building is the third largest.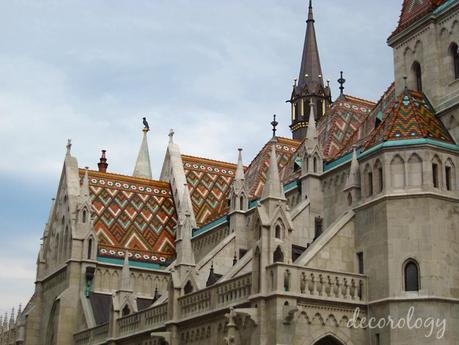 How gorgeous are the rooftops of Matthias Church?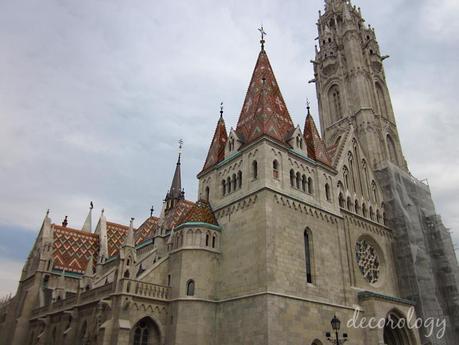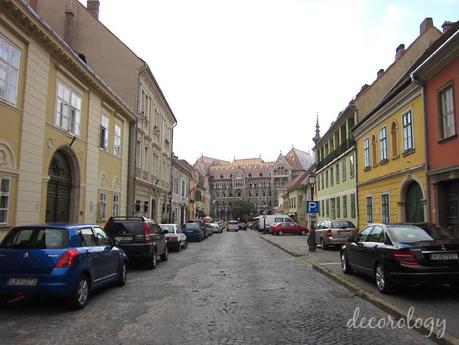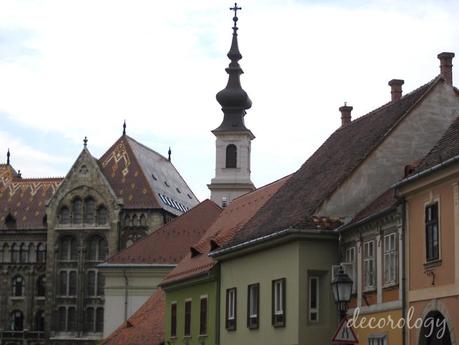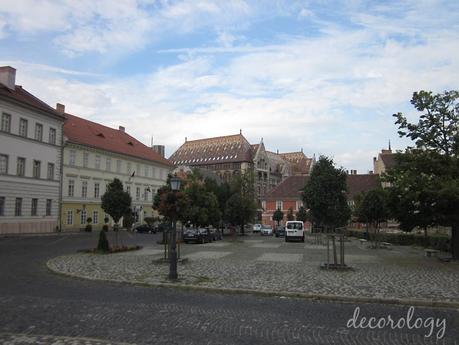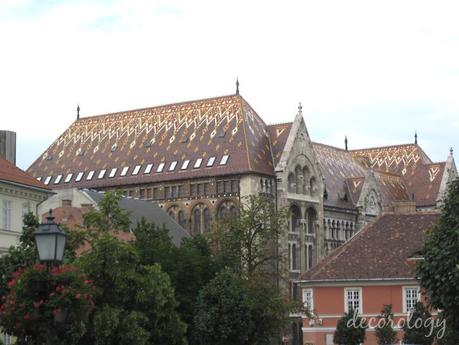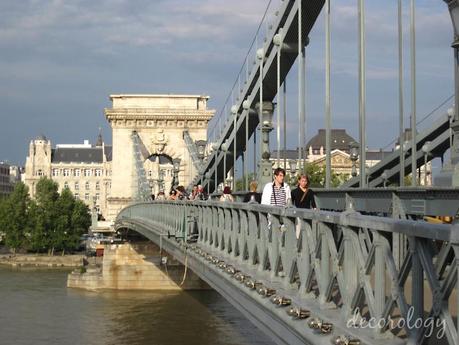 The Széchenyi Chain Bridge is an amazing way to get great views of the city.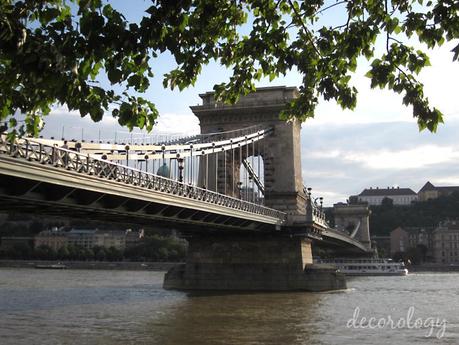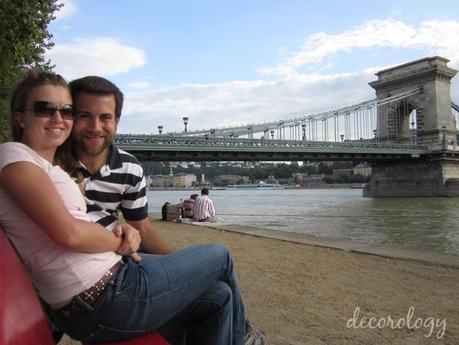 Chris and I taking a much needed rest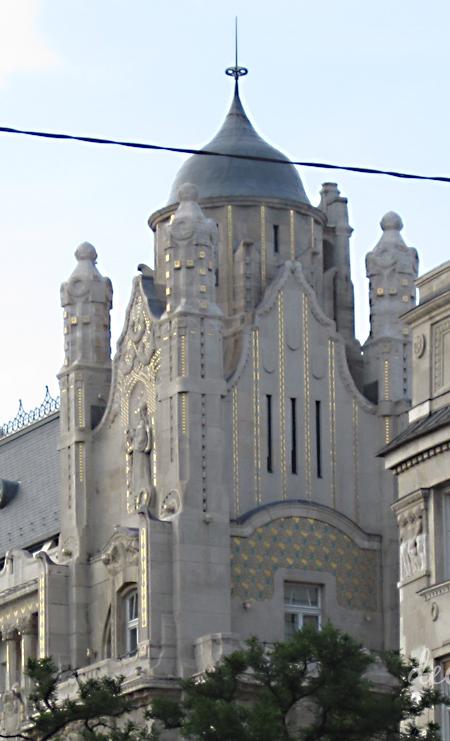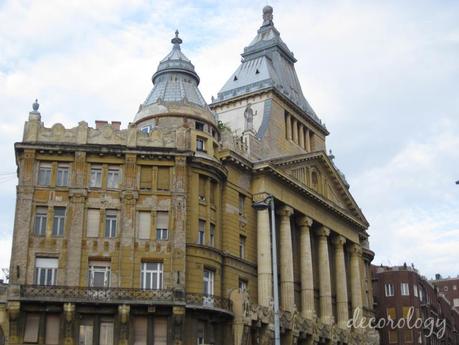 The architecture all over the city is breathtaking.


A Special Note on Traveling / Travel Tip


When traveling for long periods of time on a budget,  your biggest cost will most likely be lodging. Hostels tend to get a bad rap stateside, but in Europe I stayed in MANY hostels much nicer than the economy hotels in the states.
However, Hostels in Europe abound, and sorting through and selecting the right one for you can be a challenge. I recently stumbled upon a new hostel booking site: PackerShack. Unlike other existing hostel booking sites, PackerShack places a strong emphasis on its map. One of the hardest parts of our hostel search was flipping back and forth between google maps and the hostel booking site to see if the hostel we were checking out was within walking/metro distance of the sites we planned on seeing.  With PackerShack, you can easily sort the list of available hostels by price or by ratings. I wish PackerShack had been around when we were planning our trip!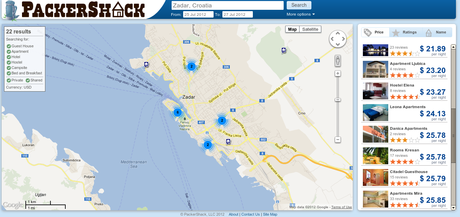 Click on the image for a larger view of PackerShack's user interface.
Here's that list again of all my posts from our travels that I've posted -

Spain
•Introduction to my European backpacking trip and a list of places we visited
• Galicia - Baiona and Isle de Cies
• Galicia - the coast, some charming vineyards, and Pontevedra
• Santiago de Compostela and gorgeous hidden beaches
• Gorgeous mountain lakes of Picos de Europa
• Stunning mountains - Picos de Europa
• Bilbao and San Sebastian
• Beautiful Barcelona
• The amazing Sagrada Familia Cathedral in Barcelona
• Art Nouveau dream house by Gaudi in Barcelona

Italy
• Not to miss - the gorgeous rocky coast of Italy's Cinque Terre
• More from my summer traveling Europe - amazing Rome
• From my summer in Europe - amazing Pompeii
• Turquoise ocean and vineyards on cliffs - the amazingly stunning Amalfi coast
• My Summer in Europe: Pictures from lovely Florence, Italy
• Enchanting Siena
•Venice
•Lake Como, Italy
Switzerland
•Jungfrau region, Switzerland, Part 1
•Jungfrau region, Switzerland, Part 2
Germany
• One of my favorite cities from my European backpacking trips - Ulm, Germany
• Lake Constance
• Cute HOUSE Overload - the charming medieval homes of Germany's Romantic Road
• Regensburg, Germany, and Salzburg, Austria  
Austria
• Salzburg
• A charming lakeside village, Hallstatt
• Beautiful Vienna
• Kunst Haus Wien in Vienna