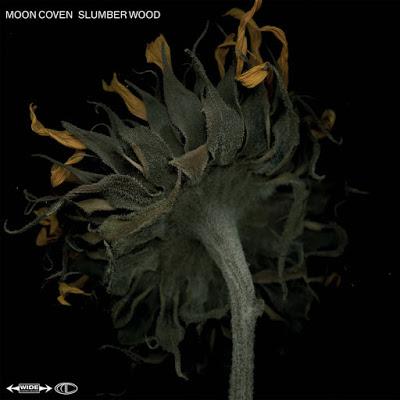 There's something special about Swedish doom metal. Ripple has celebrated it for years with bands like Cities Of Mars, Kingnomad and Witcher's Creed. The latest addition to the canon is Moon Coven. Their unique brand of Swede-doom reaches bold new heights on their new record, Slumber Wood. It's a masterful and crushing offering that you can get here: https://music.dropoutmedia.net/Mooncoven
This record is special for a whole bunch of reasons, but really the thing that captures our imagination is the quality of the guitar tone and the potency of the imagery. There are tracks on this record that are just on a whole different level. As you immerse yourself in a song like the lead single, "Further" you really get a sense for the despair these guys are sharing. It's really quite something.
Available on CD and vinyl, we even have a gorgeous limited edition half black, half yellow vinyl format. However - I'm not gonna lie. That special edition one is running low. If you want it, you're going to need to act fast.
See what's left here: https://music.dropoutmedia.net/Mooncoven
And tell us what you think of this fine slab of Swede-doom! We want you to hear, and buy it!
Cheers!
The Ripple Team
PS: The art on this record is spectacular. It's definitely something you want to own and experience on vinyl. If you agree - head here: https://music.dropoutmedia.net/Mooncoven