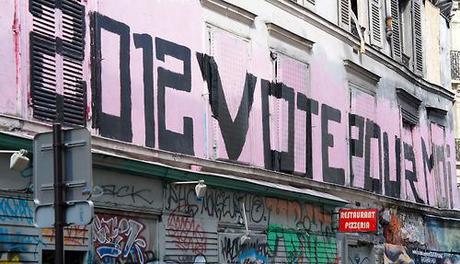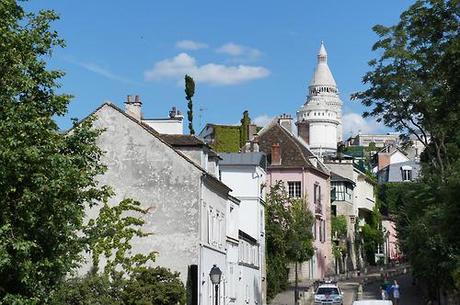 One of my favorite, and misunderstood neighborhoods in Paris - Montmarte is known for seedy sex and can-can girls. Baz Luhrmann and Jean-Pierre Jeunet made it famous with Moulin Rouge and Amelie, where tourist flock to the familiar windmill. But walk just a block or two behind the Blvd. de Clichy or west of the Sacre Coeur and you have tree lined streets and chic boutiques that will charm the pants off even the most hardened city haters.
One of my favorite artists, Toulouse Lautrec painted the women of the night that haunted Montmarte's streets during the Belle Epoch and Woody Allen paid homage to all that at the end of Midnight in Paris. The idea that life was better or more romantic in a prior era. Either between the great wars, or in the swinging 60's - or even the 80's when the dollar was strong and the hair was big. But all the history of a place continues to shape it into its present state. And Montmarte's madames are still hustlin,' the streets are still bustling, the artists have been priced out, the grafitti is pink, the cafe goers are swigging their Perrier and the ghosts of decades past roam the alleyways.
I cannot get enough.