Door or no door? There's no question that a walk in shower is the way to go (nobody wants to climb over a tub), but do you do just a simple, frameless glass partition, or do you add a door?
I was just having this conversation with someone (though I don't remember who), and she pointed out that it's a lot less expensive if you skip the door, not just in terms of the glass, but the hardware and installation. There's also the whole hassle of shower door seals.
A shower without a door is good for a smaller space. We used one when we renovated our master bath down in DC, and also in the guest bedroom on the Cape. You also need to consider the shape. We did a door in the master because it's square. And of course, if you don't like a breeze on your naked body.
The other option is to do a tile wall or half wall. Not sure how the pricing works out. I guess it's a decent option for more modest folks, but it definitely closes in the space, whereas glass keeps everything light and open.
Here are 15 walk in showers with frameless glass partitions sans doors.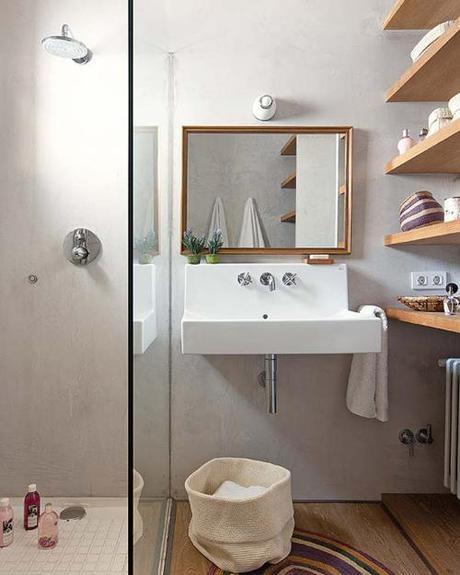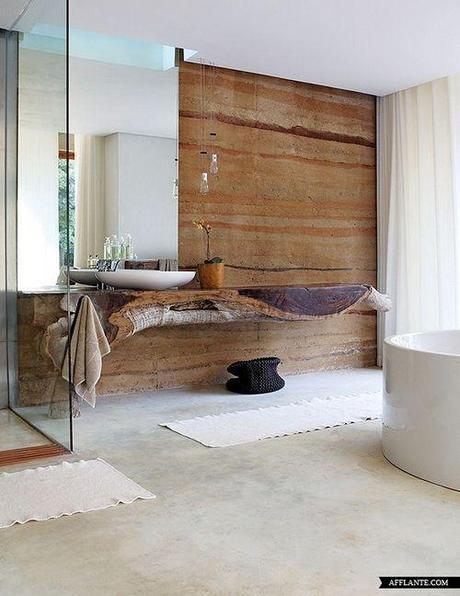 Silvio Rech + Lesley Carstens Architecture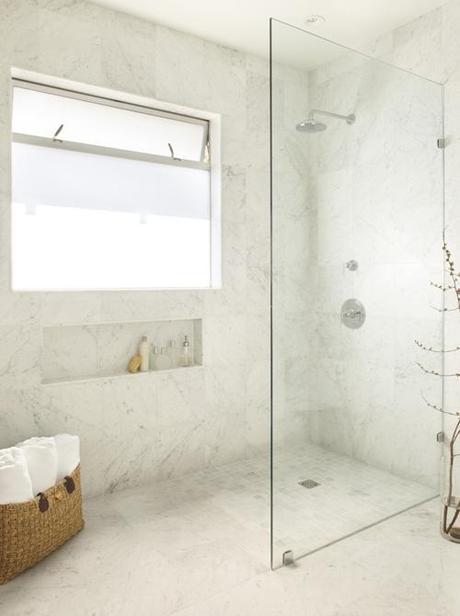 Lori Pepe-Lunché  •  Design Sponge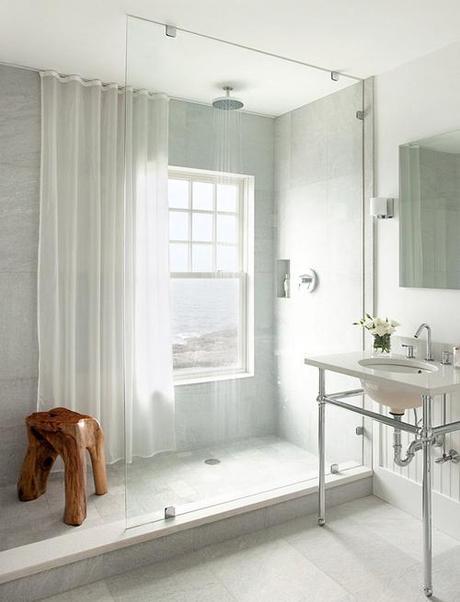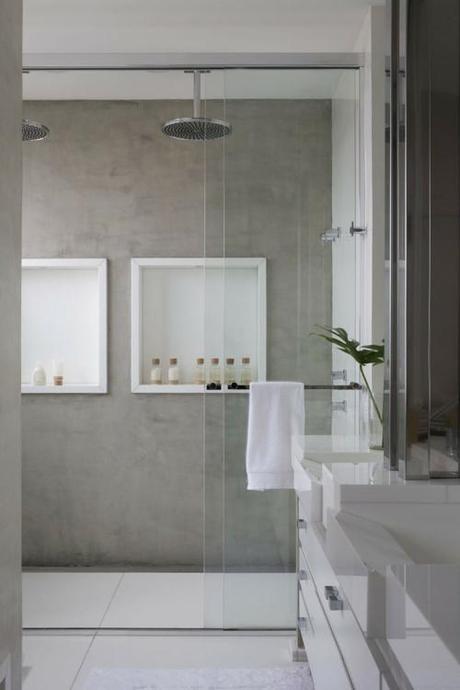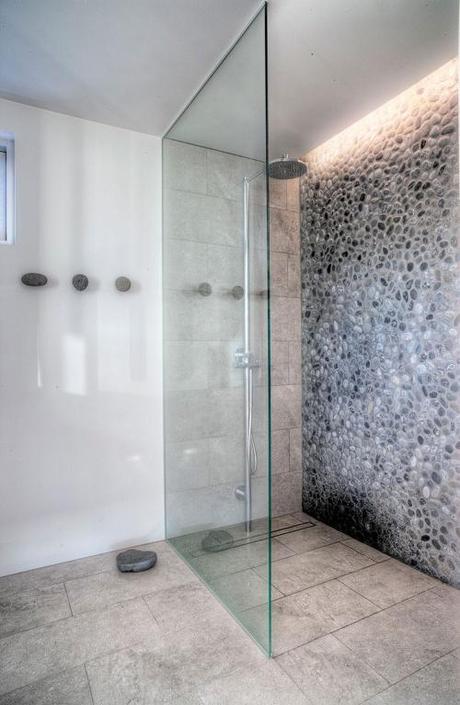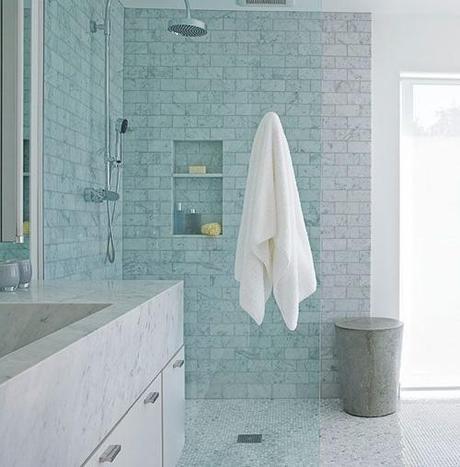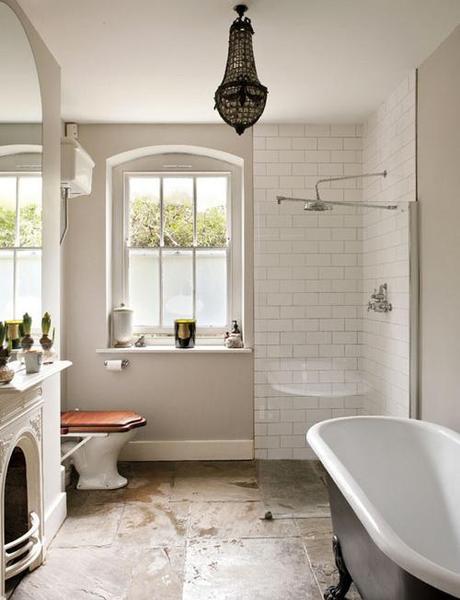 Home of artist  Rory Dobner  •  Elle Decoration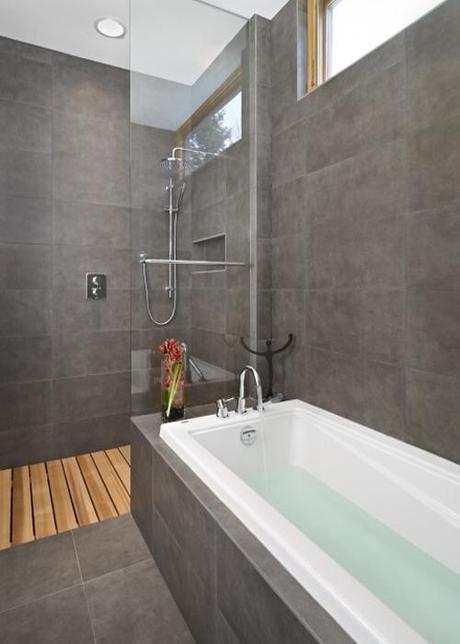 unidentified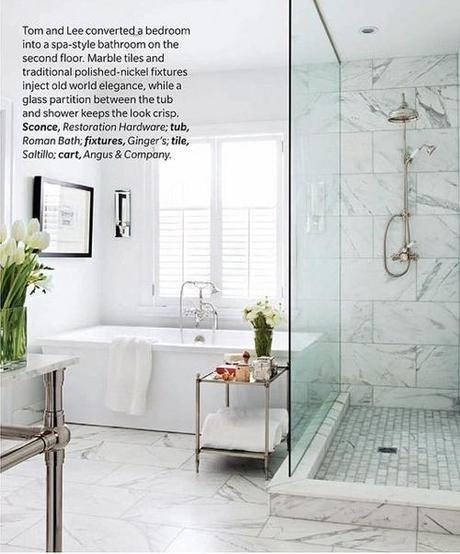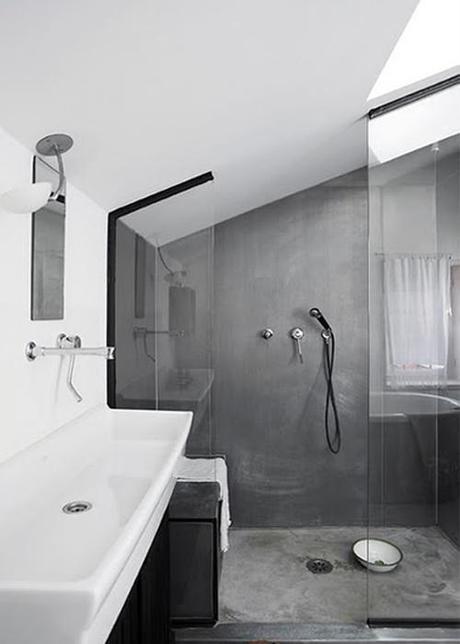 Francois Muracciole Architects  •  Agathe Perroy Interiors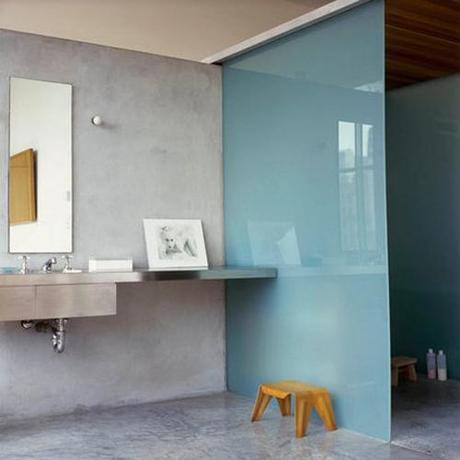 unidentified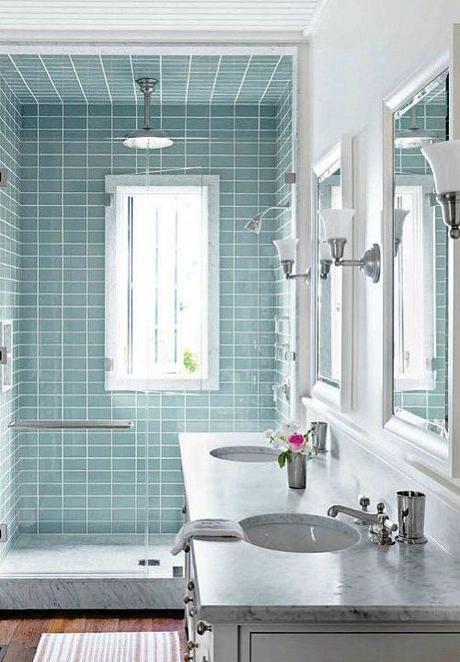 unidentified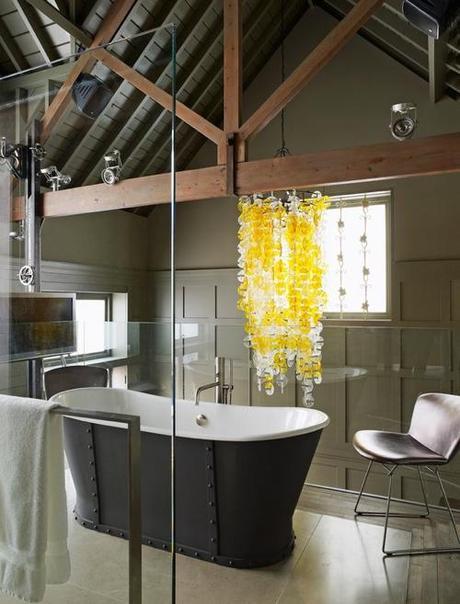 London loft of Hosh Ibrahim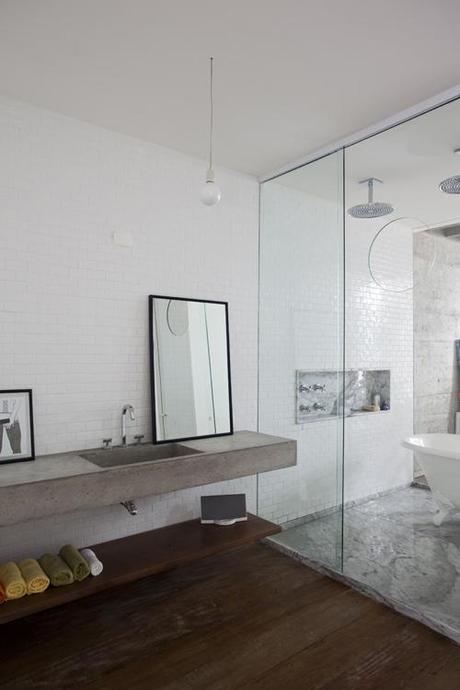 Architects Felipe Hess & Renata Pedrosa  •  Fran Parente Photography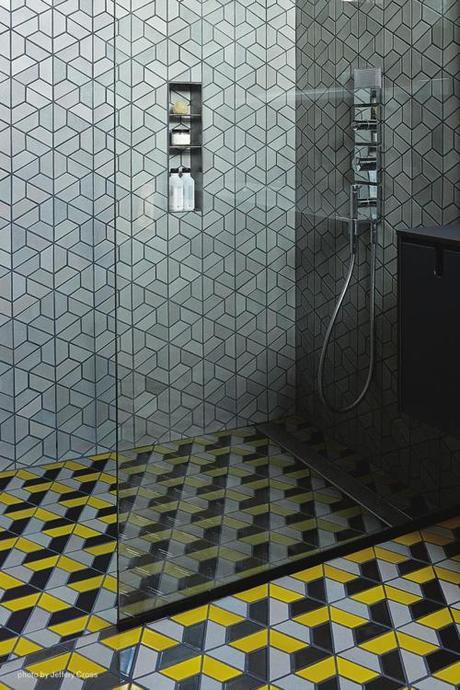 Heath Tiles
•            •           •