Decorating with plants is a thing now. I suppose, with the emphasis on nature and bringing the outdoors in, the re-appearance of the houseplant was inevitable. But why did they go away in the first place? It's not like a plant should be a style statement. But yeah, it was, and is.
Houseplants were very in vogue in the 1970s. Decorating with plants probably started taking hold in the '60s, with all the hippies, potters, and peace/free love stuff happening. Chunky gold wool and macramé plant hangers and brown glazed ceramic pots were a hallmark of 1970s interior design. Growing up, our house was rife with spider plants. I also remember my mother having plants called Wandering Jews. What's up with that?
While platforms, cork wedges, flares, and jumpsuits came 'round again much more quickly, decorating with plants, macramé plant holders, and artsy crafty textile wall hangings have just returned to the mainstream as stylish interior accents. Of course, if you're attuned to these sorts of style matters, you well know that it's succulents, cacti, and air plants that hold the spotlight.
I'm seeing more and more examples of people decorating with plants all over Pinterest, as well as real estate sites, as more and more sellers become savvy to staging. A well-placed indoor tree never fell out of favor with designers and stylists who needed to add life and height to interior photos. But now we're seeing maker and style types in general decorating with plants.
I often have a succulent in my living room. I like the idea of growing an aloe plant, lest I need fresh aloe for a burn or somesuch ailment. Trader Joe's sells succulents for rather little money. Even if I can't keep them alive for long, succulents have a more extended lifespan than flowers. I've also taken to buying stalks of bamboo at Ikea. They really thrive. I tried my hand at airplants too, but it turns out that even though they don't need dirt, airplants need to be soaked in water overnight every few weeks. All three of my airplants died within six months. I haven't had a cactus in a while. Maybe I should get a cactus.
These 25 of-the-moment white rooms feature plenty of plants—succulents, cacti, leaves and branches in vases, and common houseplants, in corners, as centerpieces, as part of mantlepiece and credenza vignettes, hanging in kitchens, and tucked into corners in the bedroom.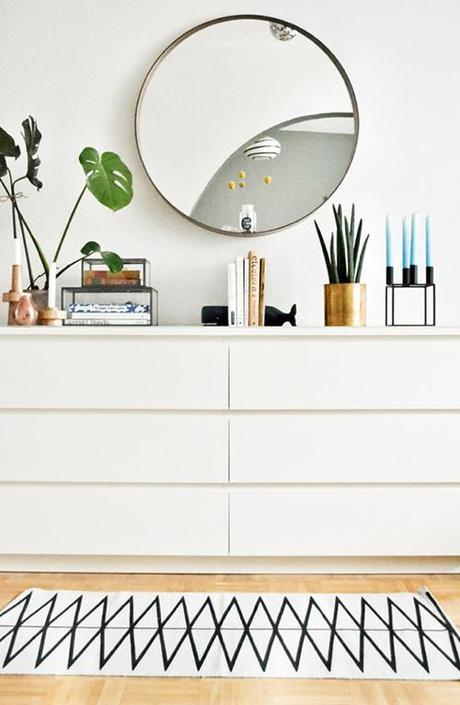 Home of Happy Interiors blogger
Photo by Lina Gavénaité  •  Llamas Valley Magazine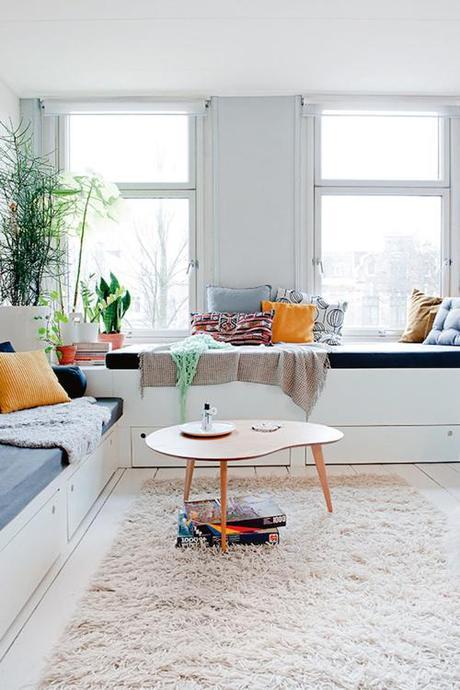 Apartment of interior designer and stylist Jantien de Bood
 Inside Out Magazine via French By Design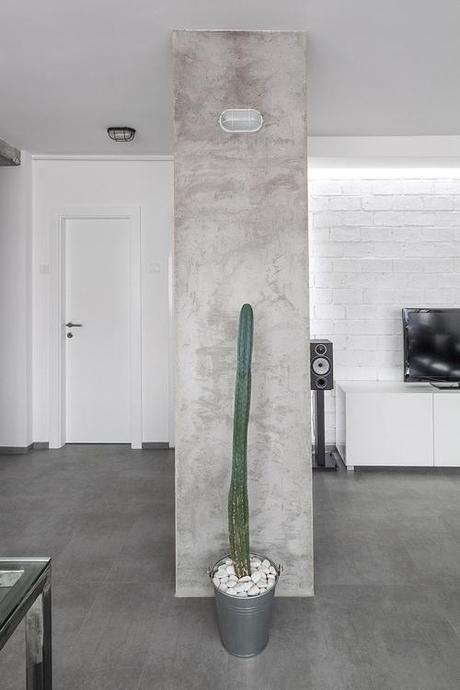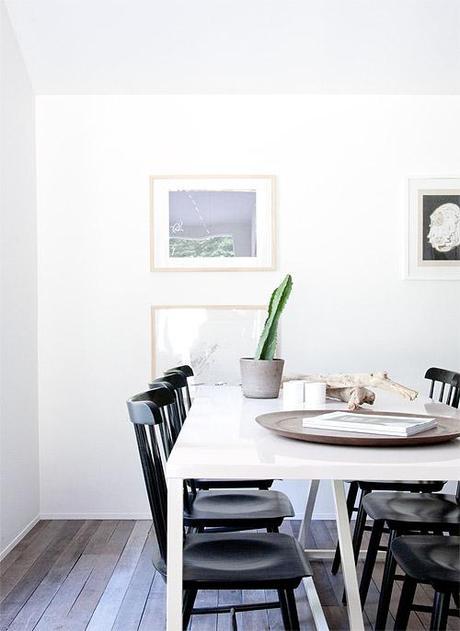 Catskills home  •  Photo by Maxwell Tielman  •  Design Sponge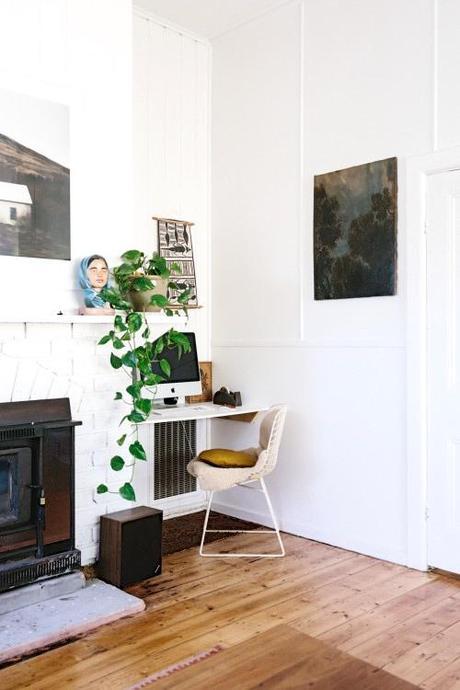 Australian country home  •  Photo by Tara Pearce  •  Design Sponge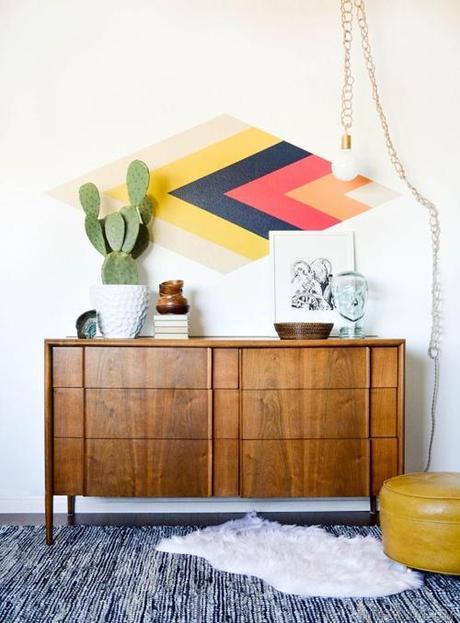 Geo wall art DIY project  by  Vintage Revivals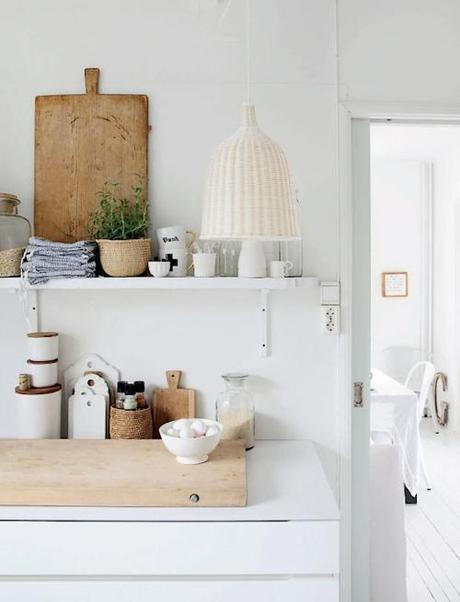 Home of photographer and stylist Line Kay in Norway  •  
Femina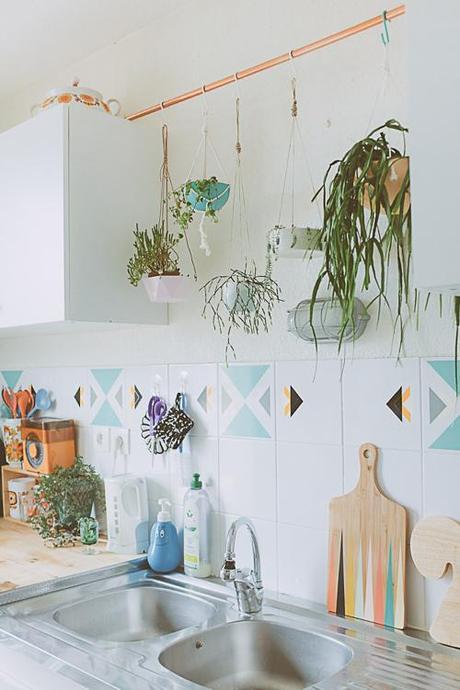 Copper tubing plant rod DIY project by Plan B by Morganours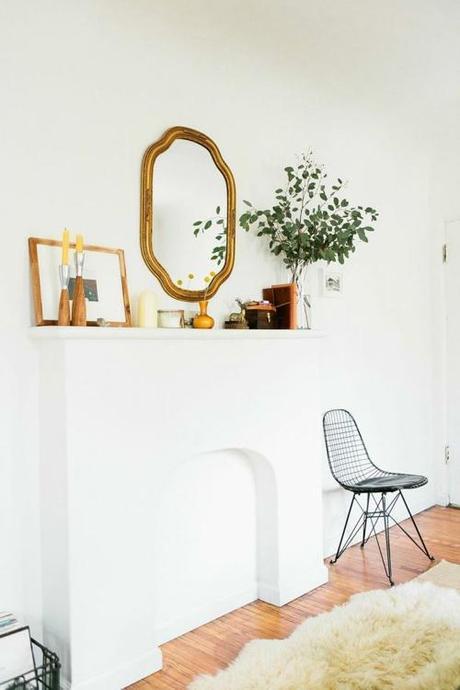 L.A. apartment of graphic designer/photographer/blogger Jessica Comingore
Photo by Jennifer Young  •  The Everygirl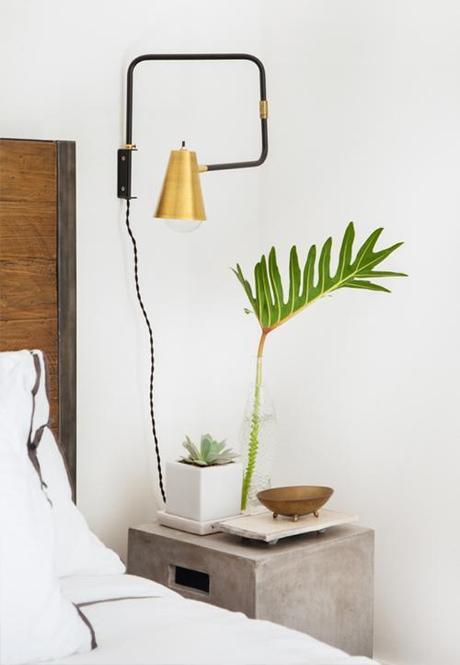 Design by Orlando Soria  •  Photo by Tessa Neustadt  •  via Apartment 34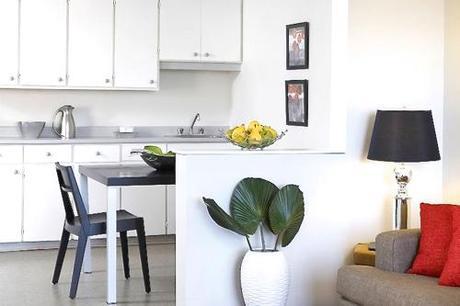 Quebec apartment offered on Renter's Pages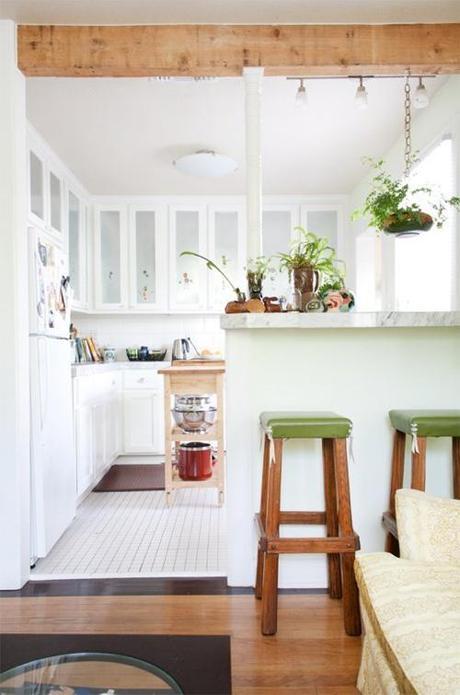 Austin, Texas home  •   Apartment Therapy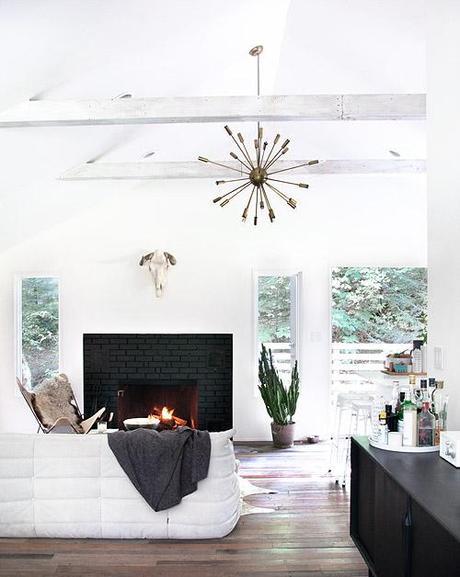 Catskills home  •  Photo by Maxwell Tielman  •  Design Sponge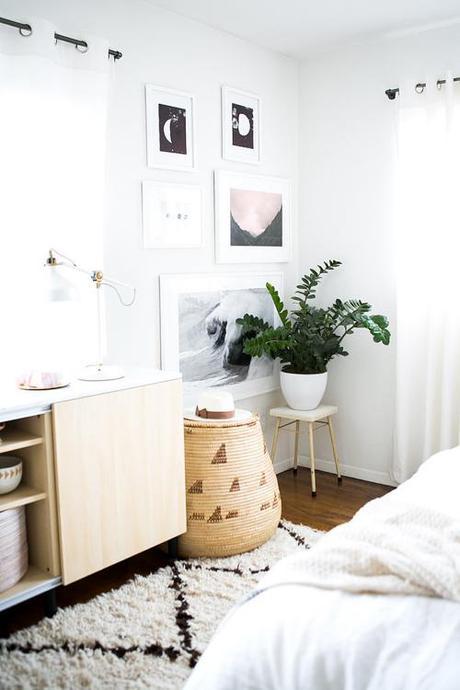 Bedroom makeover of designlovefest blogger Bri Emery  •  Photo by Laure Joliet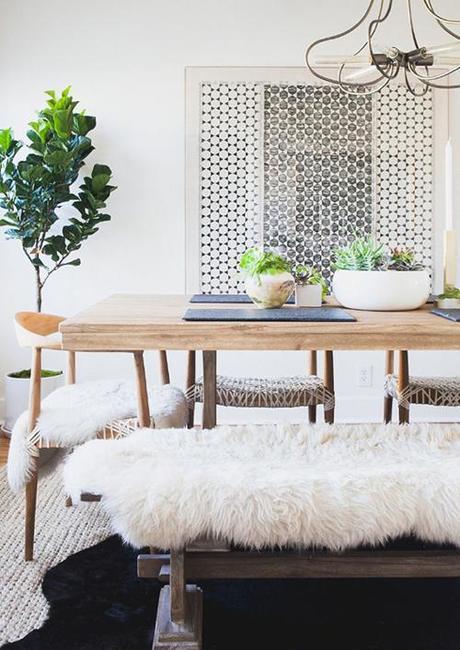 Home of Fashion Toast blogger Rumi Neely
Photo by Tessa Neustadt   •  Elle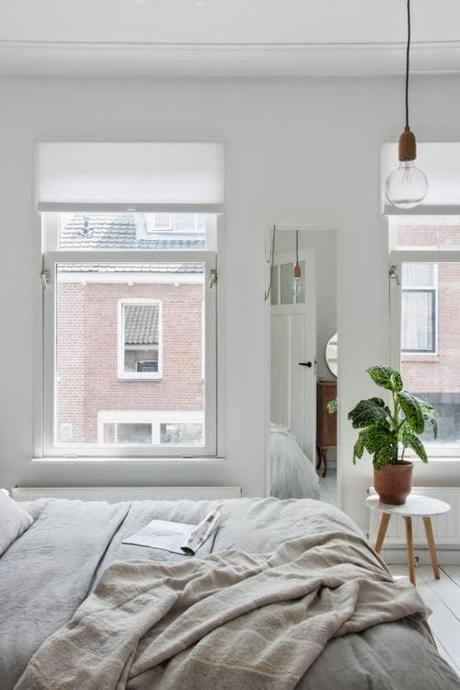 Home of Avenue Lifestyle blogger Holly Marder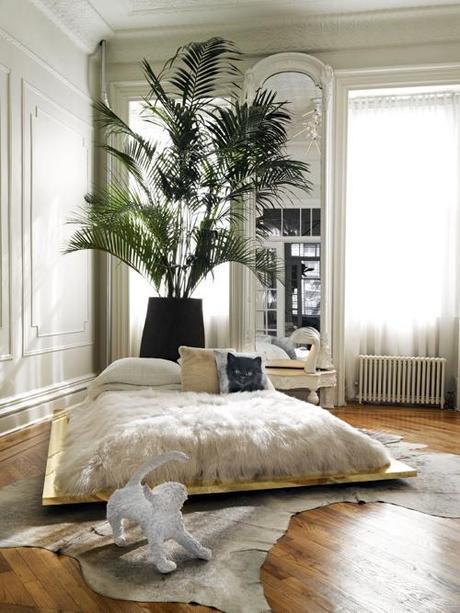 Brooklyn brownstone bedroom design by Kelly Behun Studio
Photo by Douglas Friedman   •  New York Magazine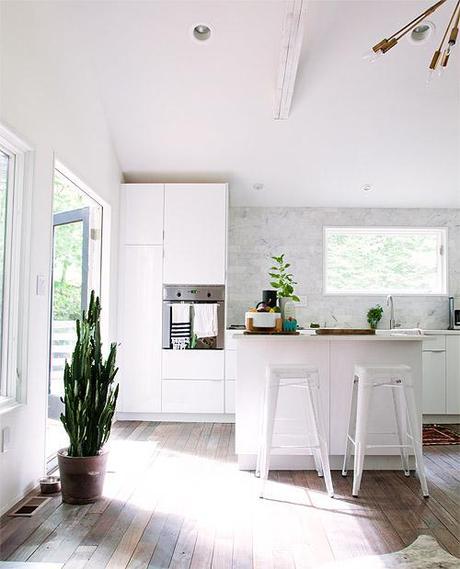 Australian country home  •  Photo by Tara Pearce  •  Design Sponge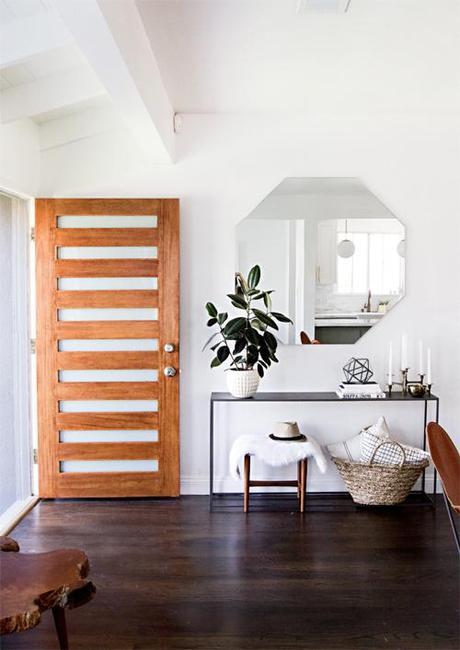 Home of Smitten Studio blogger Sarah Sherman Samuel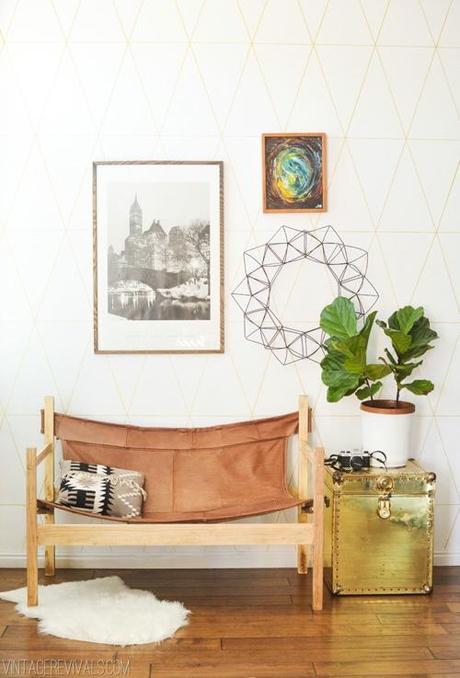 Upcycled leather sofa DIY project by Vintage Revivals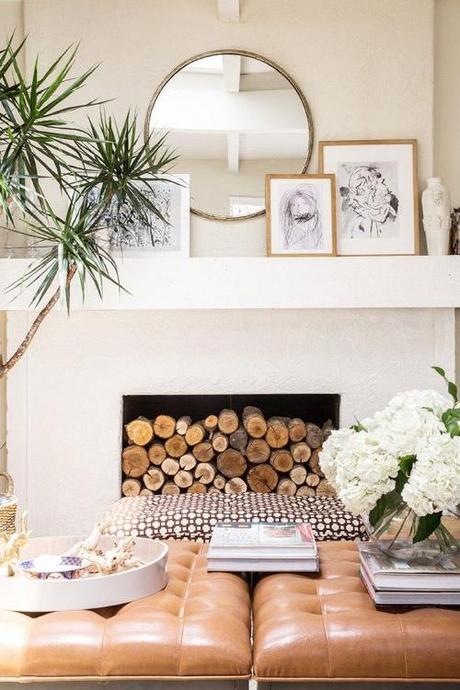 Manhattan Beach home by West Haddon Hall  •  Photo by Bethany Nauert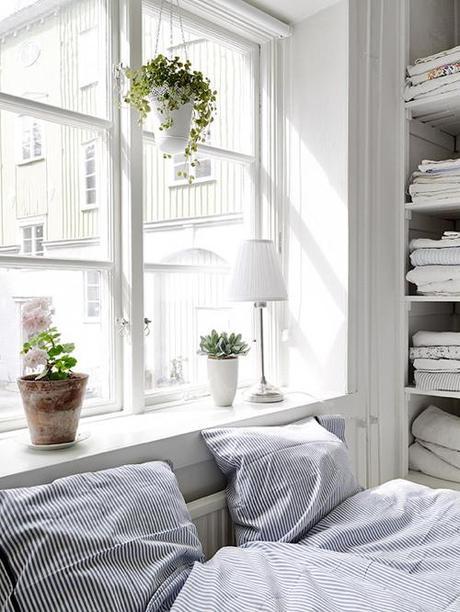 Apartment offered by Swedish real estate agency Stadshem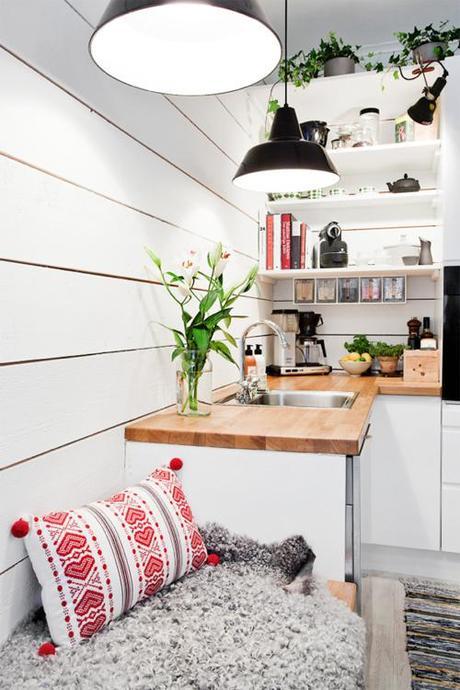 Apartment offered by Swedish real estate agency Erik Olsson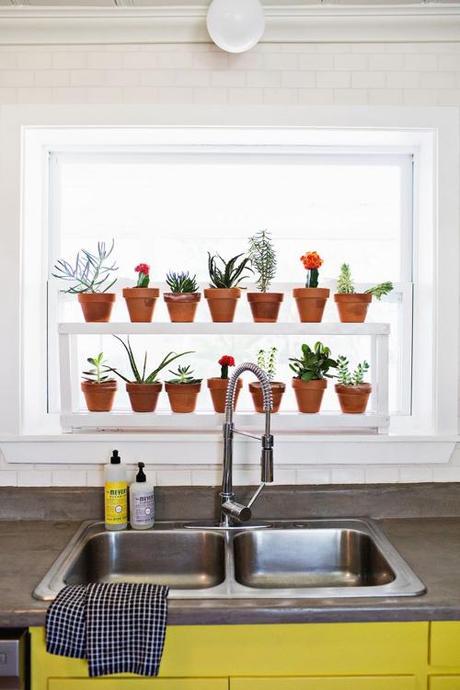 DIY plant shelf project  •  A Beautiful Mess  •  Photo by Sarah Rhodes
•           •            •

Turn on your JavaScript to view content