While I certainly appreciate stately Colonials, restored Victorians, and charming Cape cottages (especially driving through New England), as well as quirky bungalows and limestone maisonettes, most of the architecture I'm drawn to is modern and contemporary architecture.
So when I got an email from a window hardware company asking to talk about sash windows and sash window hardware (they have some useful calculators), I realized that almost all the images on my Architecture I and Architecture II Pinterest boards are strongly contemporary and thus there is a real absence of homes with sash windows. Instead, there are vast, uninterrupted expanses of glass, or glazing as they say in the business.
Upon further probing, thinking there surely must be modern homes with sash windows in there somewhere, I discovered that the ones with sash windows were primarily examples of modern barn architecture. I already posted 20 Modern Barn Homes last month. So after plucking the few modern homes with sash windows I could find, I set out deeper into Pinterest and came up with these finds.
I definitely found a variety of architectural examples of houses with sash windows that I liked. Many of them however, in addition to being modern barn homes, are traditional houses that have been graced with a contemporary addition, or renovated with a contemporary bent. (That may well be a whole separate future post.) In the meantime. here are 18 mostly modern homes with sash windows.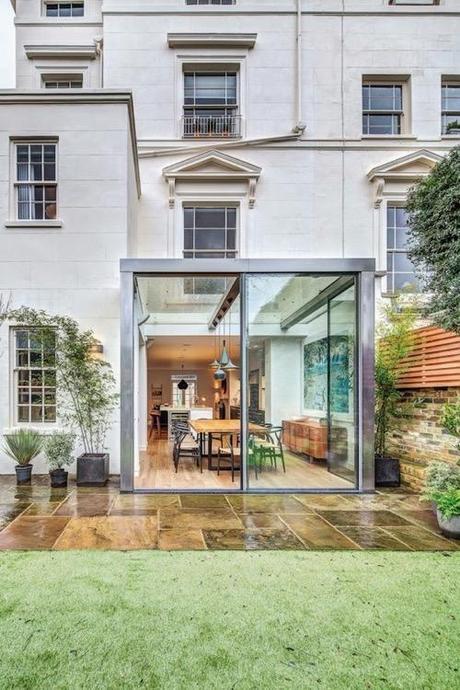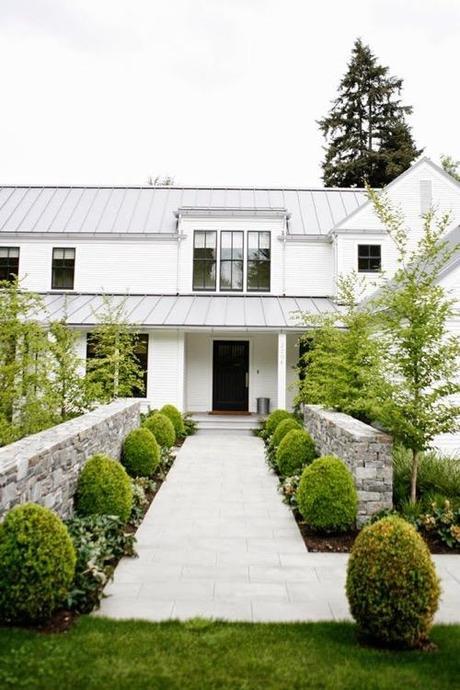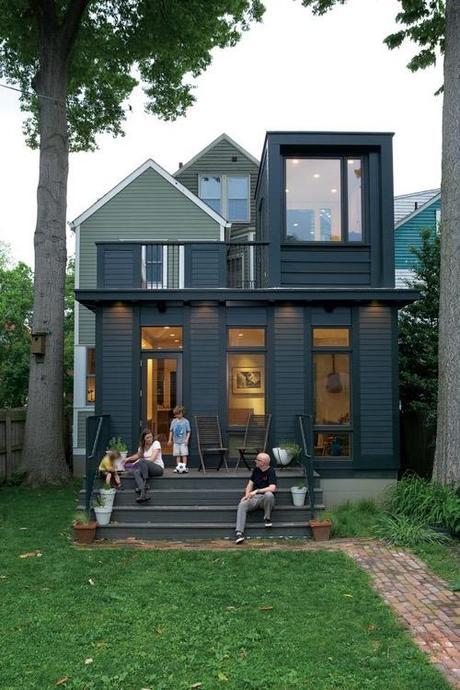 De Leon & Primmer Architecture Workshop  •  Photos by Noah Webb  •  Dwell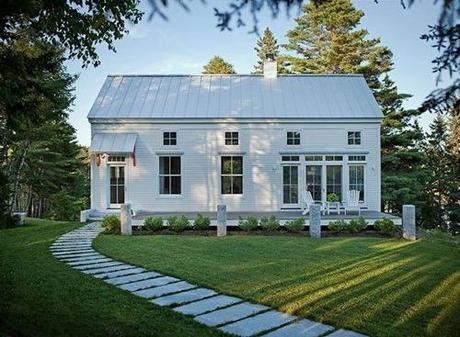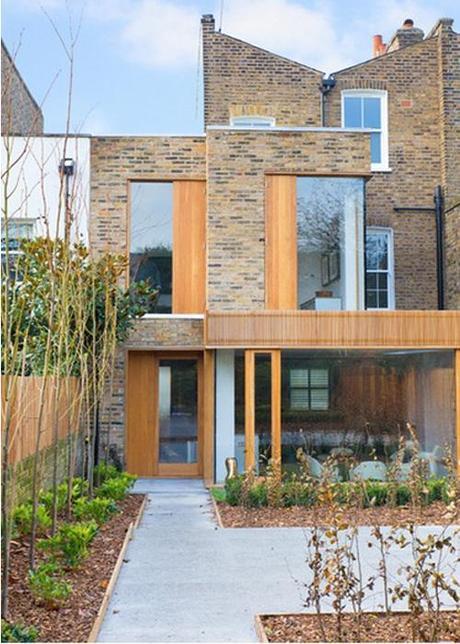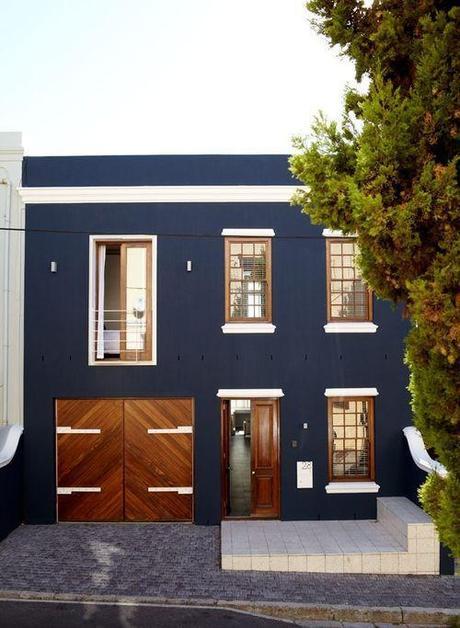 Meyer + Vorster  •  Photo by Warren Heath  •  House & Leisure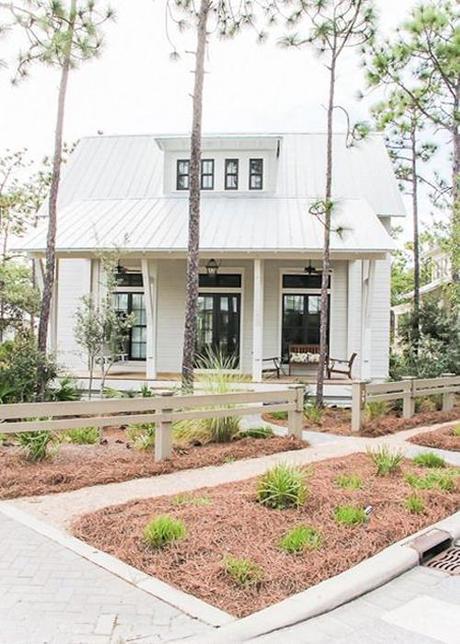 Photo by Beth Bryan for Unskinny Boppy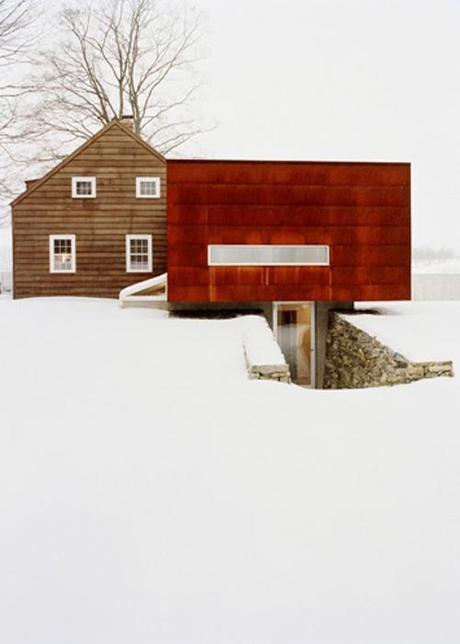 Hudson Valley rental home via Cup of Jo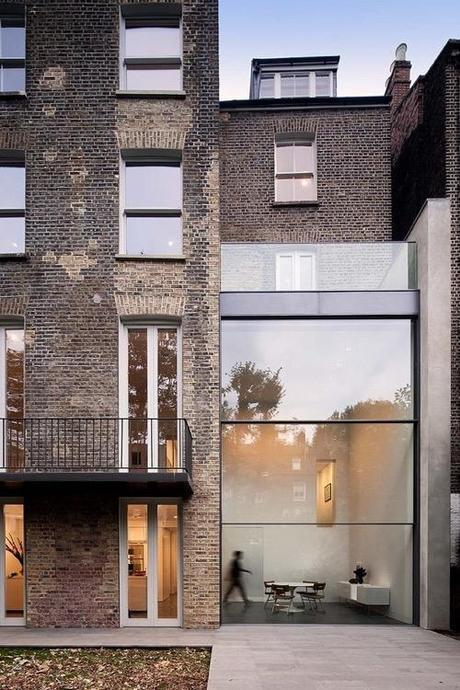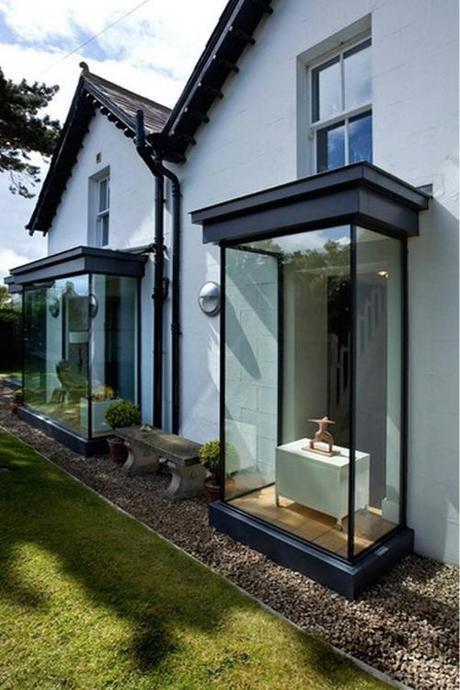 Leon Smith Architects  •  Robert Malone Photography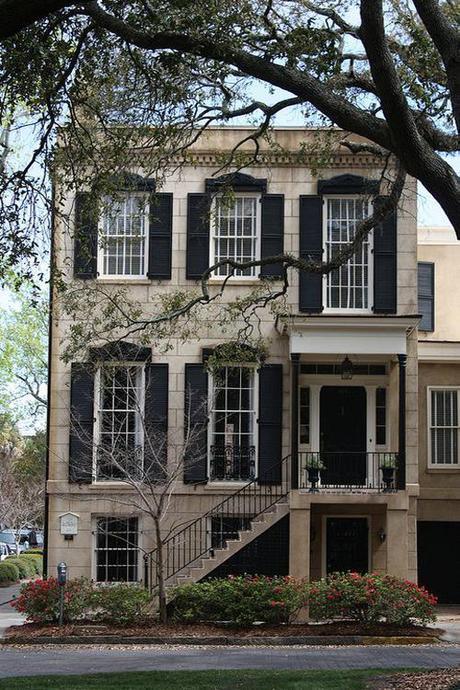 unidentified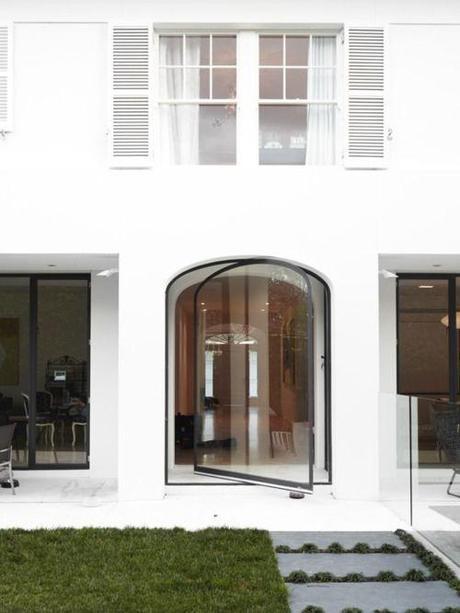 unidentified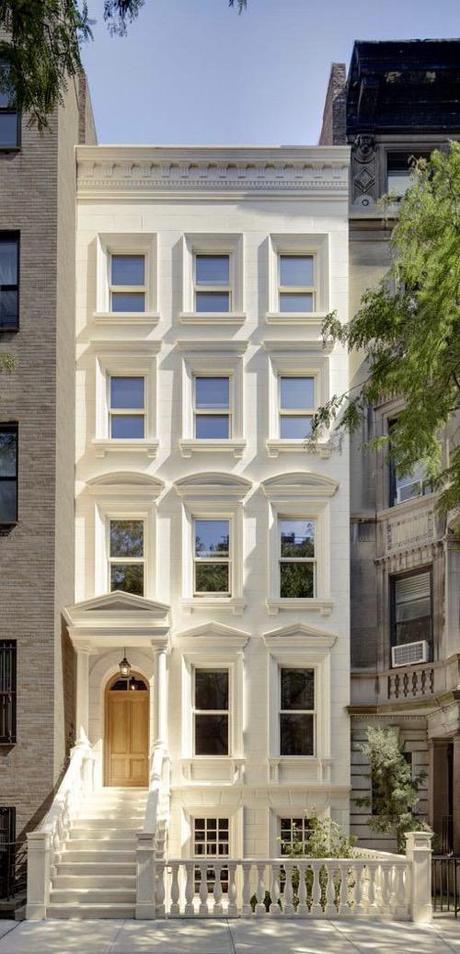 Chinese billionaire Zhang Xin's Upper East Side townhouse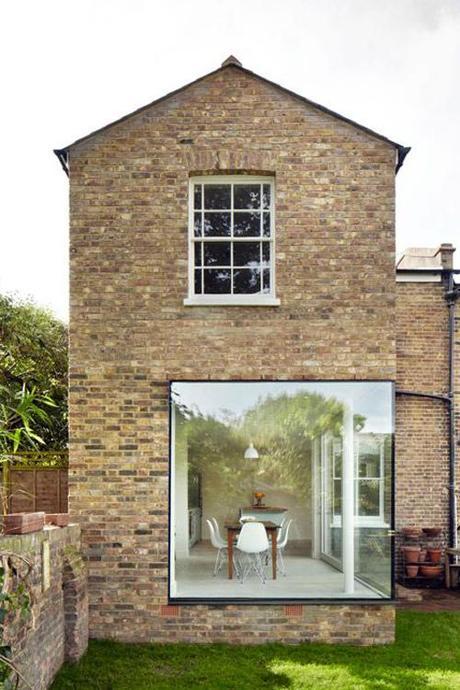 Cousins & Cousins Architects  •  Photo by Jack Hobhouse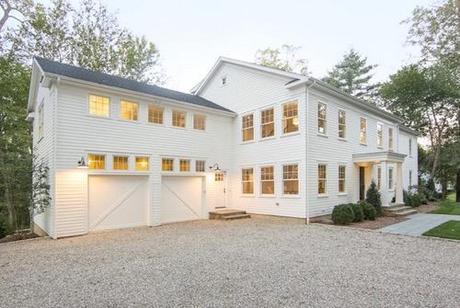 Thiel Design  •  Photo by Melani Lust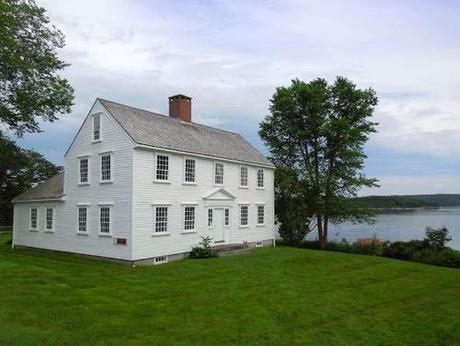 Traditional home in Castine, Maine via Tone on Tone Antiques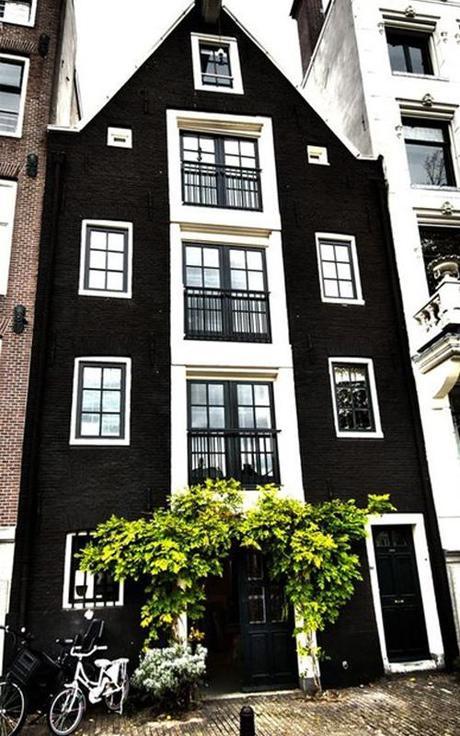 unidentified