Unemployment rate up in MD & VA, Showplace Arena financial books looking cooked, Joel Peebles LOSES court case for control of church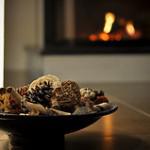 Unemployment rose in Maryland from 7.3% in August to 7.4% currently.  That's the gist of it. 
Audit is underway of Showplace Arena.  Several people have abruptly retired and some are on administrative leave.  "The draft audit, examined by The Washington Post, raised questions about the arena's operations and more than $200,000 in expenditures authorized by its top manager,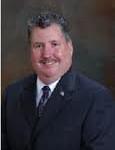 W. Chambers, Showplace Arena
William Chambers. Auditors have singled out Chambers for the use of his official car, payments to businesses and community groups, and pay they say he received for days he was not at work."-WPost
Joel Peebles fought for but lost the power to control finances for Jericho City of Praise.  The court ruling also orders bans him from interfering with the collection of monies and orders him to give an account to the church's board regarding any money he collected on behalf of the church.