I spend quite a bit of time finding things to feature on Ventipop. I like good. I don't like sappy. And I'm pretty picky about which artists I feature. I want to help out lesser-knowns not the packaged and produced. They've got enough people in their corner. It takes a while to curate and get a nice blend otherwise it comes off forced, disjointed and awkward. If you like what I do and want me to keep doing it, you could always throw me a life line by supporting me on Patreon. Completely voluntary. Absolutely appreciated.
I made up a game with my son and daughter this weekend. I merged the basketball game of Horse with Truth or Dare. My son decided to repeatedly take dares.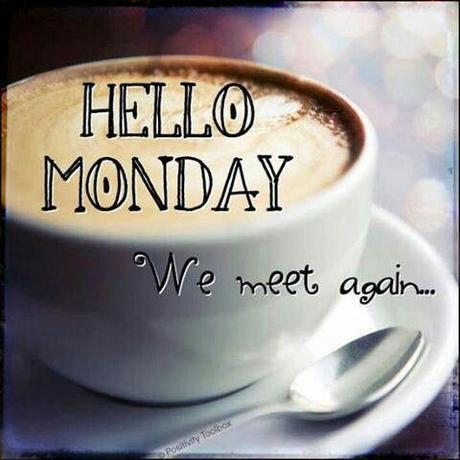 Sometimes we have those moments in life where as it's happening you just know it's going on the permanent, non-erasable hard-drive in your head. That's the feeling I had on Sunday as my nine-year-old son skipped the length of the driveway singing "I'm A Little Teapot" at the top of his lungs. I search high and low for the good things in the world to share, but usually the best ones come to me in the form of my family.
This Monday Grind features a song with just the right attitude for a Monday. Singer, Lisa LeBlanc may have just supplied Ventipop with a theme song. Love the song. Monday's are always better with laughter, art, design and a strange dude who makes a smoothie inside a soccer ball. And if you're really, really good...there's cake. Enjoy & don't let Monday win.
---
Lisa LeBlanc :: "Could You Wait 'Til I've Had My Coffee?"
Ventipop and this song should get married.
Lisa LeBlanc, Official Site
Canadian Singer-Songwriter
New Album "Why You Wanna Leave, Runaway Queen?" Available September 30, 2016
---
Every Meeting Ever
---
"Make It Simple, But Significant." ~ Don Draper
Which logos are the greatest of all-time & which ones are not? I'll give you a hint, neither of these are in the first category: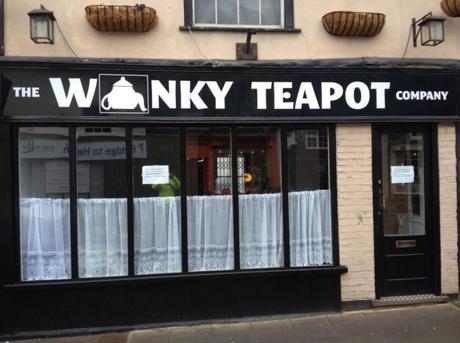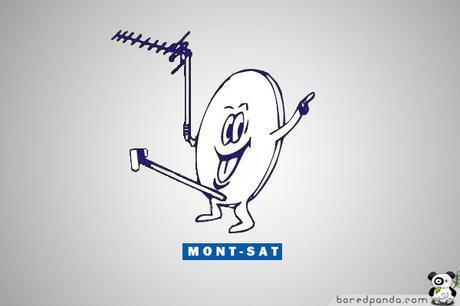 ---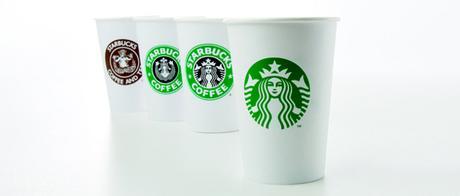 As long as it's not that Godless red snowflake!
---
"We Don't Even Know What You Want Anymore..."
---
---
Norwegian Stencil Artist, Martin Whatson
If you strip art down to its most base element, its simply creating beauty from something where no beauty existed before. Artist Martin Whatson takes the ugly and transforms or merges it into something beautiful. Every city should be so lucky to have art such as Mr. Whatson's adorn its walls.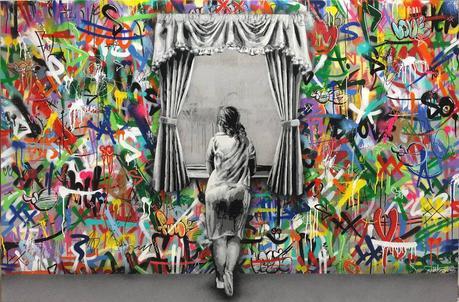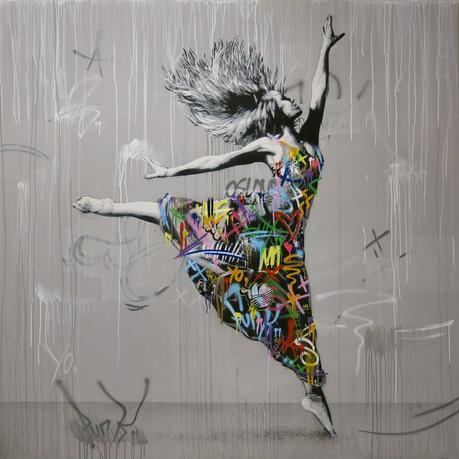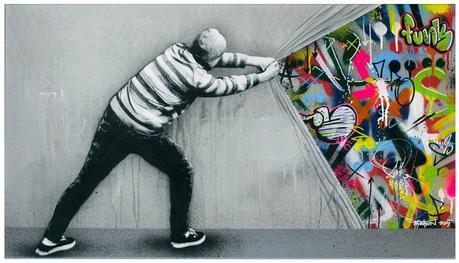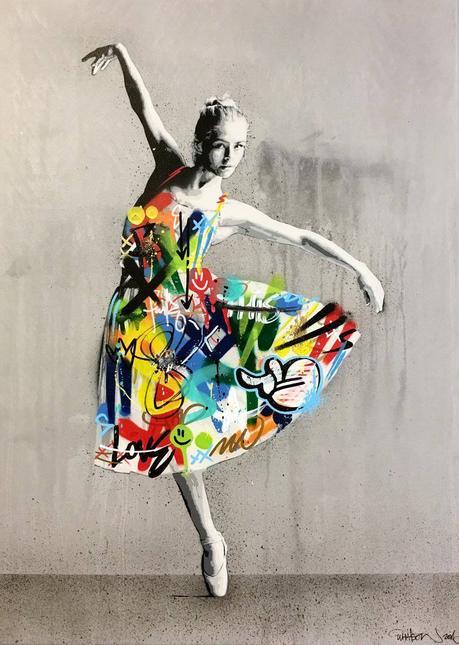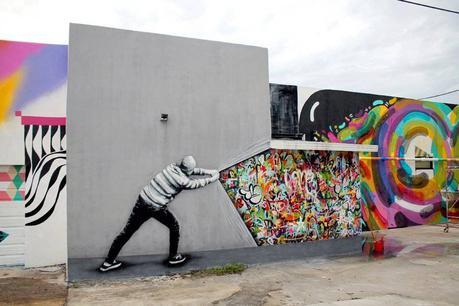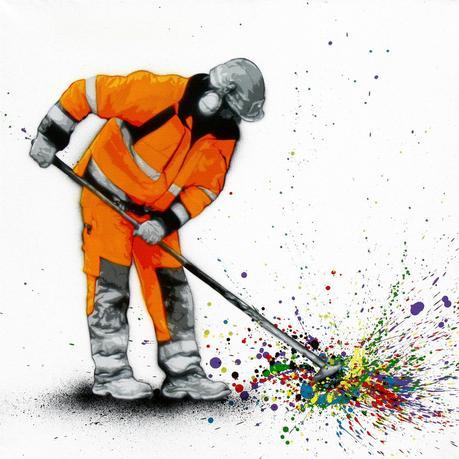 ---
Let Them Eat Art!
I joke, but seriously...Dinara Kasko is an artist and a baker.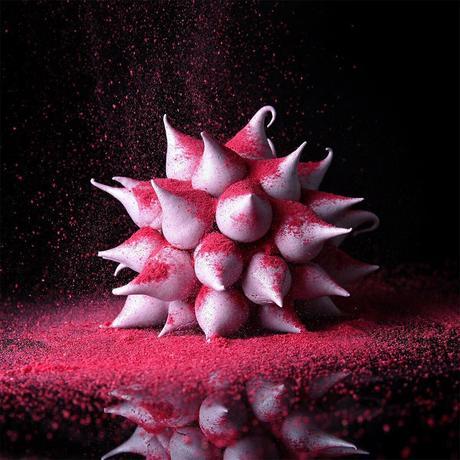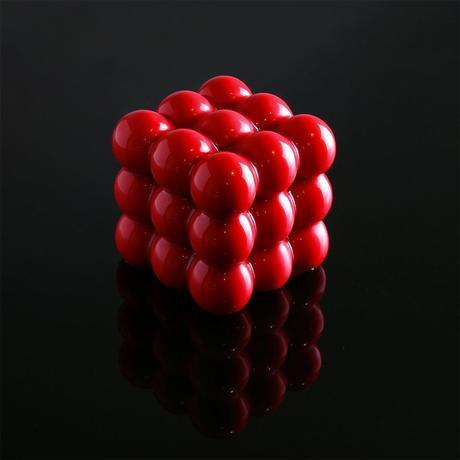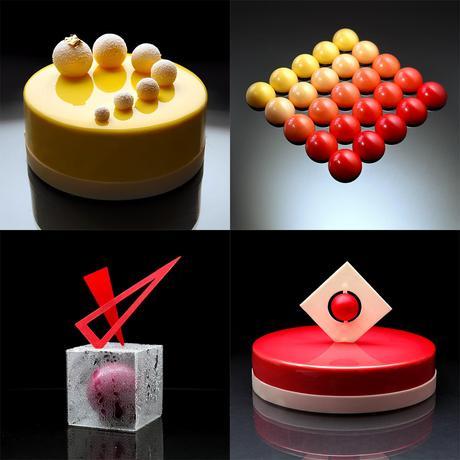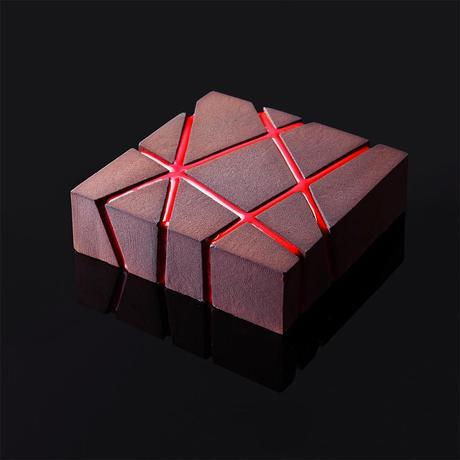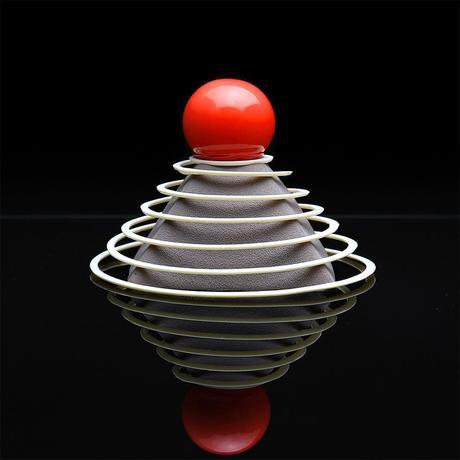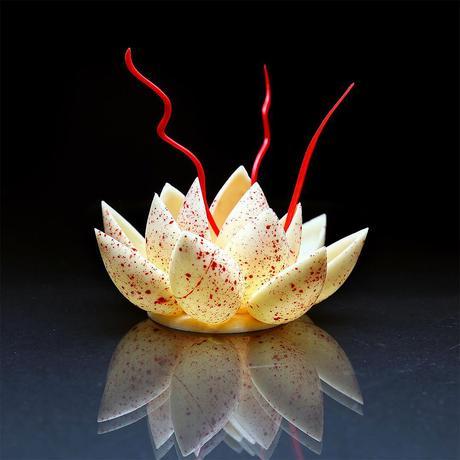 P.S.
These soda bottles are cakes too: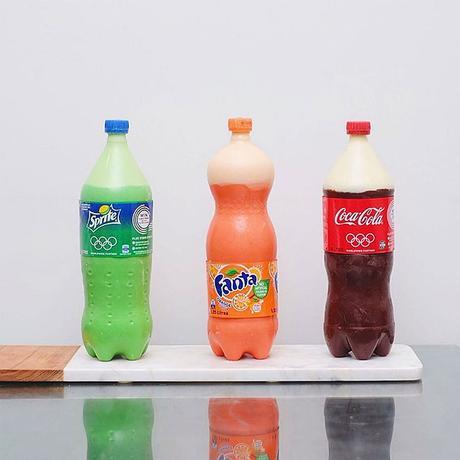 ---
"Quiet Shy Children Do A Lot of Work In Their Head"
Dominic Wilcox is recreating "normal". Again, the motto in our home is "If you're not weird, you're weird." Dominic is welcome to dinner in my home anytime.
---
Shower Power, Salt & Fear
Scientists have finally zeroed in on why we get our best ideas in the shower, whether or not salt causes water to boil faster & how to block fear!

---
...The Last Drop
Irony of all ironies. This date in history featured the first televised presidential debate. Tonight may be the last.
-XXX-
---
---