It's been a while since I visited my local Louis Vuttion shop. I'm avoiding all luxury purchases until I buy my new car.  However, as soon as I walked into the shop it happened I locked eyes with my new "love bag"!!! The gorgeous and classic  Monogram Empreinte en Flamme ......it was an instant love connection! I own a few LV pieces (I won't disclose the real number)  and I would sell my entire Louis Vuitton Collection to purchase this one bag. I can't explain my attraction to the bag other than SUPREME PERFECTION!!!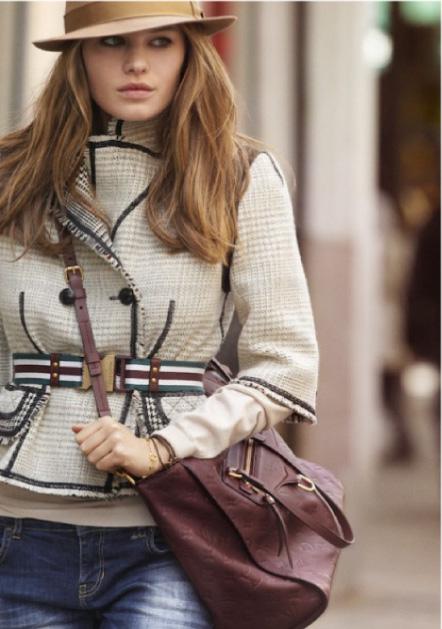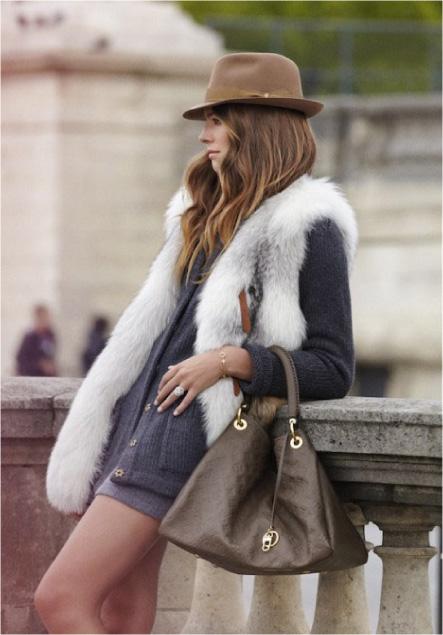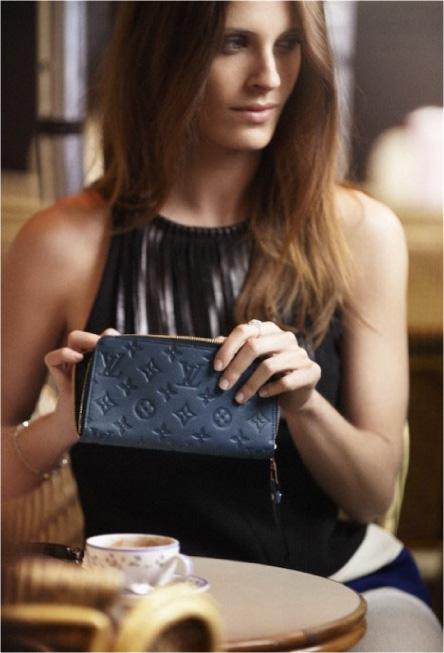 My "love bag" Monogram Empreinte en Flamme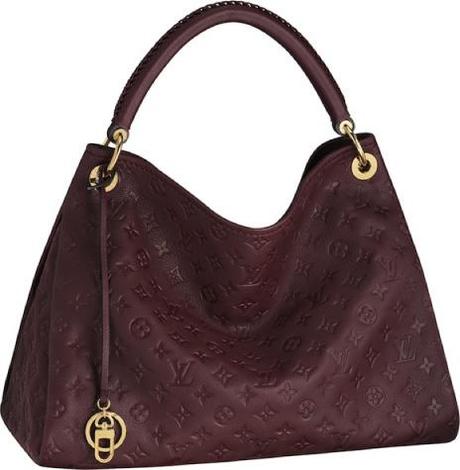 A special video below featuring the making of the Monogram Empreinte LV Bag.