There's no shortage of summer reading guides, but one of my favorites is issued by Modern Mrs. Darcy, also known as author/reader Anne Bogel, and this year is the Guide's 10th anniversary. I find her recommendations really useful, mainly because I've relied on them in the past with much success. I also think she has a good way of describing what she likes about each book, and for each pick she identifies books that are similar ("for readers who liked ___").  She also categorizes books beyond genre, like "short books, big questions", "generational sagas", and topics "you didn't know you wanted to know".

The Summer Reading Guides cover a lot of different genres, though they lean heavily towards contemporary fiction and historical fiction. Nonfiction and mystery/thrillers are also included. You won't find a lot of fantasy or science fiction although there are a few.
I've read quite a few books from her last two summer guides. To give you a feel for what she's recommended in the past, here's what I read from the 2019 and 2020 Guides:
Clap When You Land by Elizabeth Acevedo
Code Name Helene by Ariel Lawhon
The Happy Ever After Playlist by Abby Jimenez
The House on the Cerulean Sea by T.J. Klune
Writers and Lovers by Lily King
Simon the Fiddler by Paulette Jiles
The Switch by Beth Cleary
The Vanishing Half by Brit Bennett
Ayesha at Last by Uzma Jalaladdin
Save Me the Plums by Ruth Reichl
Maybe You Should Talk to Someone by Lori Gottlieb
Daisy Jones and the Six by Taylor Jenkins Reid
I didn't love every one of these books (Simon the Fiddler was disappointing and I didn't like Happy Ever After Playlist). Also, there were a few I started and didn't stick with (like The Last Romantics and Unmarriageable). But many of these ended up being my favorite reads from the last couple of years.  These are books I find myself recommending regularly. 
From this year's guide, I've only read two books, as these are mostly new releases. Of the two books I've read, Broken by Jenny Lawson and The Firekeeper's Daughter by Angeline Boulley, both will probably end up on my best books list at the end of the year. 
One thing I really like about this year's guide is the "awesome on audio" section.  I never know if I'll relate to a book more by audio or by reading, and either way works for me, but I love to hear when a book is particularly good on audio.  I've noted those picks below. 
Since I already have a summer TBR list, and because I'm trying to read more backlist books, I won't be trying to read much from this list over the summer. I look at it more like recommended reading for the coming year. These are books I'll put on my library wish list, and then I can read them when they come in.  I do have some travel in September (which I'm very excited about) and these will be perfect books to stock up on. 
New to me authors: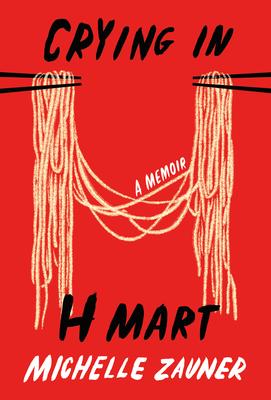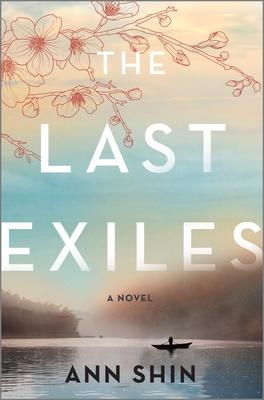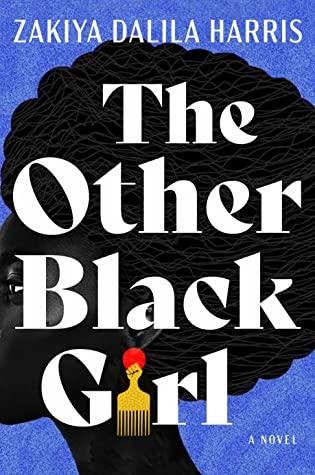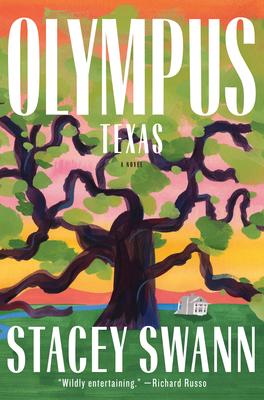 The Last Exiles by Ann Shin
Crying in H-Mart by Michelle Zauner (recommended on audio)
Who is Maud Dixon? By Alexandra Andrews
The Other Black Girl by Zakiya Dalila Harris
People We Meet on Vacation by Emily Henry
World Travel by Anthony Bourdain
Olympus, Texas by Stacey Swann (recommended on audio)
Books by authors I've read: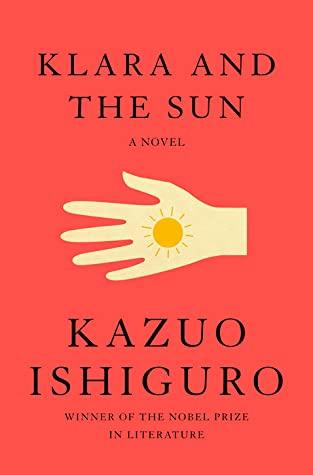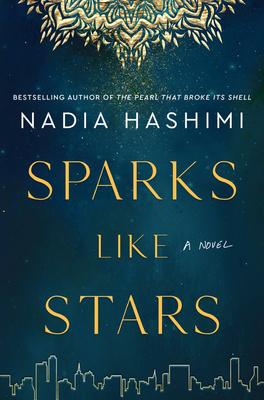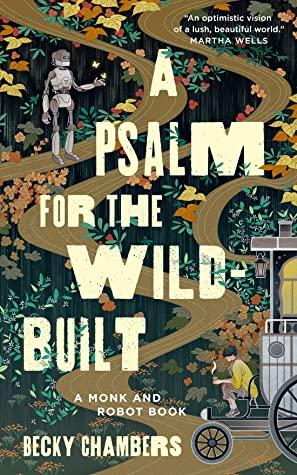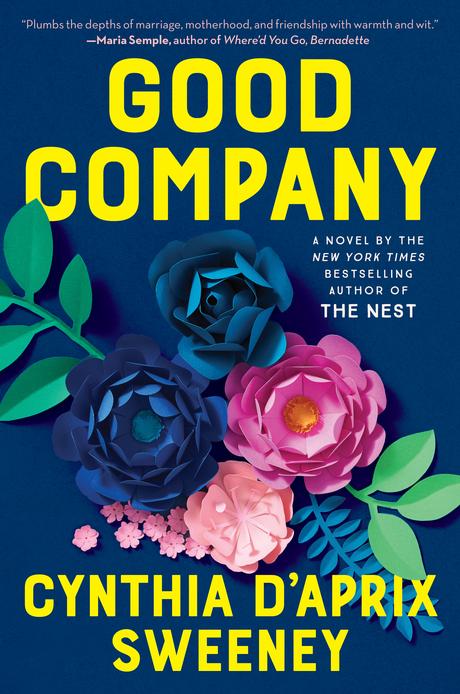 Klara and the Sun by Kazuo Ishiguro
Good Company by Cynthia D'Aprix Sweeney (recommended on audio)
While We Were Dating by Jasmine Guillory
Sparks Like Stars by Nadia Hashimi
A Psalm for the Wild-Built by Becky Chambers
You can request the summer reading guide on Modern Mrs. Darcy's website. I hope you'll find it useful! What new releases are you looking forward to this summer?