...seems to be more timeless than modern :) Obviously iconic designs will continue to fascinate us even decades after their creation. Like this one:

This is a rendition by Molteni&C in cooperation with the Ponti heirs of the armchair designed by Gio Ponti to be located in Villa Planchart in Caracas in 1954 . But to me it embodies the elegance, modern comfort and luxury of space when seating or lounging - in different positions.
It was presented by Molteni&C Dada Flagship Store in New York o n the occasion of the ICFF (16-19 May) along with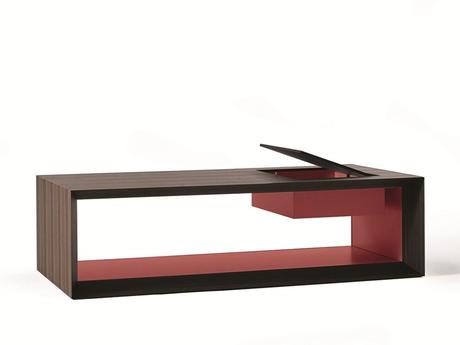 Add to Flipboard Magazine.