Text Post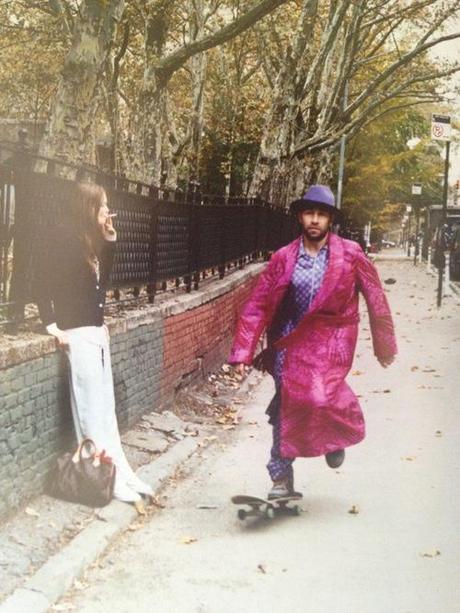 I have an extremely obsessive personality, which manifests itself in really weird ways. In seventh grade, my parents wouldn't buy me the Nike Air sneakers that all of the cool kids were wearing—they would only buy the cheapest pair at Foot Locker—which set off an insane obsession with sneakers. Within a week, I could name every pair of sneakers that all 222 kids in my class wore every day, and how much they cost.
This was eventually replaced by an obsession with woolen clogs (popular in eighth grade), high-heedled clogs (popular in ninth), North Face back packs (a must have object in 10th grade), Patagonia fleeces (11th), and then cars (in 12th). I became extremely dismayed that my parent's Suburban had cloth seating—I had decided leather seating was the true signifier of wealth—and spent a summer in Nantucket peering into people's SUV's, and praying to God that one day, my parents would come to their senses, and buy a Range Rover with Nubuck leather.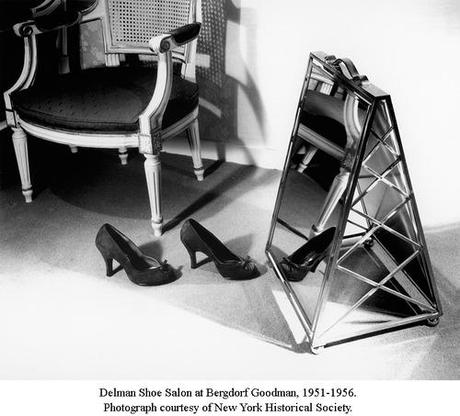 Over the years, I've obsessed about Chanel bags, I've obsessed about notebooks, I've obsessed about Delman flats. I developed an encyclopedic memory of the people who are "haves" in each category, and become friends with those who, like me, are "have nots."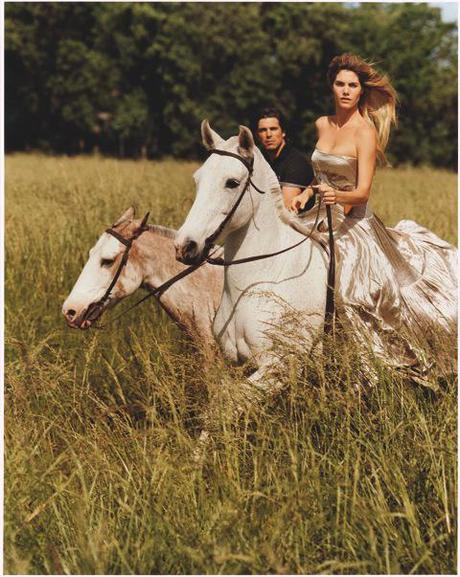 Of course, I've obsessed about normal things like boys and my career, but meaningless preoccupations still dominate up to 20% of my mental energy every day.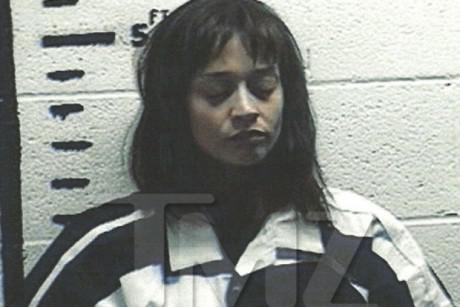 As I've gotten older, and material possessions have become less important, my obsessions have been more abstract. Do I drink too much? What is the most efficient way to get money out of the bank and then go buy coffee, walking the fewest steps possible? What is the best bike route to get to Fulton Street on my bike? Can I walk in one straight line from my bedroom to my living room, and grab all of the things I need to leave the house without having to turn around? I seriously will spend 30 minutes paralyzed in front of my computer, refreshing Facebook, and working out the details in my head.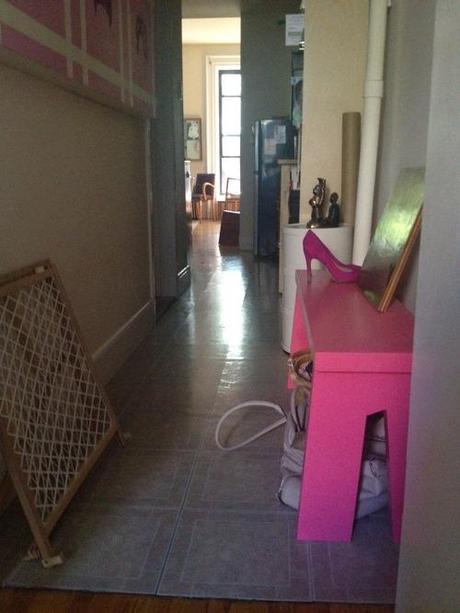 My latest obsession revolves around an inability to get dressed. Because I work from home, I usually don't need to leave the house, not unless I have a meeting, or a beauty event to attend, or a gallery show to go see (unfortunately, these obligations are getting more numerous). If I haven't been forced to get dressed by 2 or 3pm—which is when I start to get tired—it can take upwards of three hours of obsessing to figure out what to wear. By the time I do, it's usually the same outfit I've been wearing for over a week.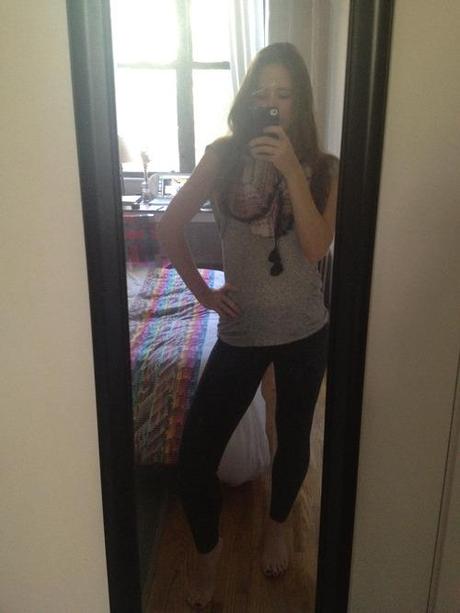 I've always felt fat in whatever I wear, like I bought all of my clothing a size too small. I never feel effortlessly chic. I never feel like I'm wearing the right thing. Feeling uncomfortable is 75% of the reason why I don't want to have a drink somewhere else after dinner, or go out to a party. What I want to do is get home, take off the jeans that are making my legs look like thigh sausages, and put on a pair of Caleb's pajama pants, which are loose, and comfortable, and make me forget how distended my stomach gets after a meal.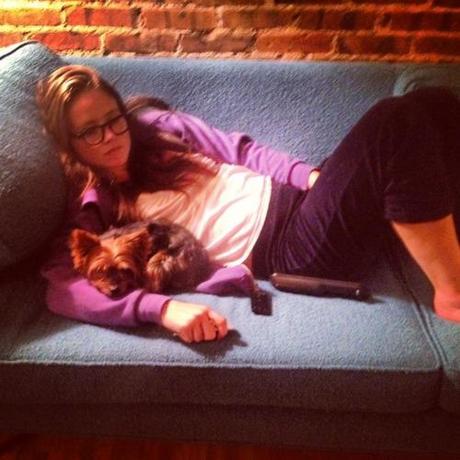 The other night, I went out to dinner with Caleb and DEH at Brucie, which is a great Italian restaurant in our neighborhood. I had two glasses of Lambrusco, a sandwich with ricotta cheese, fried peppers, and honey, and about half of Caleb's pasta dish. Then, for desert, I ate some kind of coconut/chocolate/whipped cream bread pudding combination. Caleb asked if we wanted to go somewhere else for a glass of wine.
"No, let's buy some wine at the store, and bring it home," I suggested.
"Good idea!" DEH, oblivious to my secret obsession, agreed.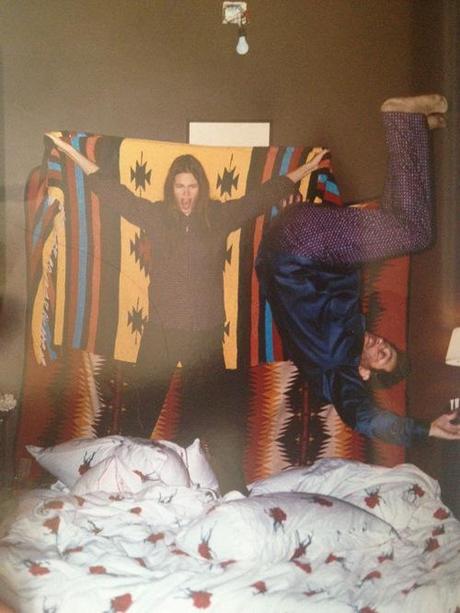 As soon as we switched on the lights in our apartment, I headed into the bedroom to change out of my hot pink Rag & Bone jeggings. A few days ago, Caleb took a picture of me from behind, riding my bike in them, and I swear to God, I looked like a fucking cartoon sea blob on a goddamn unicycle. "Where are you going?" DEH asked.
"She's going to put on my pajama pants," Caleb said.
"Gross," DEH said.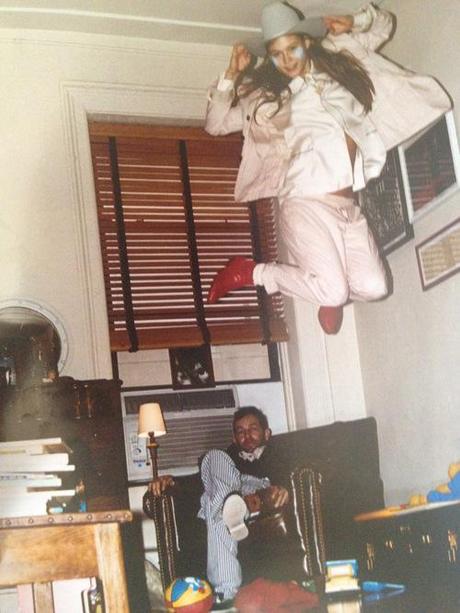 "Sit down and stay dressed," Caleb said. I sat down on the couch. 90 seconds later, I ran to the bedroom, and emerged wearing my favorite cotton pair, untied at the waist.
Incidentally, that night, we ended up looking through an old Paper magazine from 2009, which had a spread featuring Mark Gonzales, some kind of skateboard performance artist (snooze). In it, both he and the model (Behati Prinsloo) cavort around fabulous spaces wearing…pajama pants.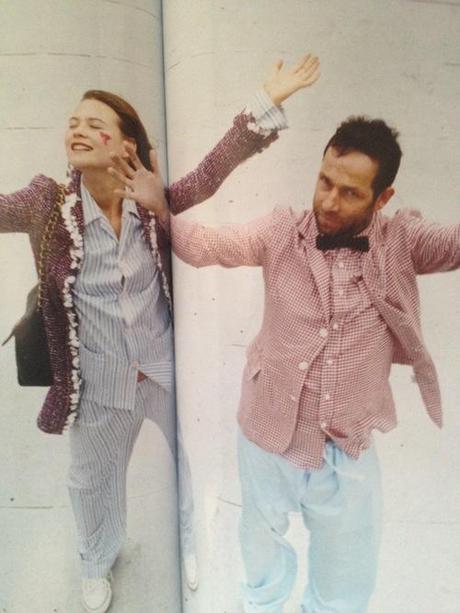 "I think this means I can go out to the Ice House wearing the outfit I'm wearing now," I said to DEH. The Ice House is our favorite spot in Red Hook.
"No it doesn't," he said.
"Come on!" I said. "Models in Paper Magazine are doing it!"
"You can only do it if you wear like a lacy bra…and that's it…on top," DEH said.
"Deal," I told him.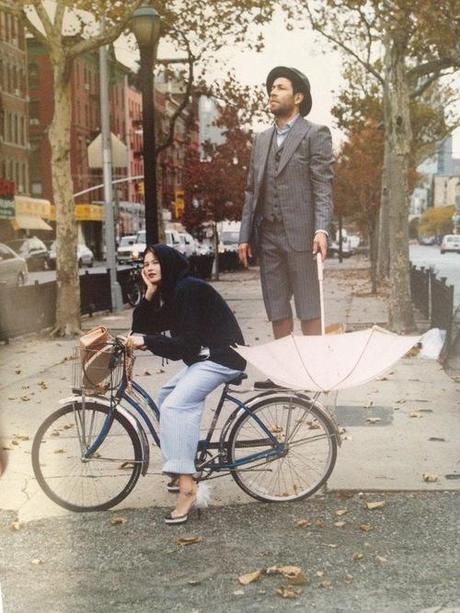 The truth of the matter is that I probably don't have the balls to show up at a bar wearing pajama pants. Even so, the free candy they put on the tables at Ice House better watch out, because if I show up wearing a drop waisted pair of pants, it's gonna be gone within minutes.