The Churchill Hotel Wedding Photography
Okay, so in my job I see grooms do some amazing things to prove their love for their new wives. But this is a new one on me. Jason actually built his very own wedding day Vespa! I mean. c'mon – how cool is that?
Jason & Emma were married at the Churchill hotel in York about 6 weeks ago and they had the most fantastic day filled with vintage dresses, mod suits, leopard print shoes, vespas galore and even Wonka bars (complete with golden ticket!).
When the ceremony was over and the speeches finished – this crowd partied on late into the night. I love a wedding where the guests know how to pull some serious shapes.
Check out this glimpse of Jason & Emma's big day!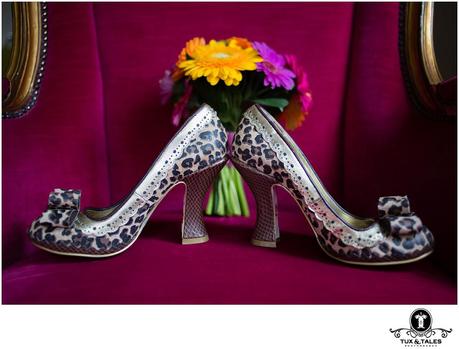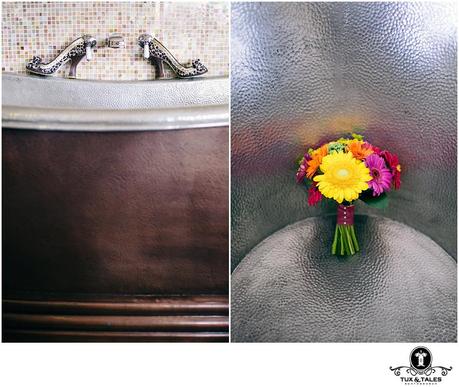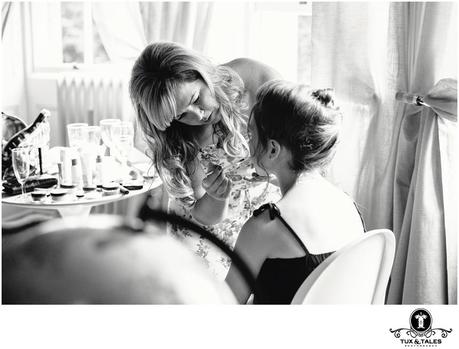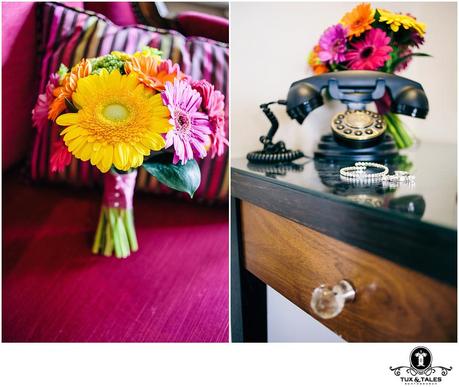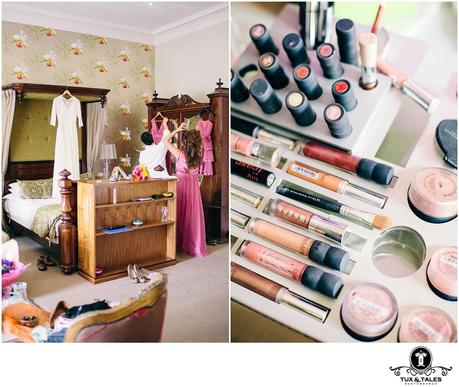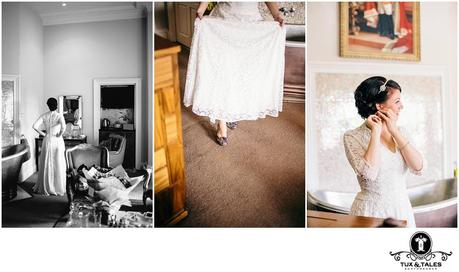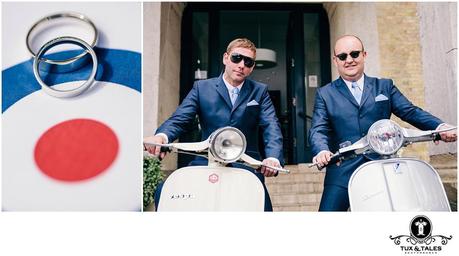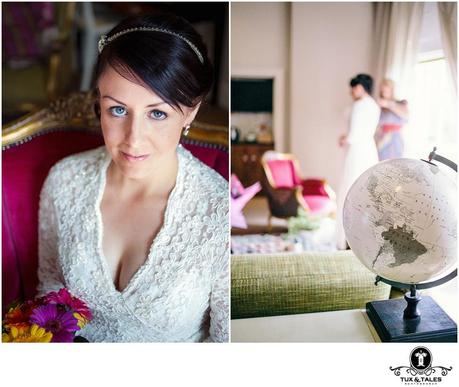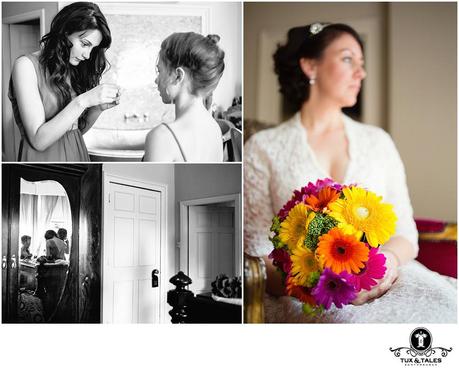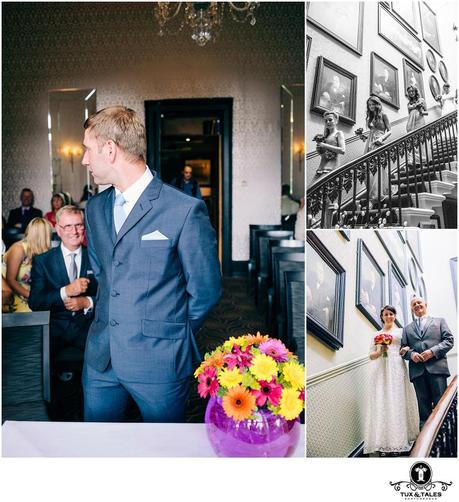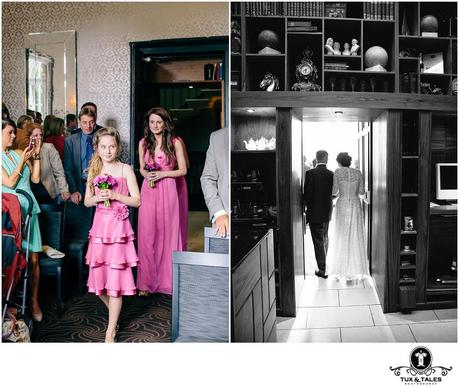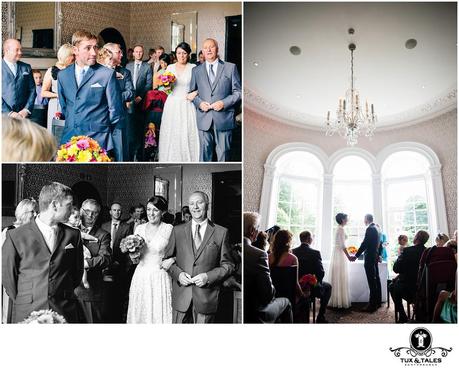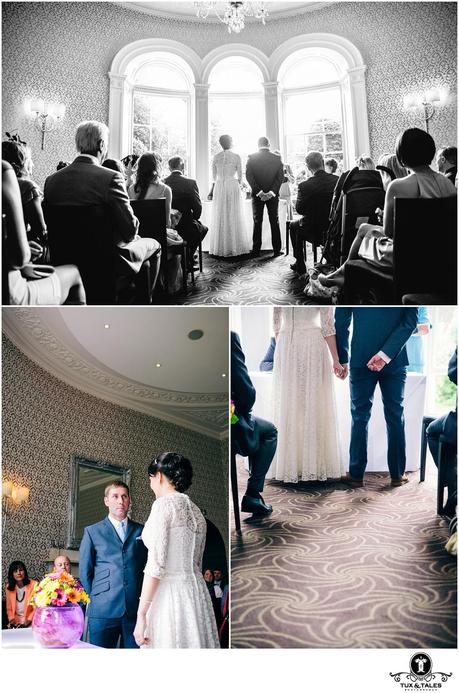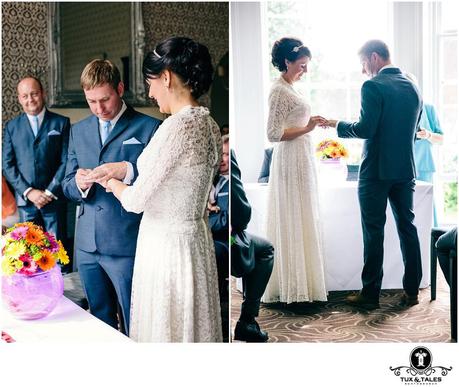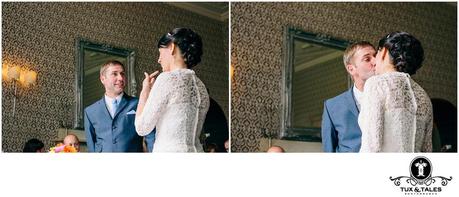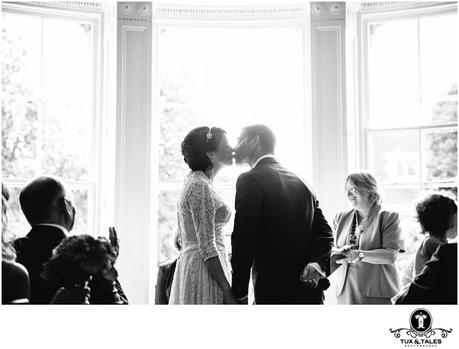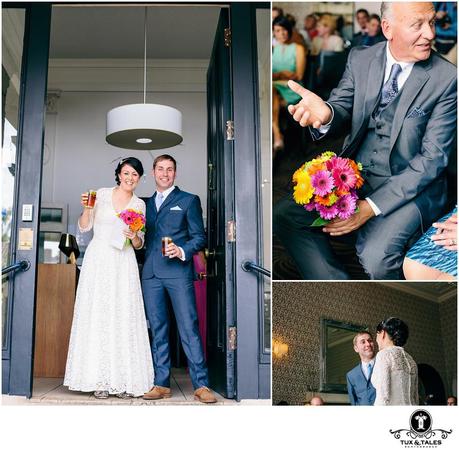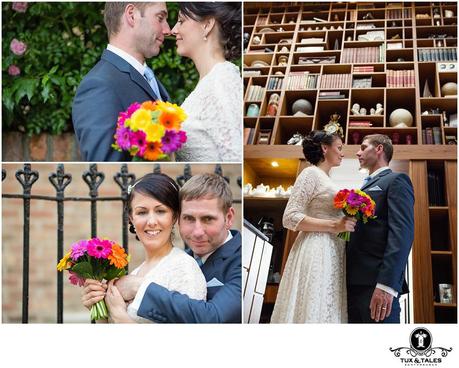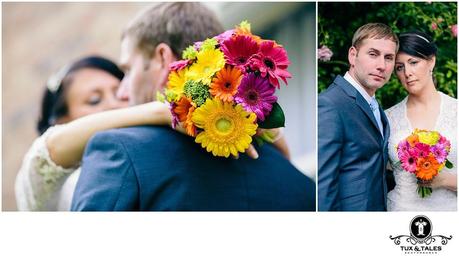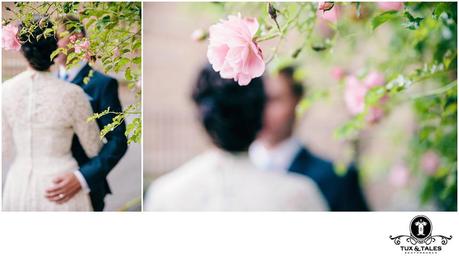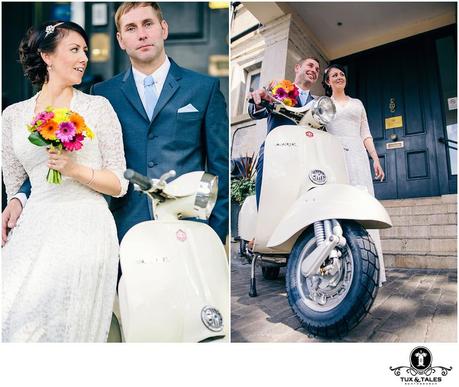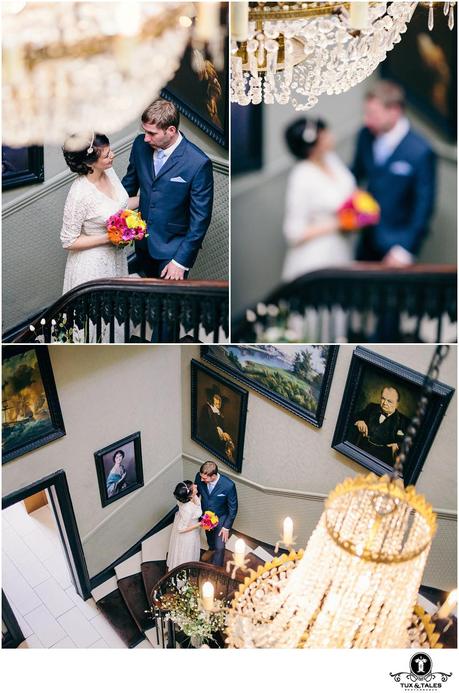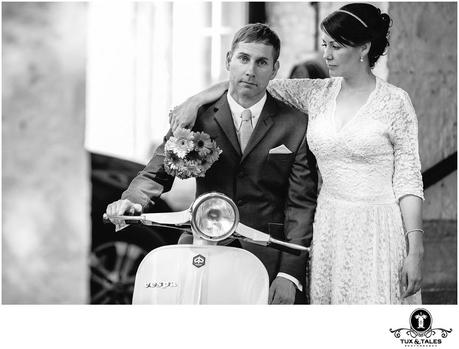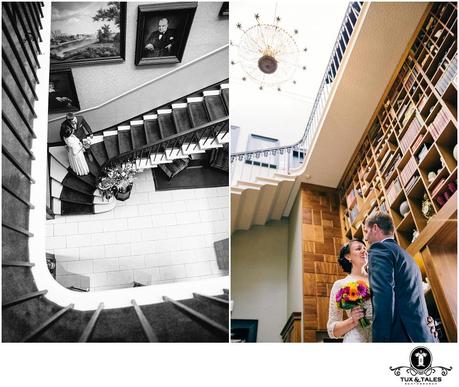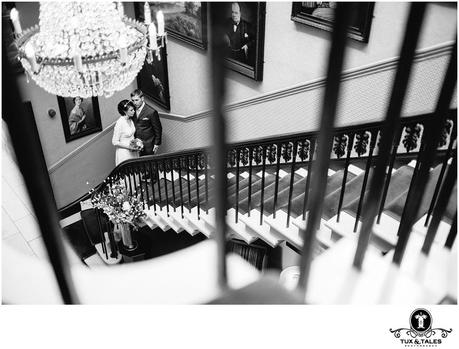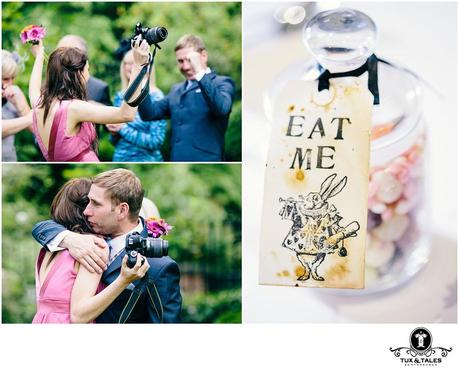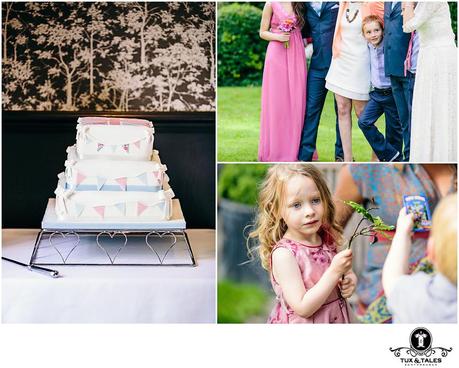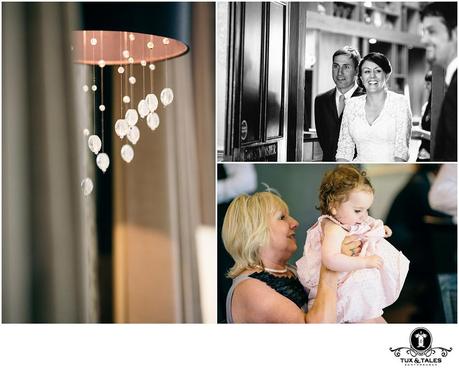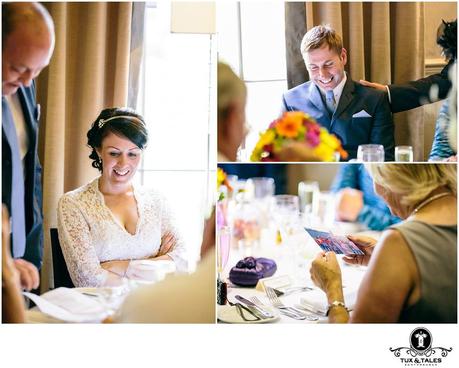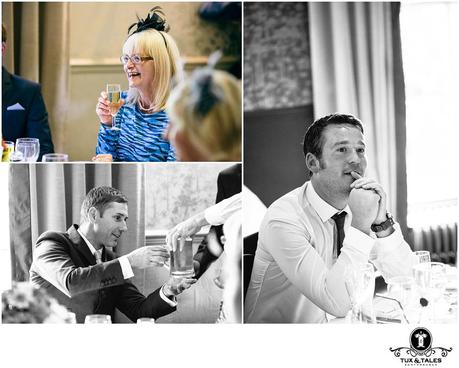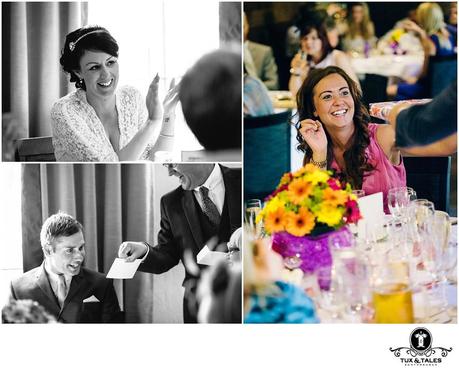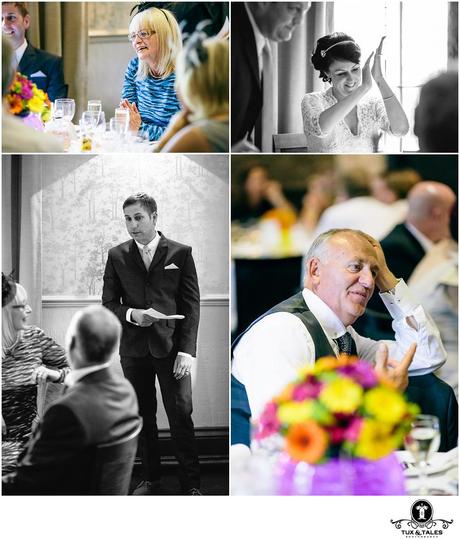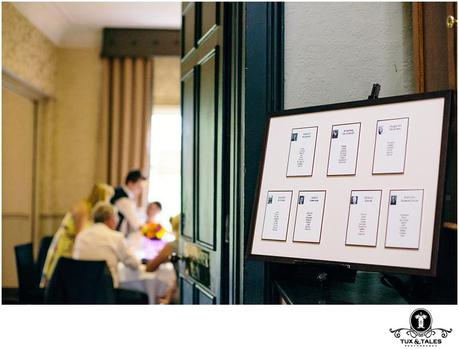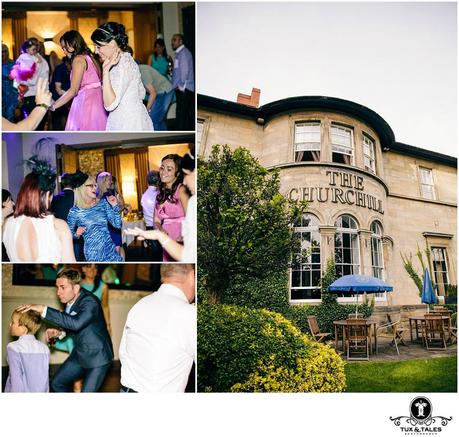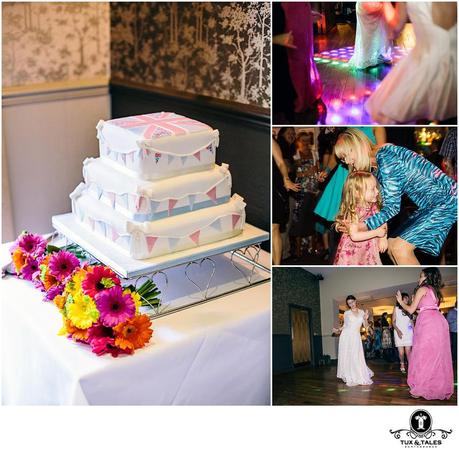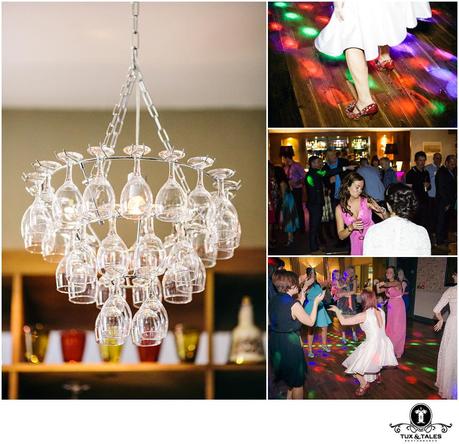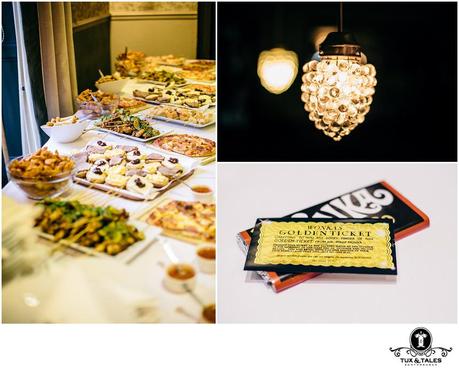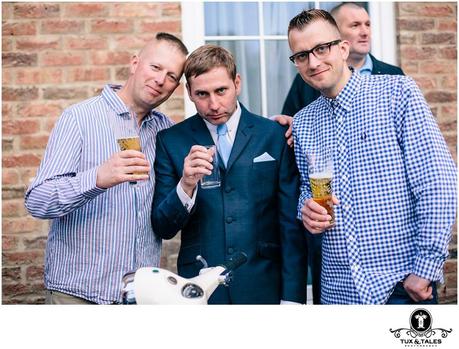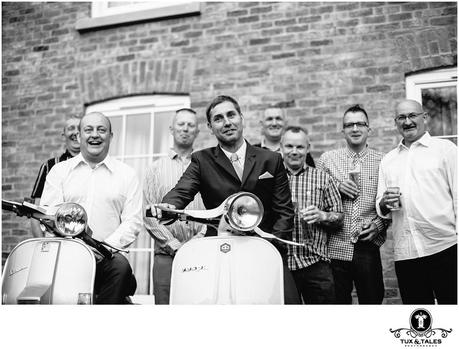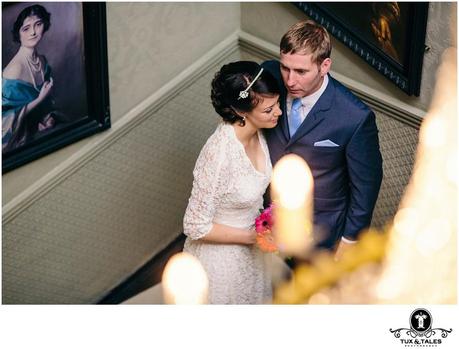 {lang: 'en-GB'}