Mobile marketing is the art of attracting consumers and customers where they are, literally speaking. With the advent of 3G and 4G networks, and the general mobile usage rates, it is clear that advertising on smartphones is not only a good idea, it is actually one of the leading ways for lead generation, ecommerce sales and other calls to action.
Mobile marketing operates on the channels already available in connection with mobile phones. These are mainly text messages (text), MMS (image, audio, video), applications (so-called apps with functionality), Websites (mobile platforms), and barcodes (scanning the codes via the mobile phone camera).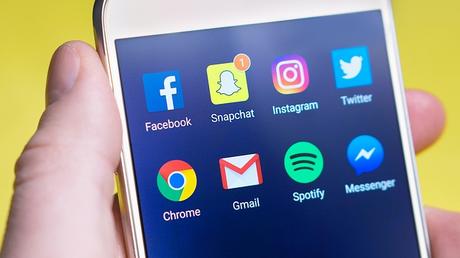 Search engines like Google and social media allow you to gather and spread information about yourself. Doing this on a mobile platform can be combined with information about where you are – and where the customer is. That means you can easily target a very narrow audience and optimize your ROI.
Here's a few key aspects to keep in mind
On the smartphone, the customer is always connected and within hands reach of the device
A mobile platform provides access to the internet, and as such gives the customer access to information about you, your business and your reputation – and of course your competitors
The phone also allows the customer to find the nearest store/company that offers exactly what the customer needs – and not only that, but it can provide travel descriptions too
With the use of simple graphics, videos and social sharing options, you can ensure that your ads are advertised on much larger platforms, reaching many more people than if you were using a text message only
If you know the customer, you can always keep the customer updated using notifications
A mobile advertising platform can therefore reach your customers directly, keep them updated, and help them find your products and location.
It is important that the marketing on the mobile platform reflects the information you have on your website, and especially phone numbers and other vital business information should be displayed readily on all systems.
As the mobile platform is still used by the customer, give the customer the benefit of knowing the GPS position. It's easy to embed a route plan that can show you. You can also market to customers based on where they are.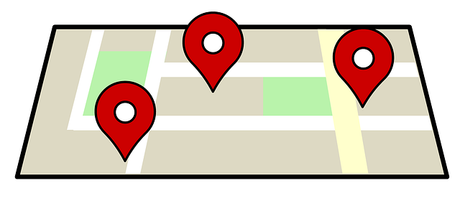 For mobile advertising, showing the ads themselves works pretty much the same way as the more traditional banner advertising. However, there are a few places where mobile advertising differs. Since most mobile phones today include GPS, it's possible to segment which people will see your ads in this way, you'll have the opportunity to target your ad campaign to provide the best Result. You can hit your prospects exactly in the situation where they are missing the product, service or service that you can offer. This way you can achieve more sales and again a better ROI. It also applies to mobile ads, paying attention to customizing design and content to optimise your mobile.