Mobile Covers that suit your needs
Smartphones have become an indispensable part of our lives with an ever-changing lifestyle. We work, socialize, and have fun using these devices. Nowadays, everyone is clinging upon his or her phones all the time. They want to protect and pamper their phones as it goes through much harshness in our day to day tasks.Every mobile lover wants his phone to look classy and sassy to fit the best of his taste. Gift your mobile phones our trendy and designer mobile covers to make them look fashionable as well as to protect them. The decision can be difficult as we have a wide variety of stylish and super-awesome mobile covers.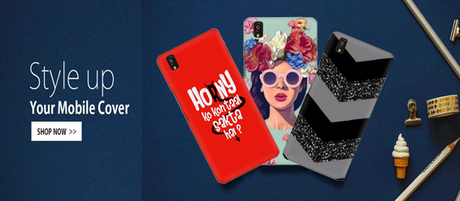 Available for 200+ phone models
Shop designer phone cases and mobile back covers from our unusual and exclusive collection that is available for more than 200+ models including Apple, Xiaomi, Samsung, and OnePlus at an affordable price. The mobile covers are designed to fit the best of your taste. We have designs for every taste from desi style to Daaru lovers to love birds to funny quotes, we've got it all. We also have floral, wooden, and marble print collection to choose from.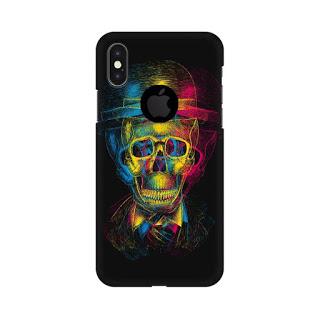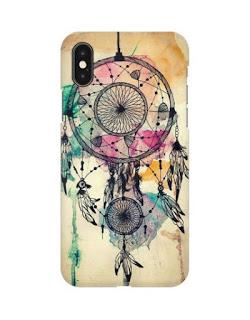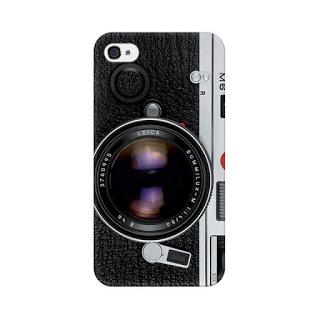 Why choose Shopove designer Mobile covers?
•

  

Polycarbonate hard matte finish phone cases with lifetime print warranty

•

  

Durable and smooth phone cases

•

  

Full access to buttons and ports like charger, volume, mic, and speakers

•

  

Light-weight mobile covers that make them easy to carry anytime anywhere.

•

  

Adds a unique style factor to your phone

•

  

Affordable Price to fit your budget and taste

•

  

10 Days Easy Replacement Option

•

  

Amazing offers and cash back