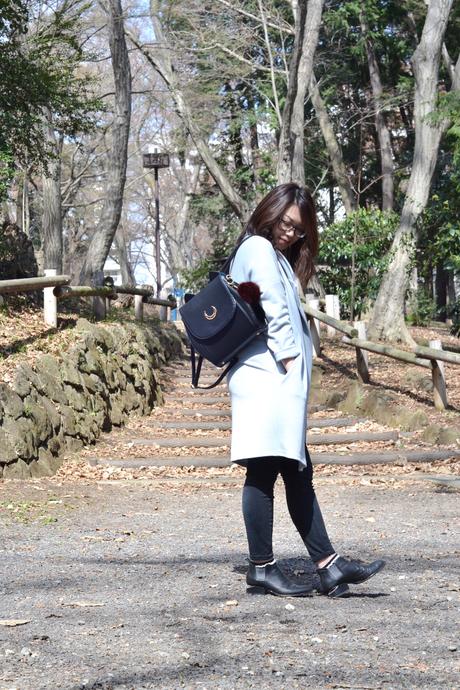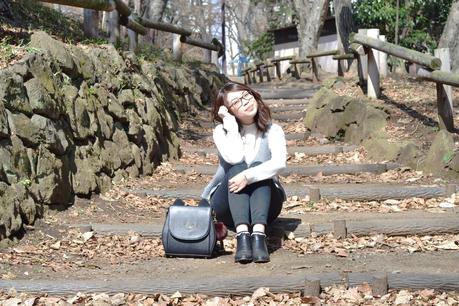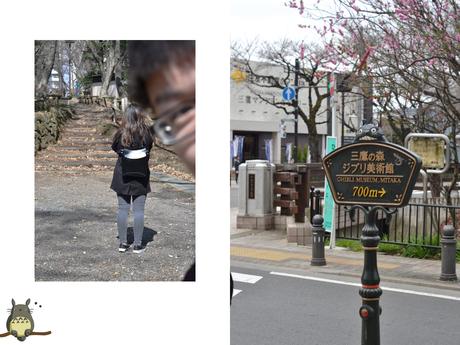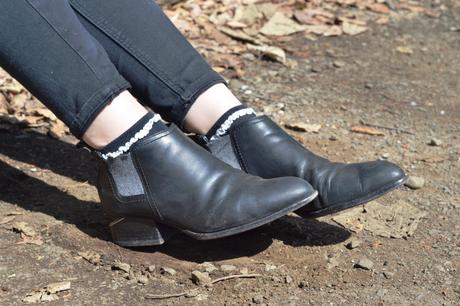 An afternoon meeting My Neighbour, T O T O R O.
Our very first full day in Tokyo was devoted to visiting the Ghibli Museum, a must-visit for any Studio Ghibli fan. After arriving in Mitaka and enjoying a perfectly delightful walk following the Totoro-adorned sign posts, we took a short stroll through Inokashira Park to peek at first bloom sakura and to the sports ground to marvel at everybody's excellent health(!!) (But really.)
- - -
Once inside, no photographs are allowed in the Ghibli Museum which, although sad for the blog, keeps much of the magic of Ghibli within those beautiful walls. It's a truly whimsical experience with an included play area for younger visitors, a theater and rooftop garden.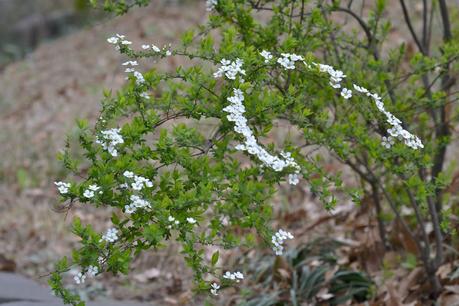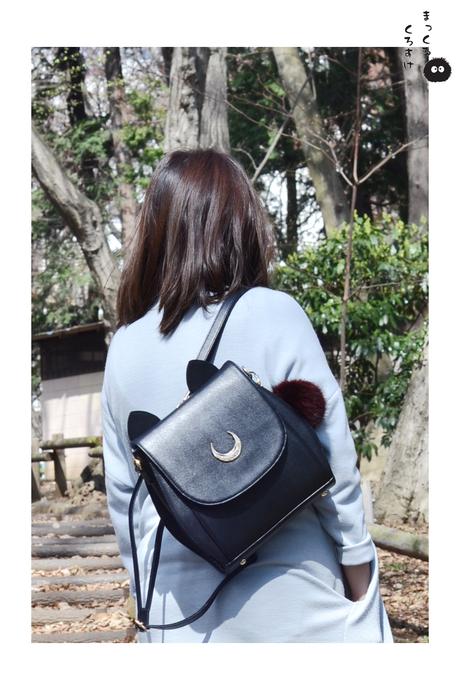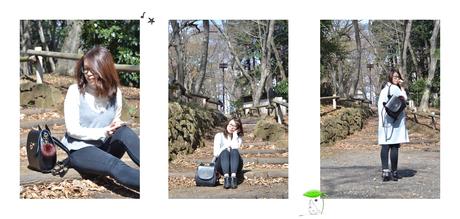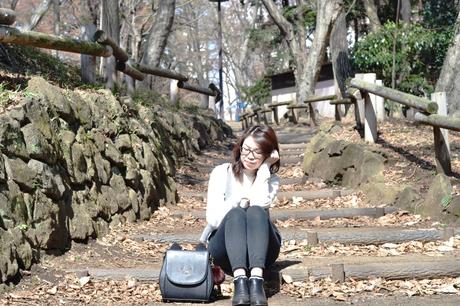 I wore my failsafe turtleneck and top combo, of course. I'm seriously obsessed with this knitted vest, the tiny peplum hem makes it super girly. Of course I couldn't traipse around Tokyo without my pastel blue duster in tow! It truly helps to set the springtime mood, don't you think?
Happy Thursday lovelies!
Wearing:
(Cream turtleneck sweater, Korean boutique;
Grey knit vest, Korean boutique;
Topshop Jamie jeans;
Pastel blue duster coat, Hong Kong boutique;
Luna backpack, Spreepicky @ Storeenvy.)