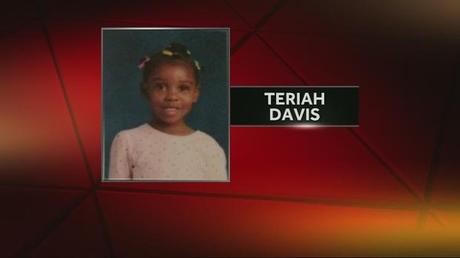 Local news reports
Jackson County Prosecutor Jean Peters Baker filed charges against a Kansas City man in the accidental shooting of a 3-year-old girl.
Jessie Ross III, 26, was charged with unlawful possession of a firearm and endangering a child.
Police were called to a home in the 3800 block of Chestnut Avenue on Jan. 7 after  Teriah Davis was shot in the stomach.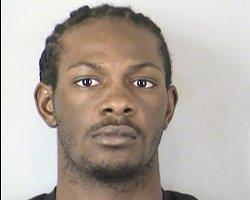 Investigators said the girl's brother found the gun behind a mirror and that the gun went off while the children were handling it. The girl is recovering.

According to court records, the girl's mother told police that Ross brought the gun into the house.

Prosecutors said Ross was previously convicted of a felony.

He told investigators that he was not aware a gun was in the house and denied owning a gun.

Interesting. They arrested this guy on the mom's word? Maybe the gun was hers.  Or maybe it belonged to another boyfriend?