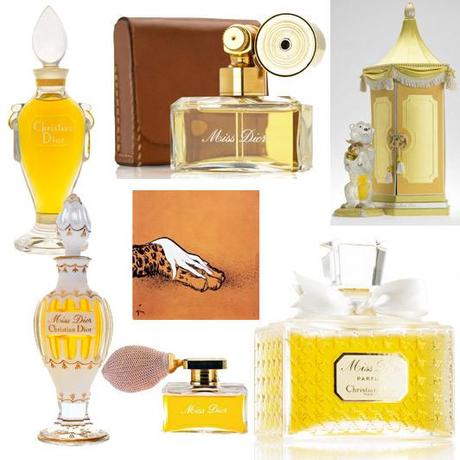 lockwise from L-R: The first Miss Dior fragrance, 1947; Miss Dior, 1948; Limited edition J'appartiens à Miss Dior (I belong to Miss Dior) fragrance, 1952; Miss Dior, 1949; Miss Dior, 1948; illustration by René Gruau, the first advertisement produced for the Miss Dior perfume in 1949; Miss Dior amphora in Baccarat crystal, 1951. Photo: Philippe Schlienger, Christian Dior Parfums, SARL René Gruau
Christian Dior's first fragrance Miss Dior dedicated to the couturier's sister Chaterine  and launched in 1947 celebrates this year its 65th anniversary with a very artistic exhibition, called "Miss Dior- Esprit Dior" held in Paris' Grand Palais until Nov. 25.
"It is also an homage to Christian Dior's sister, Catherine Dior, [who was in the Resistance] and deported during the Second World War and who has become a muse for the artists who worked on the codes of Miss Dior and the fragrance," explained Hervé Mikaeloff, the show's curator.
15 female contemporary artists from painting to sculpture to installations created art objects of Miss Dior imprinted with their own visions but in the same time sharing a global vision as Mikaeloff said.
Fans of cinematic art will be able to see the interpretation of the Miss Dior fragrance in the vision of Iranian photographer and filmmaker Shirin Neshat , imprinted on the black-and- white film starring the muse of the moment of the iconic fragrance,actress Natalie Portman. Also, viewers will see sculptural installations replete with beads, plastic and crochet from the Brazilian artist Maria Nepomuceno and much more.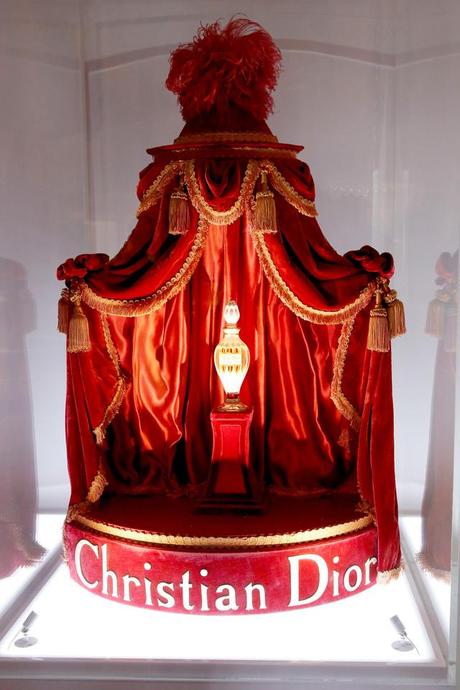 Inside "Miss Dior – Esprit Dior" exhibition at Paris' Grand Palais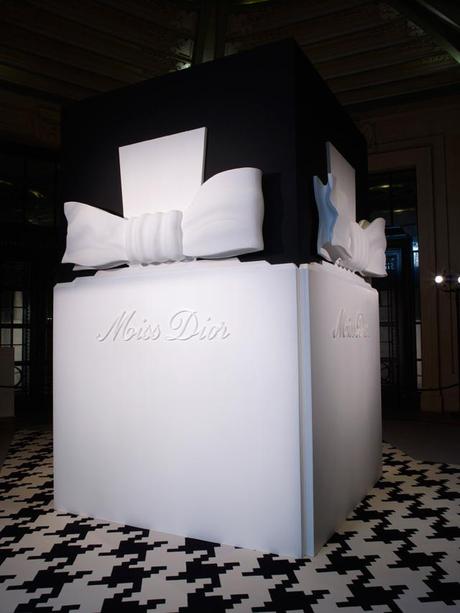 Inside "Miss Dior – Esprit Dior" exhibition at Paris' Grand Palais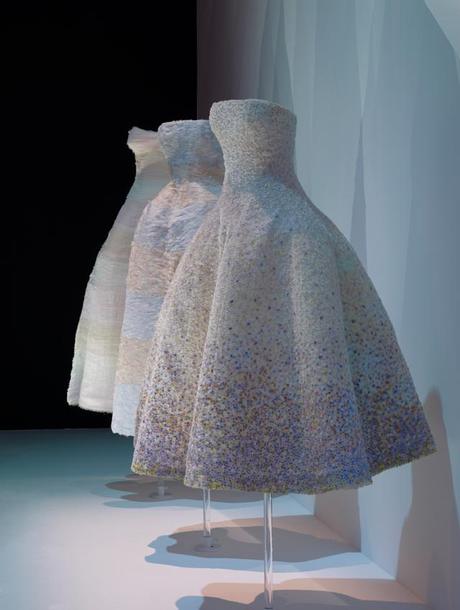 Inside "Miss Dior – Esprit Dior" exhibition at Paris' Grand Palais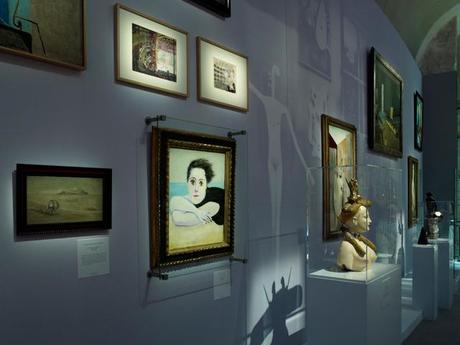 Inside "Miss Dior – Esprit Dior" exhibition at Paris' Grand Palais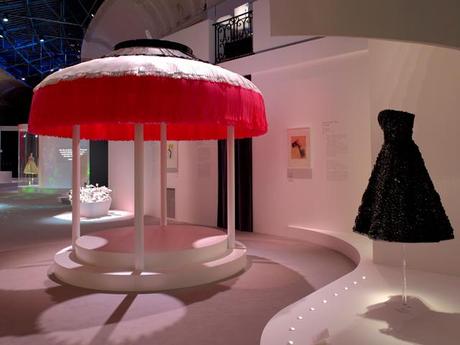 Inside "Miss Dior – Esprit Dior" exhibition at Paris' Grand Palais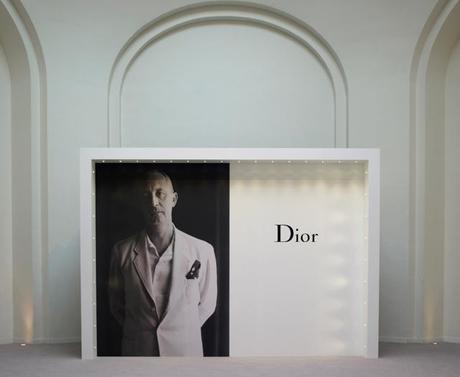 Inside "Miss Dior – Esprit Dior" exhibition at Paris' Grand Palais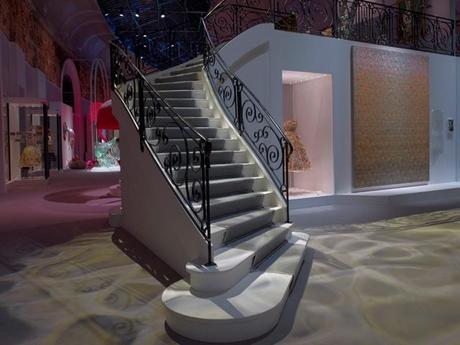 Inside "Miss Dior – Esprit Dior" exhibition at Paris' Grand Palais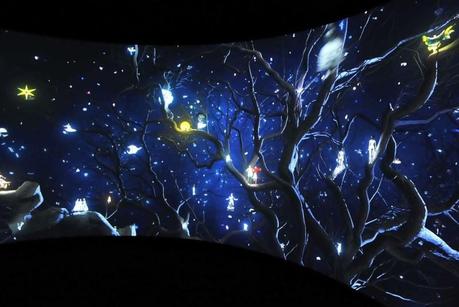 A still from Lara Baladi's "Don't Touch Me Tomatoes & Chachacha for Miss Dior," 2013. Photo by Stéphane Feugère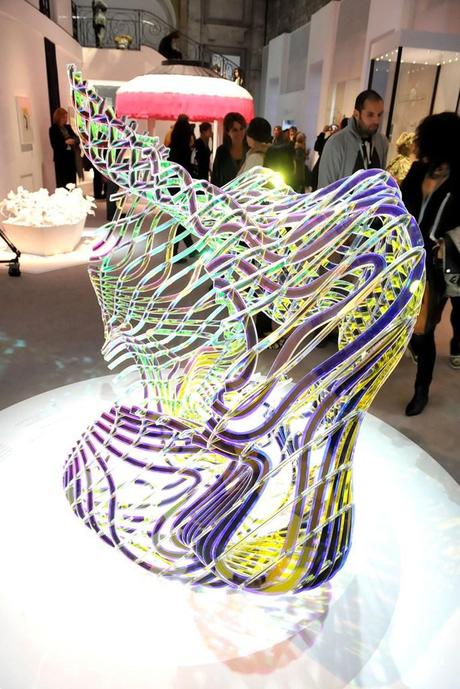 Alyson Shotz's "Infinite Rose," 2013. Photo by Stéphane Feugère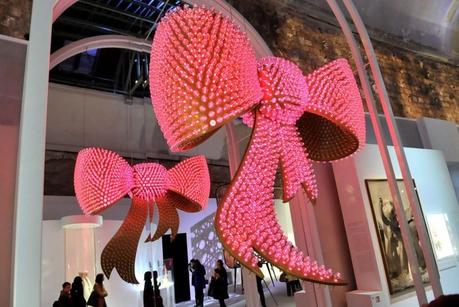 Joana Vasconcelo's "J'Adore Miss Dior," 2013. Photo by Stéphane Feugère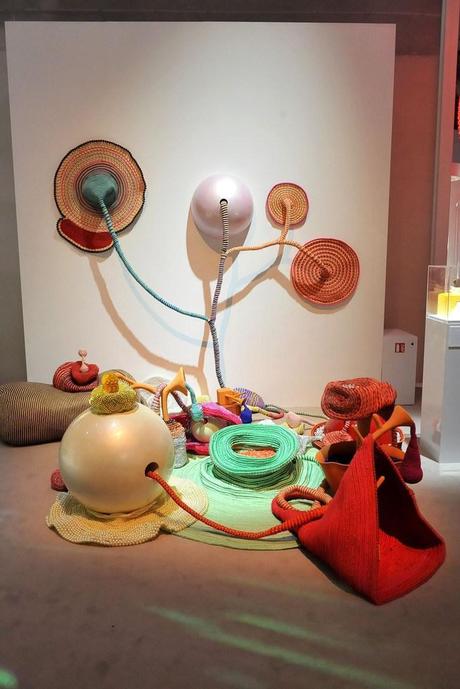 Maria Nepomunceno's "Delilah," 2012-2013. Photo by Stéphane Feugère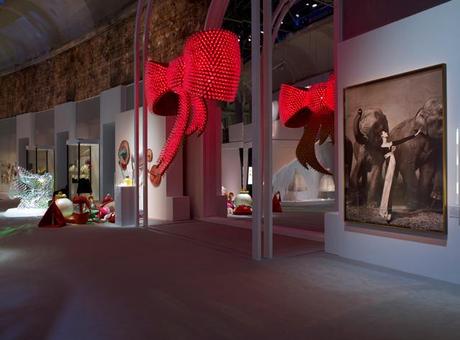 Inside "Miss Dior – Esprit Dior" exhibition at Paris' Grand Palais