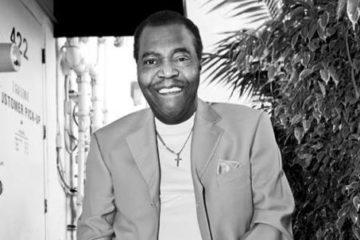 Miracles singer Warren 'Pete' Moore passed away on Sunday, he was 78.
Motown founder Berry Gordy confirmed Moore's death in a statement. No cause of death was provided.
"I am deeply saddened to hear of the passing of Warren 'Pete' Moore, a fine human being and valued member of the Motown family," Gordy said. "Pete was an original member of my very first group, the Miracles. He was a quiet spirit with a wonderful Bass voice behind Smokey Robinson's soft, distinctive lead vocals and was co-writer on several of the Miracles hits."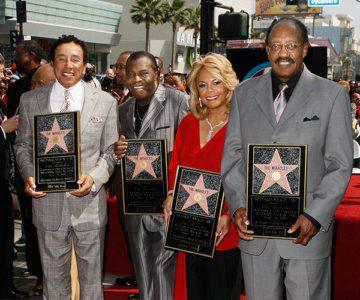 Growing up in Detroit, Moore and Robinson formed a singing group while they were both in high school. With Moore as the bass singer, the group was known as the Five Chimes and the Matadors before signing with Gordy's Motown offshoot Tamla in 1959. They changed their name to the Miracles soon after.