It was 26 years since I visited Malta , I had to return to the land of my

fathers. It just felt amazing to be there. 


     

I had wanted to go back to this church , so I just hopped on a bus.

So easy and cheap to get around Malta and I was amazed at how

well I did. So were my cousins. I spent most of the days

going around on my own. But it was fine , they were

at the end of a phone and we had lots of time together.




The Parish Church of the Assumption is more often than not ,  known as the Rotunda of Mosta  or the Mosta Dome. It is a Roman Catholic Parish church,  built between 1833 and the 1860s to neoclassical designs of Giorgio Grognet de Vassé, on the site of an earlier Renaissance church which had been built in around 1614 to designs of Tommaso Dingli.




ROTUNDA OF MOSTA

 (read more info in link above)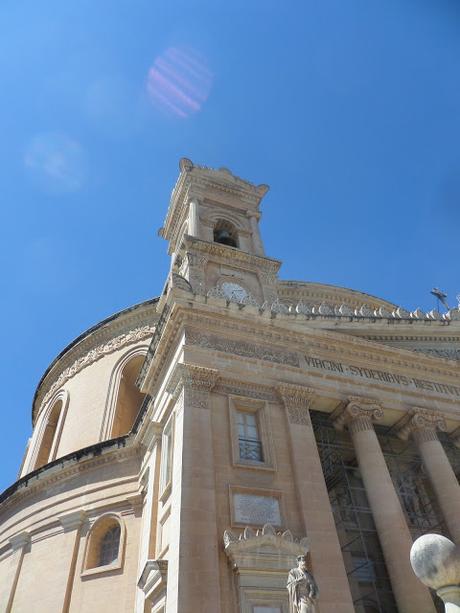 The design of the present church is based on the Pantheon in Rome, and it is said to have the third largest unsupported dome in the world.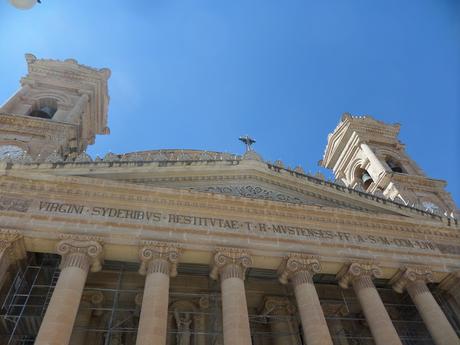 THE MIRACLE
The church narrowly avoided destruction during World War II.  
On the 9th April 1942
A German aerial
bomb pierced the dome and fell into the
church during Mass but failed to explode.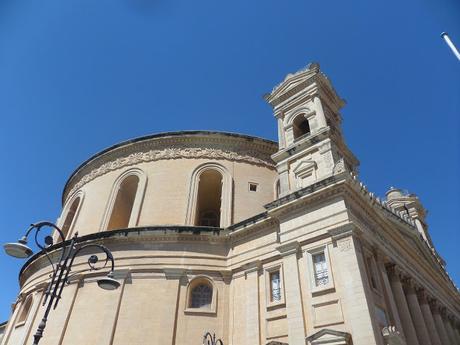 This event was interpreted by the Maltese as a miracle.
I always light a candle ..
mine is the one to the left of the photo.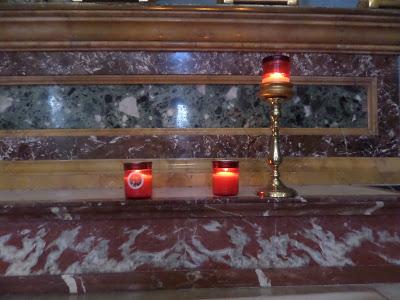 Beautiful Dome , work of Art..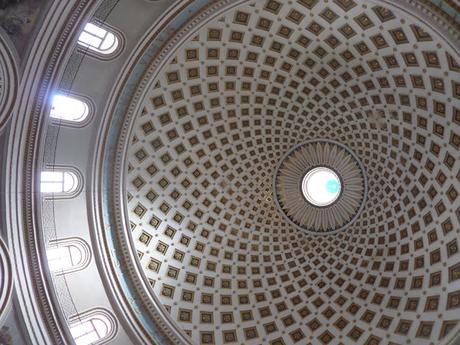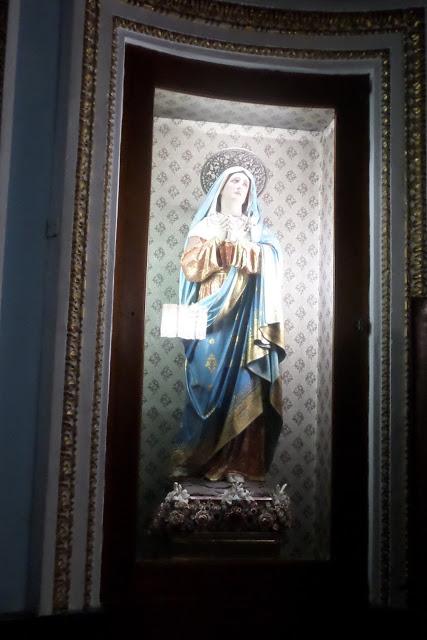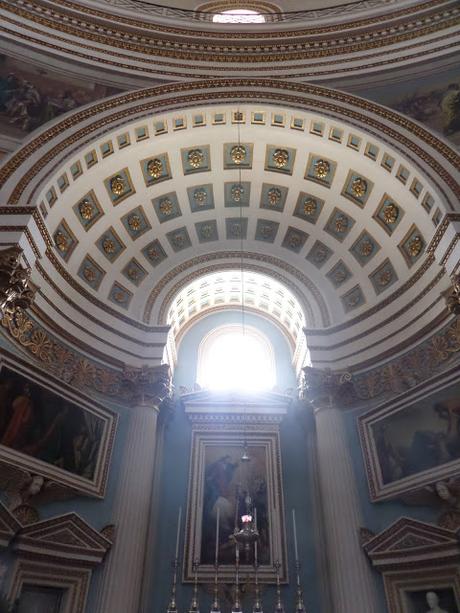 Stunning designs.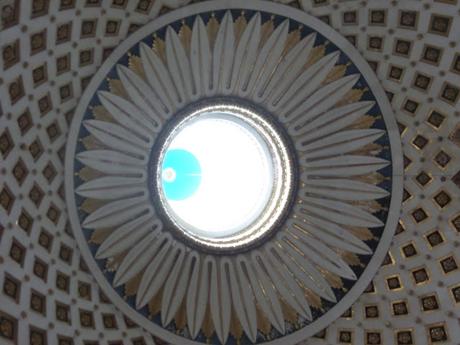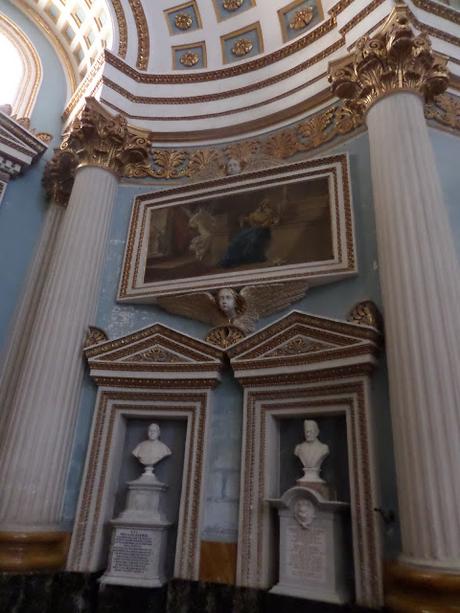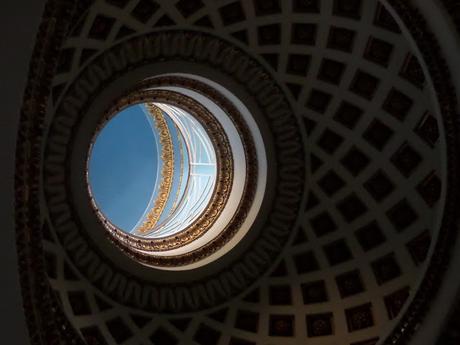 The photo below is of a small dome and I was determined to get
this one right , but it was hard.. as you can imagine. I was
leaning over backwards. Looks like the sky.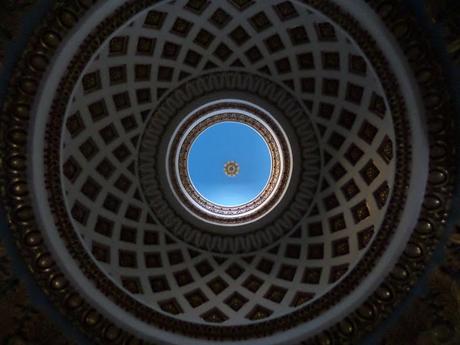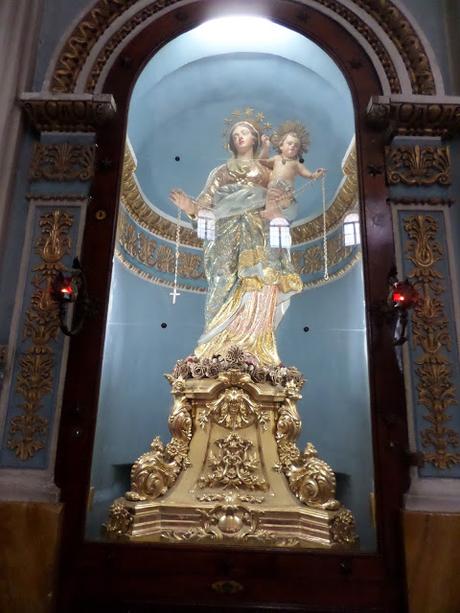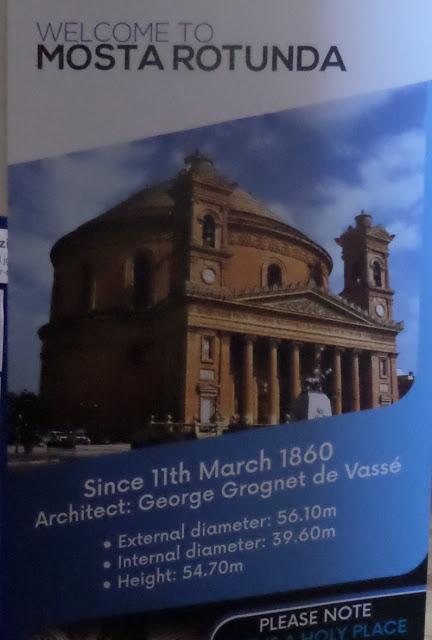 Slowly but surely I will do blogging. And share more of my trip to FABULOUS MALTA.♥♥♥♥♥♥♥♥