March 26, 2014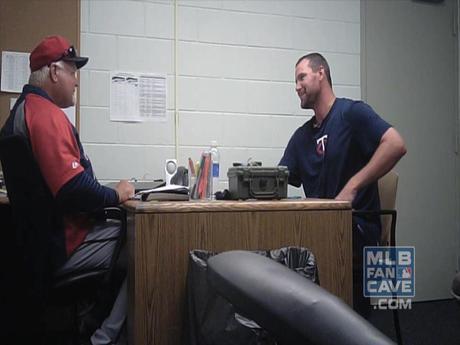 Click on the logo for the video.
After a tough day yesterday, let's start today off with a laugh.  This is so freakin' good.  I know this for a fact, if I needed to hire a motivational speaker, Mike Pelfrey would be #12,476,109 on the list.  "Just do what you've done all season."  Hey Pelf, thanks for that brah, I think there are some bodies in the morgue downtown that could use a pump up this morning.
Honestly, I would have just assumed this is why the Shockers lost.  No way you can get pumped up when a season ticket holding alum can't even get himself pumped up for the NCAA Tournament.
Post navigation
← Buffalo Bills Owner Ralph Wilson Has Passed Away WWE Announcers Call Jamaican Club Dances (Video) →