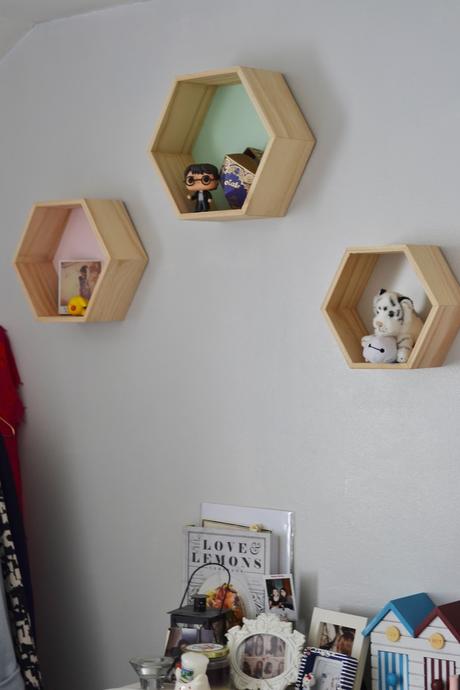 interiorslifestyle
Minimal Bedroom Updates
21.7.16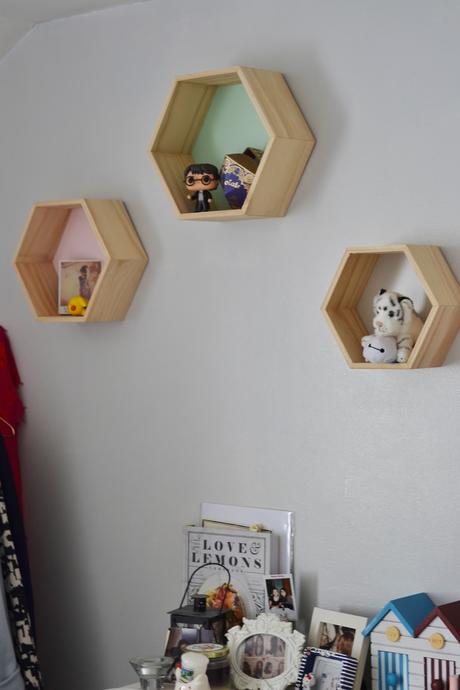 { A few B E D R O O M updates. }
As somebody that proudly spends approximately 75.63% of her time indoors, it's hardly a surprise that my bedroom is constantly being fussed over, refreshed and updated. I've really been into nesting lately, and I'm going to be oh so British and blame it on the ever-changing weather, because when the weather hands you gray skies, you snuggle in a little more.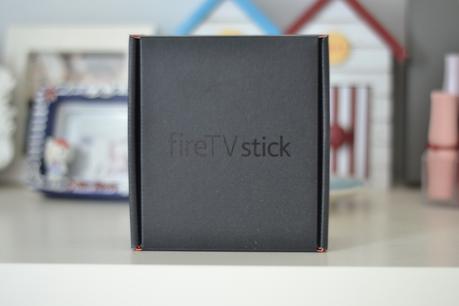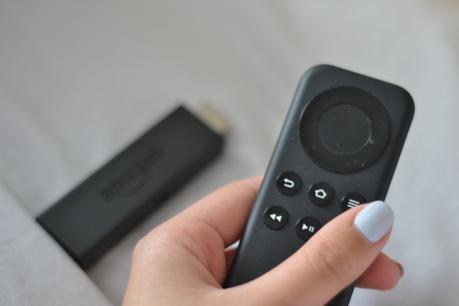 All of the Netflix and chill
One of the biggest game changers in my room has been the
Amazon Fire Stick
. I use it hand-in-hand with my Google Chromecast and, my gosh, does it make a difference! Simply plug in to your TV, tap in a few login details and the entire world is your oyster. I used to stream Netflix from my MacBook but, let me tell you, it makes life much easier to watch Netflix on a TV via my little Fire stick and still be able to work away and blog away from the smaller screen. Hallelujah!
It works in conjunction with Amazon Prime, allowing you to stream more than 15,000 popular movies and TV episodes, aka the dream. Think of it as your standard Netflix (which you can use via your Fire Stick to get Netflix on the big screen) on speed. Glorious.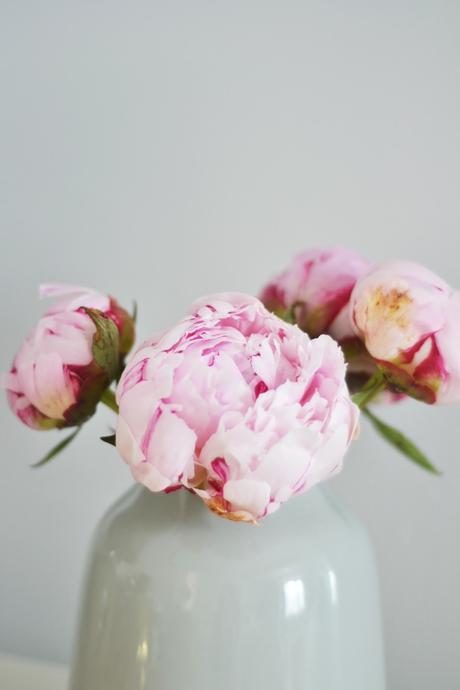 Fresh fleurs
It's a total cliche (I'm reluctant to label it a 'blogger cliche', after all, we're all only human) but fresh blooms truly add vitality to a room. When I finally own my own place, I'm so excited for each room to breathe and bloom with greenery. These days, I buy fresh flowers on a Monday and they add a little something-something to my week. (Waitrose's British peonies are unbelievably beautiful and last ages!)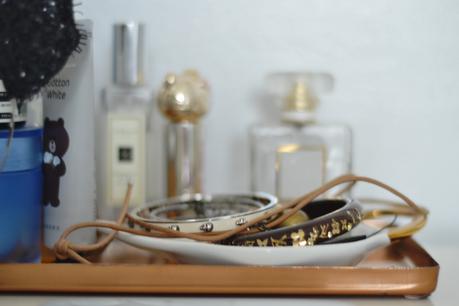 The art of the tray
I'm the sort of girl who is messy as sin. I'm an avid collector, a trinket obsessive, and I just adore displaying my wares wherever I can. Aka everywhere. Between my affinity for named and monogrammed objects to my Pokemon Master roots and everything else on the way, there was soon little room left in my, er, room. I finally got hold of some geometric display shelving from Kitty & Min and I just love them.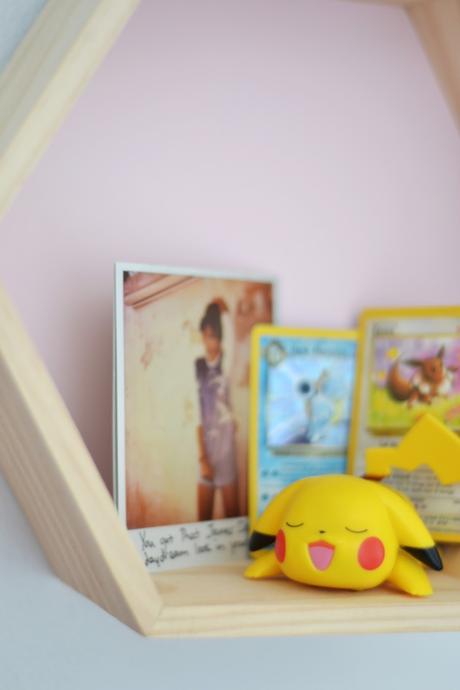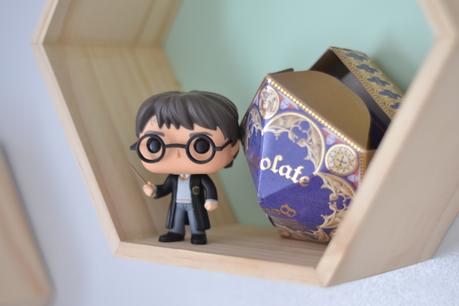 Geometric shelving
After writing this homeware wishlist post, I spent the longest time searching for the perfect trio of geometric shelves and I finally found this set from Kitty & Min, an online store. They were just £20 and are attached to the wall by a nail - easy! Really love how they add a little dimension to my room and match with my concave ceiling.
What are some of your favorite nooks in your bedroom?