This shop has been compensated by Collective Bias, Inc. and its advertiser. All opinions are mine alone. #WalmartMonsters #MiniMonsters #Walmart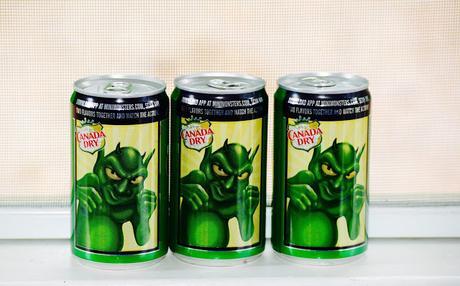 When I was younger, I loved bowling. I'm not the best at it, but I always attempted to get the ball down the long lane without getting a gutter ball. Now that Zach and I have a spunky two and half year old, we try to get out to do fun activities like bowling but sometime it's tricky with busy schedules. With Halloween coming up so quick, I wanted to create something fun for us to enjoy at home that resembled going bowling ( but much cheaper! )
I was shopping at Walmart the other day and came across these adorable
Mini Monster cans
of Sunkist®, 7UP®, A&W Root Beer® and Canada Dry® Ginger Ale.
My family always enjoys a cold soda now and then and these not only were the perfect size to enjoy but also to use for my Mini Monster Smash bowling idea! Here's what you'll need!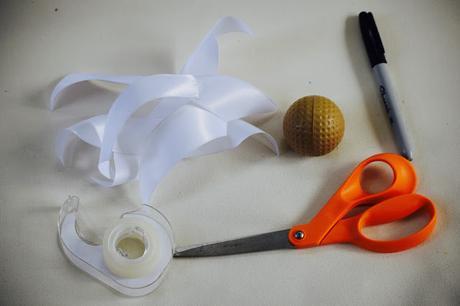 Supplies:
- small bouncy ball
-ripped up white fabric
-tape
-black magic marker
Instructions:
1. Grab a small bouncy ball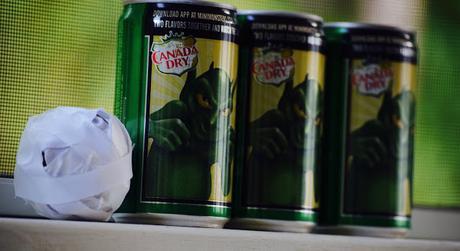 2. Take the white fabric strips and glue them all around the ball like a mummy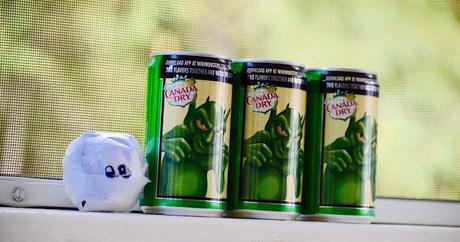 3. Draw black eyes with black marker
4. Allow to dry for 30 minutes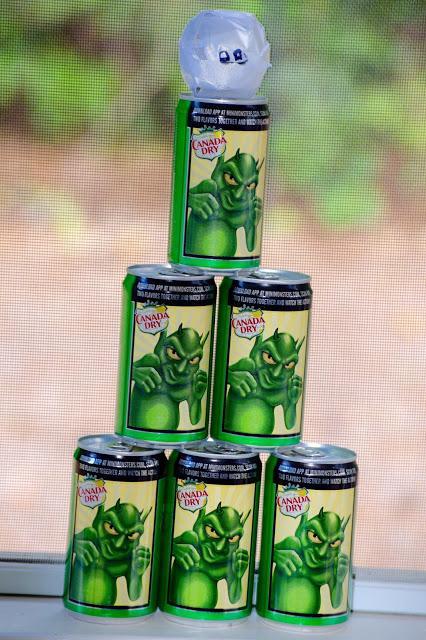 5. Stack your
mini monster cans
and get ready to bowl over those monsters!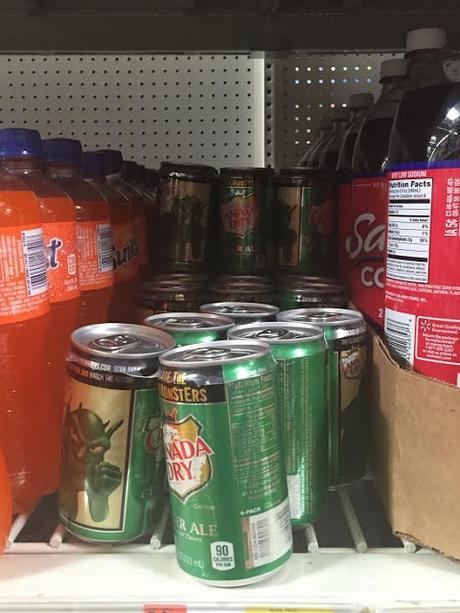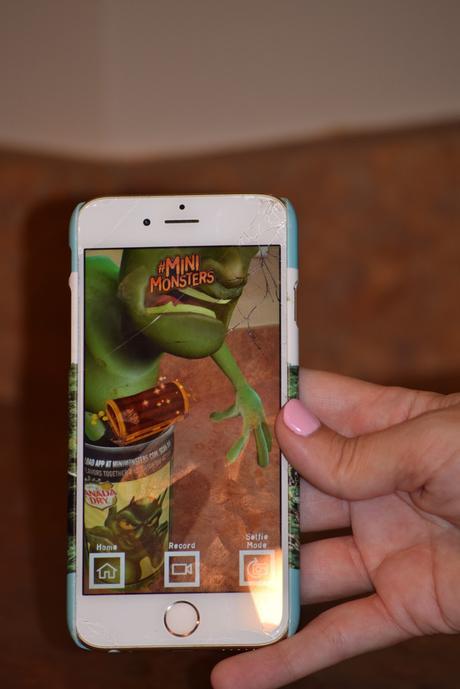 Want to know what else you can do with this adorable cans? The monsters can actually come to life with an augmented reality experience and can interact with one another! Download the app by visiting
www.minimonsters.com!
The app allows users to record a video of their monster experience, as well as take selfies with the monster. Addicted to Snapchat like me? How about you share your Monster experience on Snapchat for additional fun! Grab your favorite Monster cans today and this
exclusive offer
at Walmart!
Tell me a fun bowling experience you had!
Which Mini Monster is your favorite?