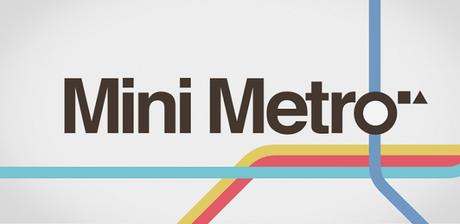 Mini Metro, the sublime subway simulator, now on Android.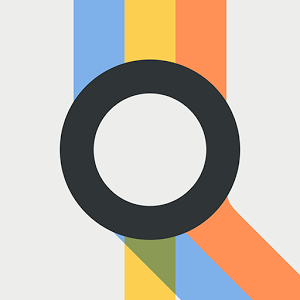 Mini Metronz.co.codepoint.minimetro
Mini Metro, the sublime subway simulator, now on Android.
• BAFTA nominated
• IGF award winning
• Over 250,000 copies sold on desktop
Mini Metro is a game about designing a subway map for a growing city. Draw lines between stations and start your trains running. Keep your routes efficient by redrawing them as new stations open. Decide where to use your limited resources. How long can you keep the city moving?
• Random city growth so each game is unique
• Eleven real-world cities to test your planning skills
• A variety of upgrades to tailor your network
• Normal mode for quick scored games, or Extreme for the ultimate challenge
• Compete against the world every day with the Daily Challenge
• Colorblind and night modes
• Responsive soundtrack created by your metro system, engineered by Disasterpeace
What's in this version :(Updated : 22 February 2017)
Endless mode has arrived at the station! Play with your trains forever in this stress-free variant either by continuing a normal game after the game ends, or by selecting Endless from the mode screen.
Other additions and fixes:
• Mateo Lugo, the composer from Reigns, guest-authored new compositions for San Francisco, Seoul, and Shanghai.
• The white screen on startup, Seoul crash, tunnel count bug, and numerous passenger behavior bugs have been fixed.
Required Android O/S :
4.0.3 and up
Screenshots :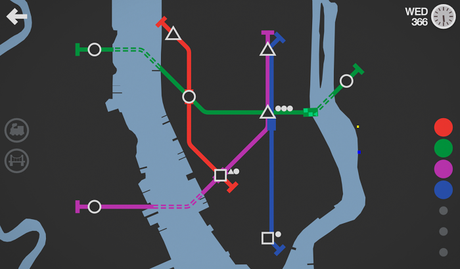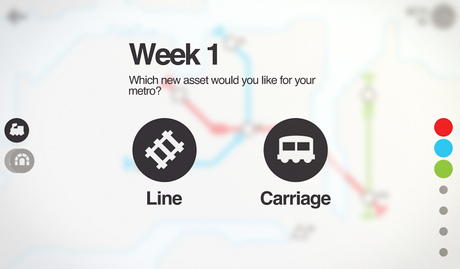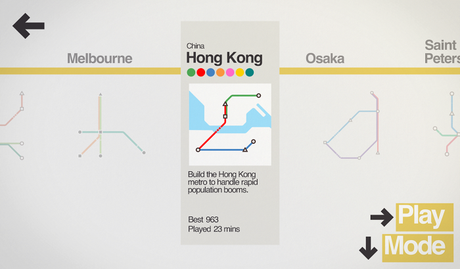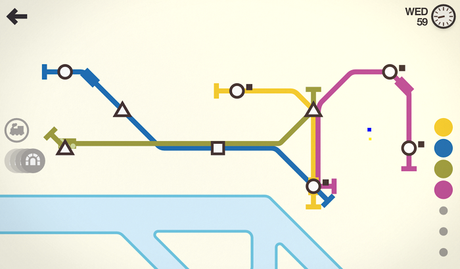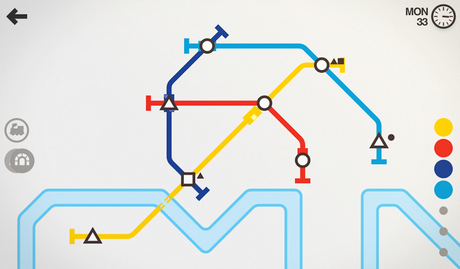 Download : Varies with device APK