In case you didn't know, I work in a charity shop three days a week which as well as being enjoyable it's also pretty nifty when it comes to picking up little gems, like the saying goes: 'One person's junk is another's treasure'. We always have odds and ends donated, some good and some bad but every so often something will catch my eye, I'll nab it up and do a little happy dance. Here are a few of my latest finds: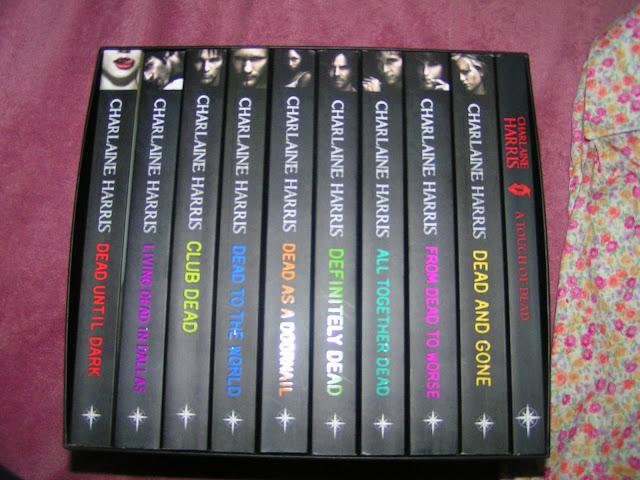 The Southern Vampire Mysteries box set - £3

Anyone who knows me is probably well aware of my new found love of True Blood. When it comes to the series that the show is based upon I have only read the first book as you wouldn't believe the amount of trouble I've had finding these, that was until I went into work yesterday as usual when Sue pops her head round the corner and declares that she saw these and instantly though of me. See constant talking about interests pay off!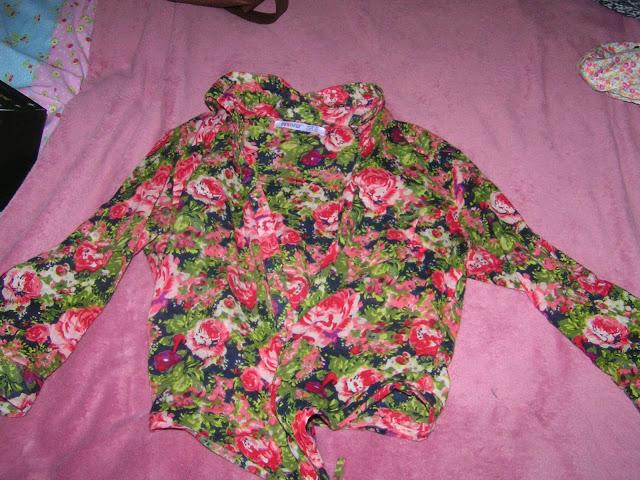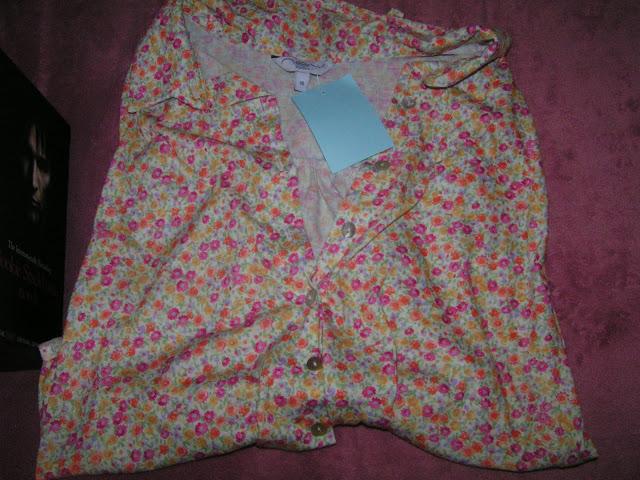 90's style cropped blouse & Vest - £2.30 & £3.50

I'm a 90s baby born and bred and like I've said before I'm taking full advantage of the current revival of the time that made up my childhood. I'm talking the whole hog here, jelly shoes and all so I couldn't resist picking these tops up as the second I saw them I was instantly reminded me of something that they wore in Saved By The Bell, heck when I showed my Grandma she told me that I should stop rummaging through Kelly Kalpowski's wardrobe. I have a cool Grandma!


love

jade.