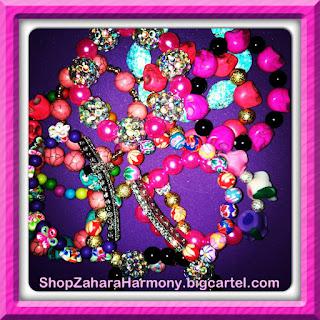 I created a blog for Zahara so that she can sell her handmade bracelets. All bracelets are handmade by me & inspired by her! They are all very affordable. Please share this with any ladies you know with little girls! I will be adding more products to the site very soon! Thanks for your support!
ZaharaHarmony.blogspot.com  ShopZaharaHarmony.bigcartel.com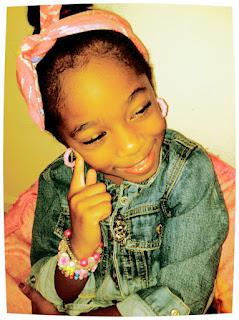 I have downgraded my shop so that I can focus on hers! Look out for a sale coming soon!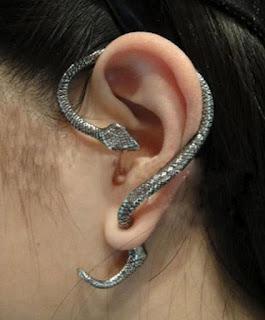 ShopZakiaLacey.bigcartel.com