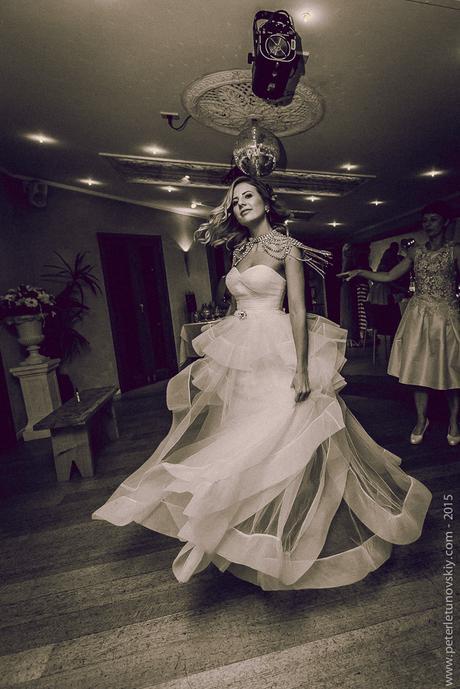 Images by Peter Letunovski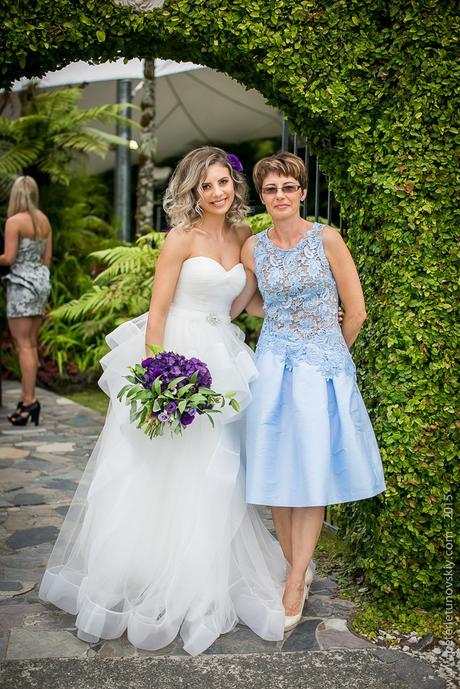 * We recommend arranging a time to meet the seller and try on the dress before exchanging any money. If this is not possible we recommend using a secure payment service such as PayPal, who offer ways to secure and protect your money.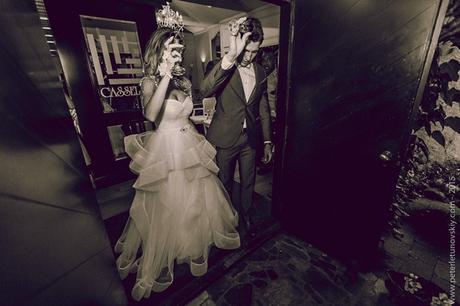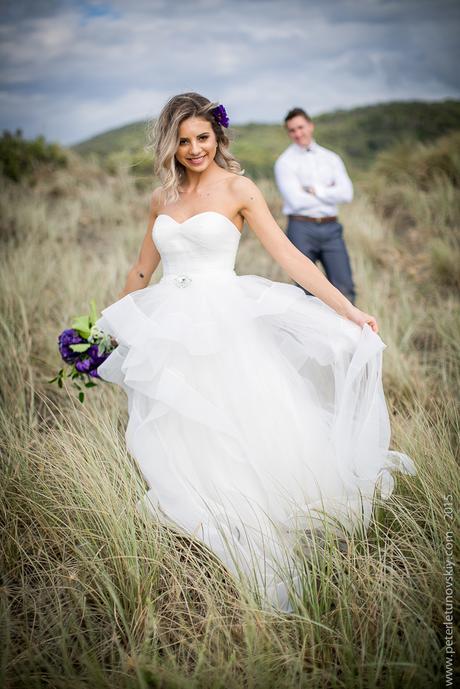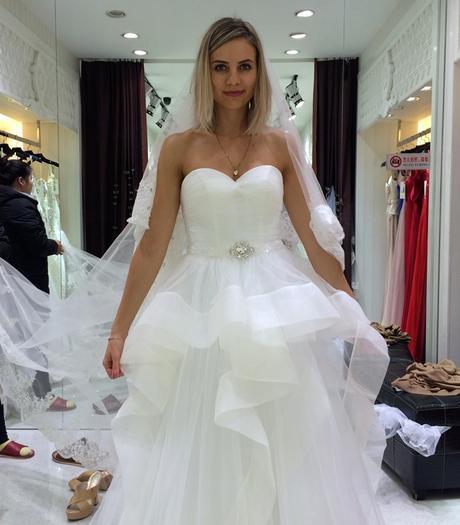 Northcote, Auckland

6 - 10 (corset weave)
$700 (Originally $2000)
White
Excellent used condition
Yes


Elegant Ming Yuan princess dress with a beautiful skirt.
It's simple but the crinoline folds in the skirt add a beautiful touch and softness. The net fabric adds volume but it's not heavy. There is an under skirt with some stiffer netting underneath. The bodice is ruched and the belt is made of beads that sparkle. A crystal element in the middle adds a little extra touch.
The back is a corset weave that's why the dress can fit anywhere from a 6 to a 10. Cups are built in but I wore a strapless for more bust. You could easily add some sleeves or a bolero to change it up. Or even remove the belt and do something else instead to make it your own.
I fell in love with this dress on a work trip to Hong Kong. Would love to keep it but such a waste to let it sit in the closet.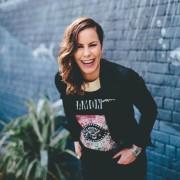 Founder and editor of P&L. Self-proclaimed shoe guru and lover of bogan chic (wtf!) Wife of a butcher, mother of 7 dogs and a cat. Bonkers.