Mix and match sterling silver, mineralite and rainbow moonstone
Mineralite is a durable man - made material consisting of ground minerals. There ring, earings and pendant is desgned by award-winning Polish jewelry designer Slawomir Fijalkowski.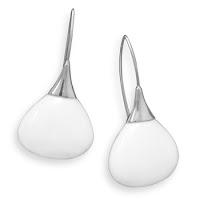 Sterling silver wire earrings with a silver cap
and 21 mm. Soft triangle shaped white mineralite.
  The earrings hang 44mm.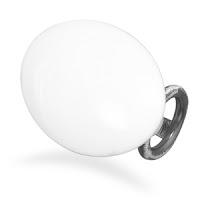 Sterling silver ring with white meneralite, measures 23.5 mm x 33.5mm.
the brushed oxidizes sterling silver band is 3.5mm with 13.5 mm
 circular designs on each side of the stone.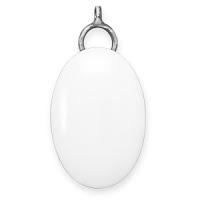 Large oval white mineralite pendant with brushed
 oxidized sterling silver ring bale. The ring bale is 17.5 mm
and the mineralite is 41.5 mm x 61.5 mm.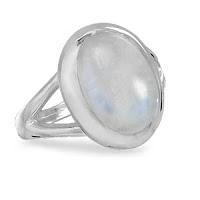 Rainbow moonstone ring.
Sterling silver.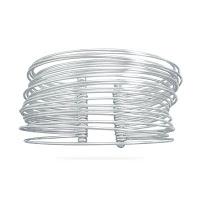 Multi band cuff bracelet with
21 sterling silver 1 mm thin bands.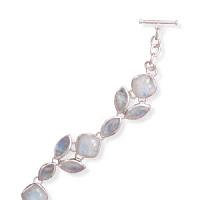 Rainbow moonstone 8"+1"
bracelet.
Sterling silver