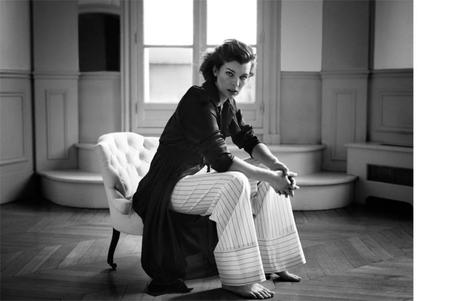 Milla Jovovich by Annemarieke Van Drimmelen for The Edit December 2013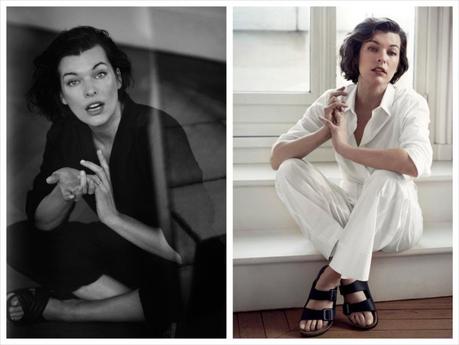 Milla Jovovich by Annemarieke Van Drimmelen for The Edit December 2013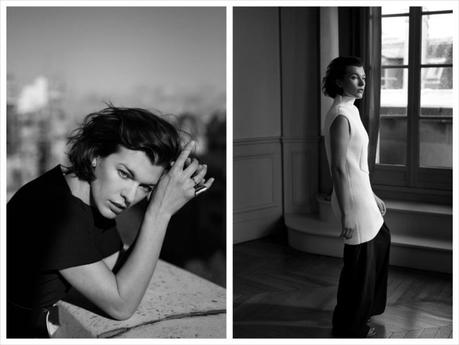 Milla Jovovich by Annemarieke Van Drimmelen for The Edit December 2013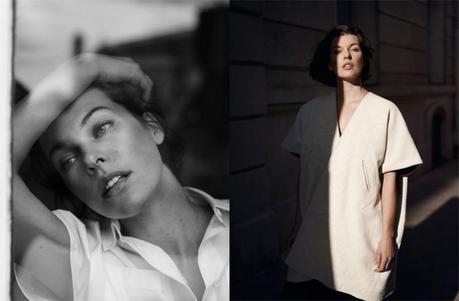 Milla Jovovich by Annemarieke Van Drimmelen for The Edit December 2013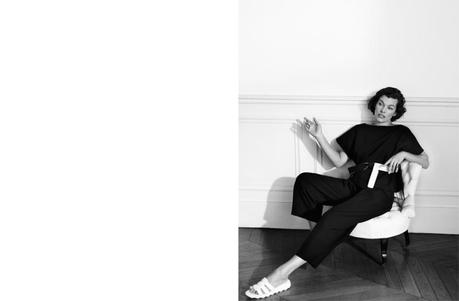 Milla Jovovich by Annemarieke Van Drimmelen for The Edit December 2013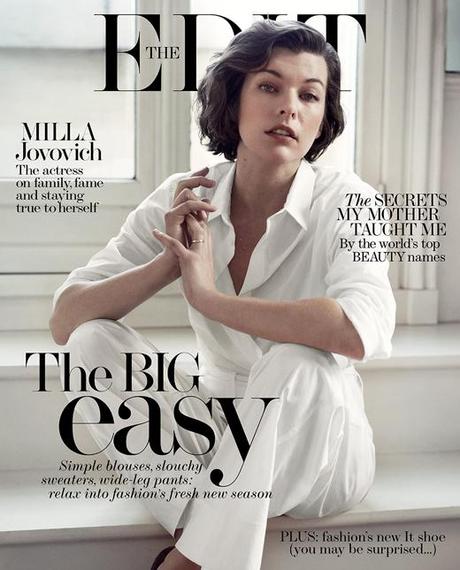 Milla Jovovich by Annemarieke Van Drimmelen for The Edit December 2013The Edit , 5th December 2013  issue :
The Edit , 5th December 2013 issue :
Editorial : Simply Does It 
Celeb : Milla Jovovich
Photography : Annemarieke Van Drimmelen
Styling : Natalie Brewster
Art direction: Rebecca Mason.
Hair: Vi at Management Artists.
Makeup: William Bartel at Artlist.
Manicurist: Laura Forget at Artlist.
Fashion assistant: Charlotte Blazeby.