Today, I thought I'd post a #ThrowbackThursday version of #milaOOTD since well, it's Thursday!
One of our favorite things to do on a hot afternoon is to play dress up. Sometimes, we use costumes. Most of the time, it's just a theme that we do based on random inspirations. For this #milaOOTD, the inspiration was the anime
Princess Tutu
. The titular character does not really look like Mila nor their dress the same. I was reading this manga about Duck (the cute yellow animal that Mila loves so much) that transforms to an elegant, graceful ballerina called Princess Tutu. At the time, I just receive the tutu dress I ordered online and we have the crown headband, so there goes our #milaOOTD for the day. On hindsight, we could have included Rubber Duckie to tie our photos back to our inspiration.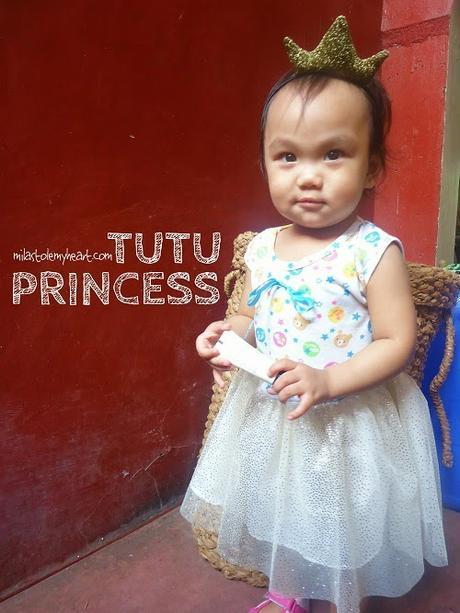 #milaOOTD :
Crown Headband: Robinson's Department Store
Tutu Dress: (FB Shop) Caprichosa, purchased for P75.00 only
Shoes: Disney Princess (Hand-me-down)
Photo Dated: November 2014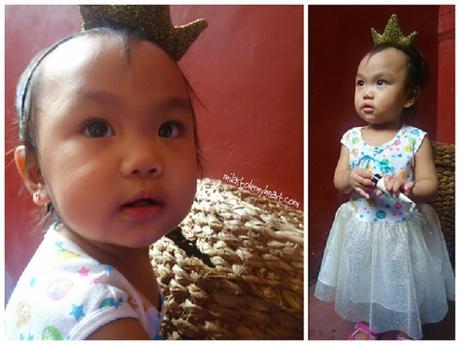 My Dreamy Tutu Princess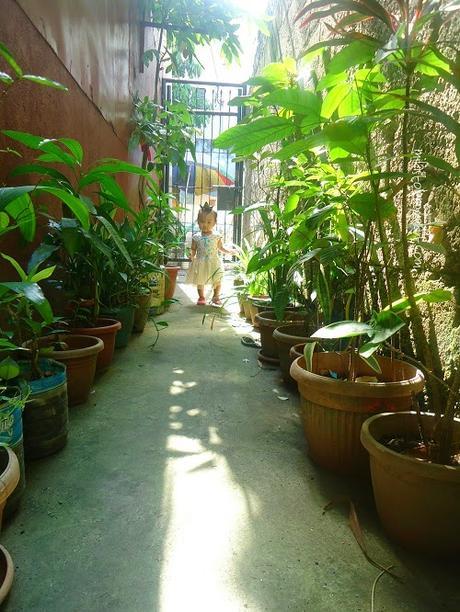 Beyond those gate is a world left unknown.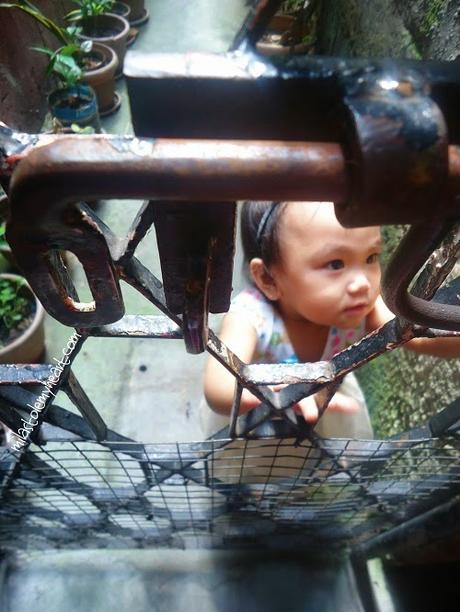 Dear Tutu Princess, the world is for you to conquer.
You just have a little more growing up to do.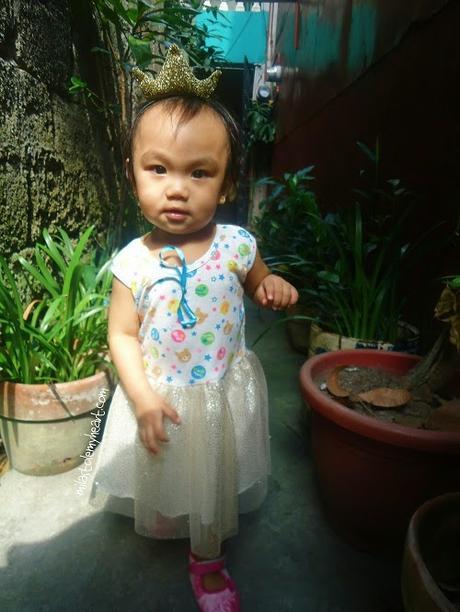 Stay graceful and elegant, my Tutu Princess