Hello! I hope you are all well!
This is the second part of our milan trip, I was going to do a post for all 3 days but then I realised that on our last day we didnt take many pictures as all we really did was shop! oopppsss, however this does mean that there will be a haul post up soon! :)  On the second day we went over the border to Switzerland to go to a designer outlet called foxtown.  The outlet was ok, but for a budget like my one there wasn't much to offer. This wasn't really a setting for many photos so today's diary is mainly just photos from the night out we had.
One of the days we took this tram into the center of milan which is just too pretty to miss out of this post! This picture is courtesy of Michelle from Tartan Brolly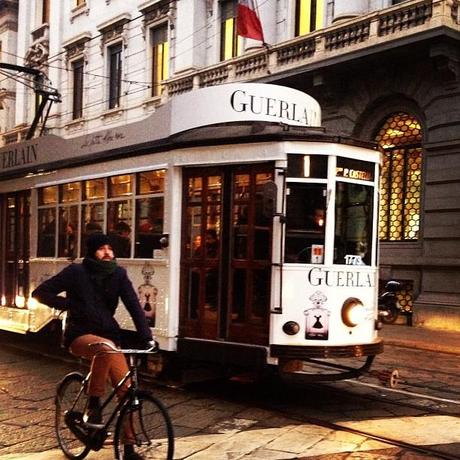 This is my favorite photo of the whole trip! Mandy had a Marilyn Monroe moment!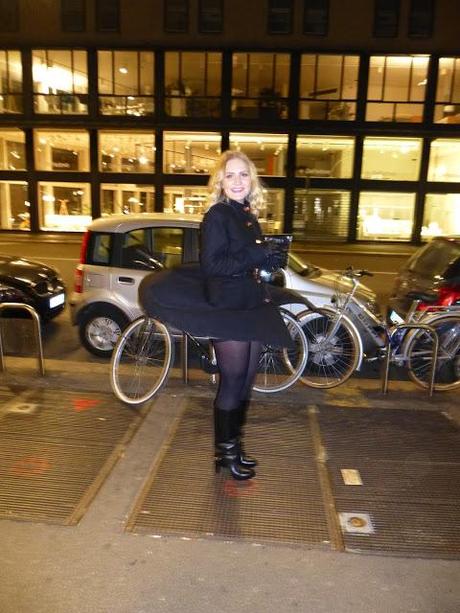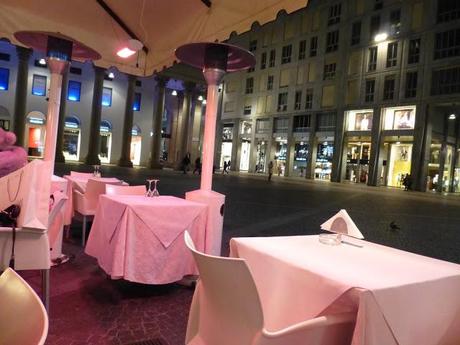 This is where we had dinner on our second night, yes we were outside having dinner in the middle of winter but there were little heaters at the table which were surprisingly warm!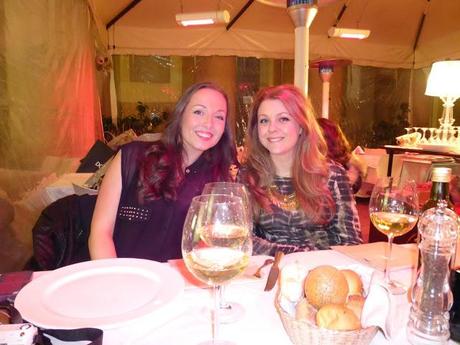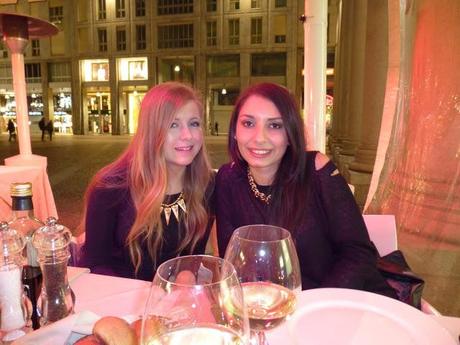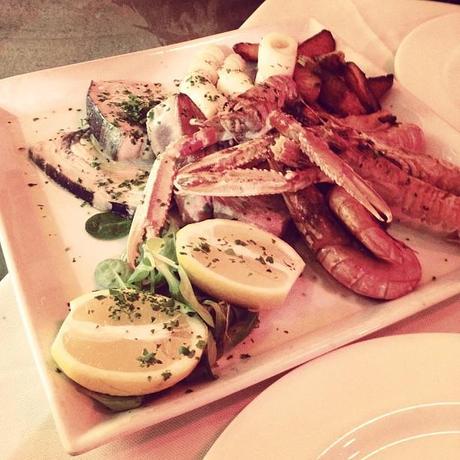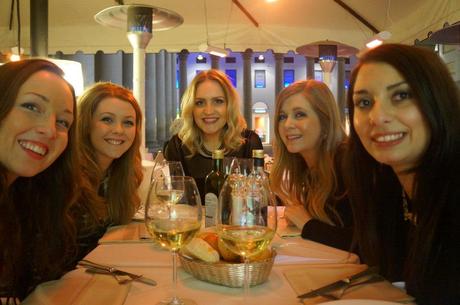 This photo was taken on our last night and I love it! I had the best few days being away with the girls! I wish we didn't have to come home!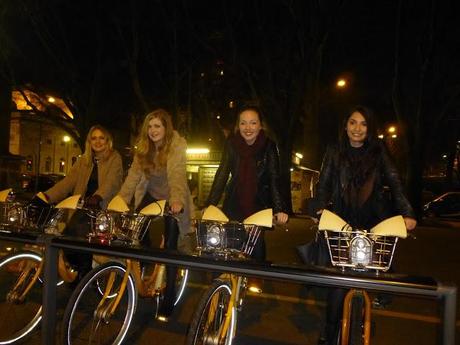 Thanks for reading!
Dodi xo