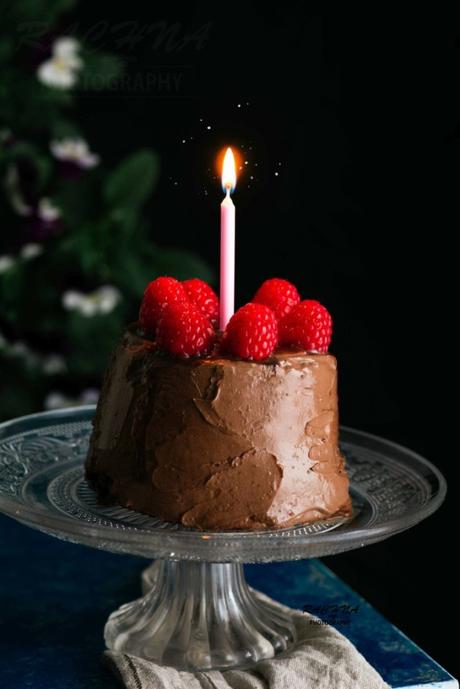 Microwave Eggless Cake is a moist, fudge chocolate cake made in few minutes with healthy greek yogurt frosting.
With chocolate I share love and hate relation. Sometimes I crave it the most like none other. But sometimes, contritely I just hate it even can't bear the smell.
Baking a good cake takes time, preparations and all ingredients on hand to be successful. So there are sometimes just wanted to make some quick, easy and at the same time doesn't want pile up huge calories. So for that time my microwave eggless cake comes as hero.
I have posted several microwave recipes eggless carrot cake in microwave, 2 minutes microwave vanilla cake and eggless chocolate chip cookie in mug.
Other microwave recipes are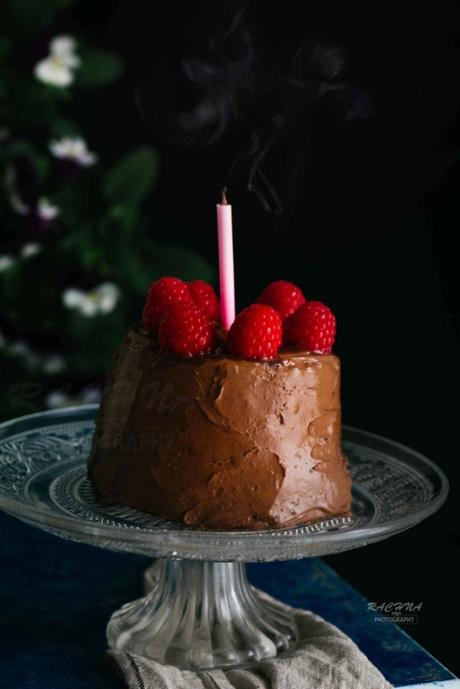 Made with very easily available ingredients in pantry.
✔️No butter required
✔️No eggs
✔️Healthy yogurt frosting
✔️Made under 5 minutes
It is so good in taste that no body could find out how it is made. My partner loved it as it was a surprise instant cake for two for his birthday at midnight. Though we cut a huge cake next day but really this cake made our day.
Now come the recipe part. Few thing keep in mind.
Do not over cook it. As ALL microwaves are different therefore can yield different results and can overcook this mug cake if you aren't careful. My microwave is 900 watts.
Use self raising flour. If don't have one. Make by adding 2 teaspoons of baking powder for each 150g/1 cup plain all purpose flour.
Keep the measurement accurate. I have failed in this too many times.
Frosting can be replaced with chocolate ganache frosting or simple melted chocolate.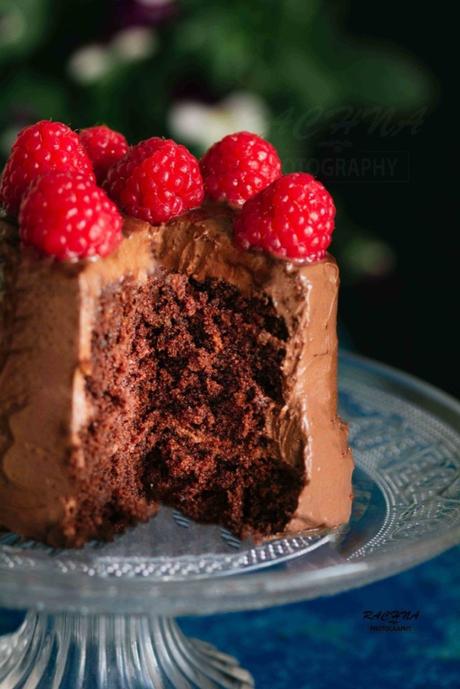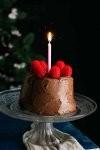 Eggless microwave cake