Surface was a good product for the tablet generation, it just wasn't great. Now, Microsoft refreshes both halves of the Surface line.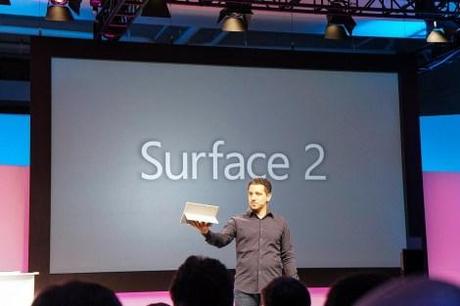 Updated RT version of the Surface features a slimmer body, improved front and rear cameras (3.5MP front, 5.0MP rear), an updated 1.7GHz Nvidia Tegra 4 processor, and a higher-resolution screen.
Both the Surface 2 and Surface Pro 2 share the same,color-tuned 1,920×1,080-pixel-resolution screen now.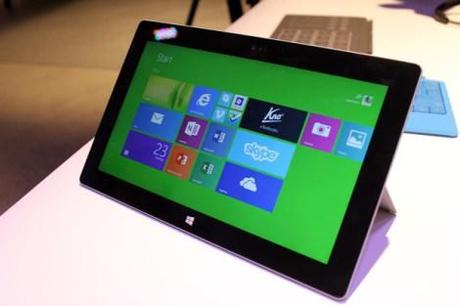 The built-in kickstand now adjusts to two different angles and the Touch Cover is about one third thinner and more rigid than the original version. It's said that the new cover feels and works splendid.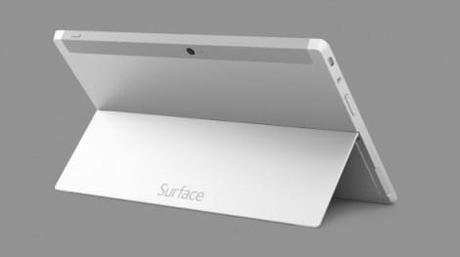 "the Surface 2 is a thousand little things that add up to one big improvement." says Rolf Harms, Microsoft's Senior Director of Corporate Strategy.
Both the Surface 2 and Surface Pro 2 will be available starting October 22. The Surface 2, with Windows RT, starts at $449. The Surface Pro 2 starts at $899.
So, if you do have one already, will you upgrade it? And if you don't will you grab one?
N.