Microsoft recently revealed more of its planned move into the home broadcasting and VOD arena with the announcement of around a dozen original television programs set to be broadcast exclusively through its devices Xbox One and Xbox 360.
Collectively referred to as Xbox Originals, the collection includes documentaries, reality shows, scripted dramas and comedies which are being developed by Xbox Entertainment Studios.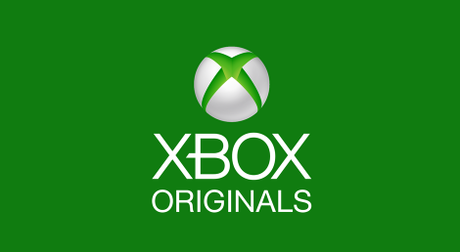 Xbox Entertainment Studios President Nancy Tellem says: "We're really focused on the fans of the Xbox, the millennials… many of whom are not subscribing to cable, and use a console as their entertainment device."
Six film documentary series "Signal to Noise" – six distinct documentaries about technology, each with a high-profile director.
The reality series "Every Street United" which follows soccer legends Thierry Henry and Edgar Davids as they search for the world's best amateur players. That premieres in June and will also be available on Windows-related services.
There's an adaptation of the Swedish science-fiction series "Humans" about robot servants that develop free will for 2015, the Steven Spielberg-produced live-action "Halo" series which hasn't scored an air date yet, and the upcoming Ridley Scott-produced animated feature.
Numerous pilots have also been commissioned, which will go into production is unclear at this point. They include:
"Extraordinary Believers" – The "Robot Chicken" creators produce this mix of live action, stop-motion animation, and "Borat"-style unscripted comedy.
"Fearless" – A reality series featuring Australian Navy bomb clearance diver and shark attack survivor Paul de Gelder
"Gun Machine" – A detective thriller based on the novel by Warren Ellis.
"Winterworld" – A limited event live-action series based on Chuck Dixon's graphic novel series.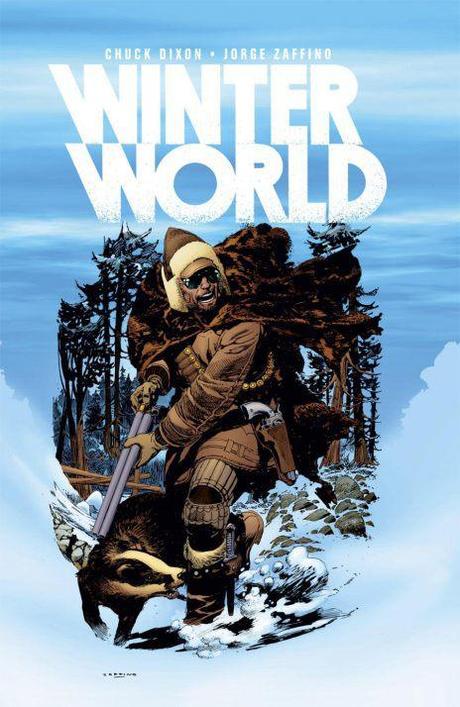 "Deadlands" – A series based on the pen-and-paper role playing game which is set in an "alternative history of the Weird West".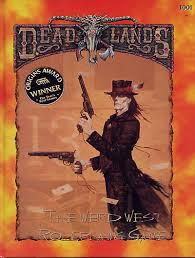 Untitled JASH Project – A half-hour comedy from the collective JASH whose members include Sarah Silverman, Michael Cera and Tim Heidecker.
There was also loose talk of turning Xbox-owned franchises like "Forza Motorsport" and "Gears of War" into series or movies.
We'll spend a lot of time in front of our Xbox machines so it seems…
N.
Via: DH