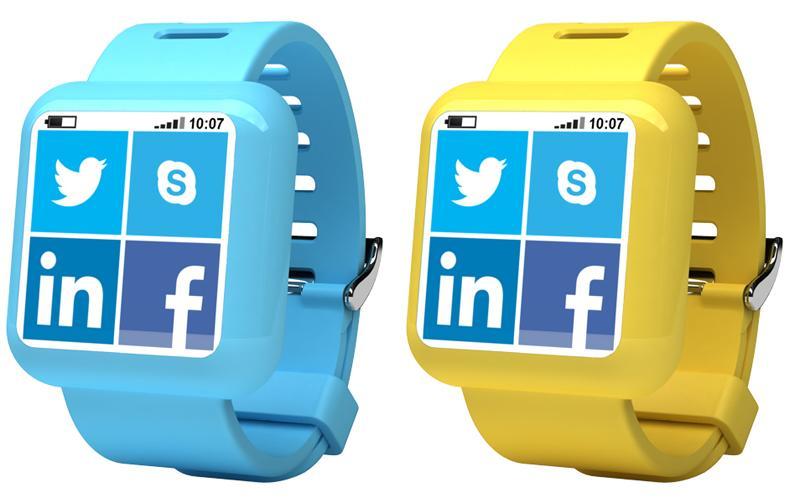 Microsoft is working on the design for the touch smart watches. The move follows a number of other major competitors, such as Samsung Electronics and Apple, which is rumored to do the same.Executive of a company supplier to Microsoft told The Wall Street Journal that the company was ordering components for a prototype "similar equipment hours."Microsoft, for example, has ordered 1.5-inch screen of the component manufacturer for the prototype, said a company executive component suppliers to the newspaper. However, it is unclear whether the company will make a clock. While Microsoft could not be reached for comment.
Currently, a large number of vendors are actively looking for new product categories beyond smartphones and tablets. This is not the first time Microsoft glanced at his watch. The company had launched its smart watches which still form the concept of a Smart Personal Object, which was launched in 2002. But Microsoft stopped after the product's performance is not satisfactory.
Diversification is an important step because the PC market is a mainstay of Microsoft threatened by smartphones and tablets, while the Windows 8 operating system fails to boost sales significantly. IDC said last week that first-quarter PC shipments reached 76.3 million units, down 13.9 percent compared to the same quarter last year. IDC said the decline was worse than the previous estimate of 7.7 percent and can lead to further contraction.
Microsoft has been targeting new markets, including the Surface tablet launched in the fourth quarter of last year. But, the product does not make a significant impact in the tablet market dominated by Apple and Samsung.Gartner estimates that in October last year that the smart electronic products that can be used (smart wearable electronics) will grow as the industry is worth U.S. $ 10 billion in 2016.