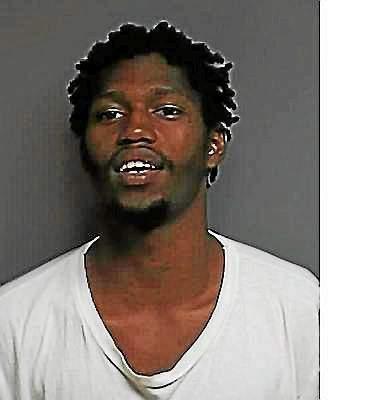 Lasail Hamilton
Local news
Lasail D. Hamilton faces several years in prison at his April 15 sentencing by Judge Edward Servitto for the Sept. 8 incident that resulted in the accidental shooting of a 20-year-old male in a vehicle with Hamilton. He was acquitted of failure to stop after a weapons injury incident.
The discharge offense is only a misdemeanor, but Hamilton also was convicted of two felonies -- being a felon in possession of a firearm, punishable by five years in prison, and felony firearm, punishable by two years in prison. He has multiple prior convictions, according to court records.
Hamilton turned himself in 17 days after the incident, three days after his 22nd birthday.
Sheriff's investigators say Hamilton was in the back seat of a Pontiac Aztek on Orchard Street when he accidentally fired one shot from a handgun. The bullet went through the front seat and struck the driver, a 20-year-old male, in the back.
Hamilton fled the scene, according to police. The school was put on lockdown status for a short period.
Hamilton pleaded guilty in March 2014 to disorderly person/obscene conduct and carrying a concealed weapon for an incident in December 2013. He was sentenced in June to 18 months of probation and more than $1,500 in fines and court costs.