FirstLadyB | Connecting Faith and Hollywood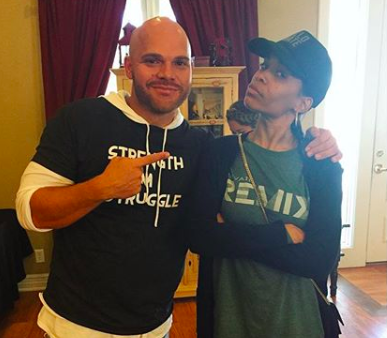 Michelle Williams battle with depression impacted her relationship with fiance Chad Johnson.
The singer shared with PEOPLE that she broke off her engagement twice with the NFL chaplain, after falling into a deep depression.
Michelle first ended her engagement weeks after Johnson asked her to marry him, then again right before she checked herself into a mental health facility.
"I thought I was over depression, I thought, 'I'm good!' I've got love, I'm working out," the 38-year-old star told the publication. "But I was so angry. The rage built up in me. I did not attempt suicide, but I was questioning [life]."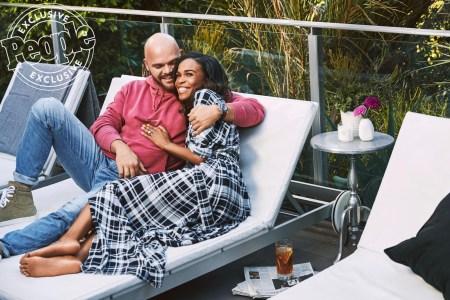 PEOPLE
Though she pushed Johnson to leave, he refused and tried to be as supportive as possible as she sought further treatment at a nearby facility. "I would've understood [if he left]," says Williams. "He's been praying for a wife. He didn't pray for a depressed wife."
For Chad, he just wanted Michelle healthy.
"Some of the things said and done were very hurtful," says Johnson. "But I was like, 'I don't even want to talk about what happened. Get well and we can work on us later.'"
Chad and Michelle's love story will be documented on their new docu-series
Chad Loves Michelle
premiering on OWN Saturday, Nov. 3rd.