ChristianNews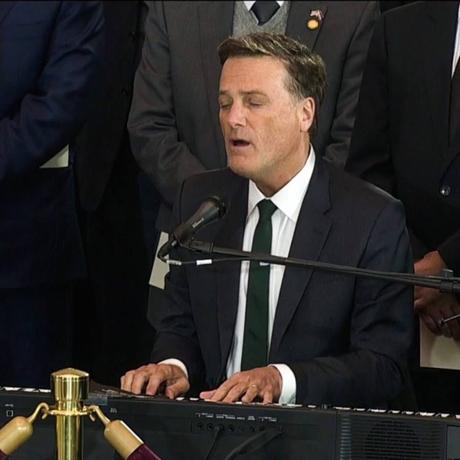 Michael W. Smith honored his longtime friend, Billy Graham with an emotional performance of "Just As I Am."
There was a private ceremony Wednesday in the U.S. Capitol Rotunda for the late Rev. Billy Graham, where multi-Grammy award winning Christian artist, Michael W. Smith brought everyone to tears when he performed, "Just As I Am."
The song Smith performed, is also the title of the humble Pastors autobiography.
"Just As I Am" is the simple song that played at the end of nearly every Billy Graham crusade, inviting the unsaved to come forward, just as they were, to receive the gift of eternal life.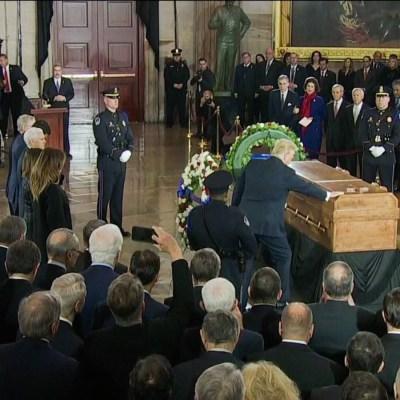 Singing "Just As I Am" during the service, Michael said he had "no words to fully describe the emotions from this morning. So grateful.
Following the news of Rev. Graham's death last week, Michael, who has been friends with Graham for over 30 years wrote on his Facebook,
"Friend, mentor, counselor, hero, leader, example, pastor – he was so many things to me, making the impact of his passing such a deep hurt. At the same time, I know Billy would be questioning why we grieve. Because he is now in paradise. He is face to face with the Jesus he so loved and served so well."