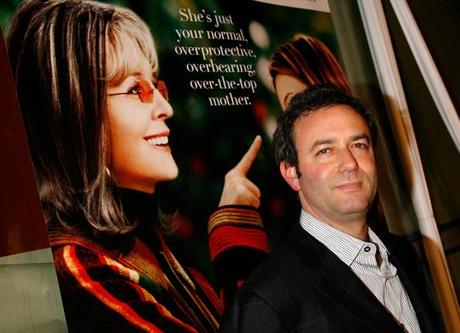 Michael Lehmann who directed multiple episodes of HBO's show True Blood and Bored To Death.  He has also directed some episodes of Showtime's Dexter and Nurse Jackie.  It was just announced today that Michael will be directing Cassandra French's Finishing School For Boys which will be a hourlong project.  MTV has described it has an adaptation of Garcia's novel with a hint of the 1988 dark comedy Heathers.
Here is what the show will be about:
"Finishing School For Boys centers on Cassie French, a 22-year-old overachiever who gets her dream job as a lawyer for a Hollywood studio but can't find a guy ready for a real, mature relationship. After the latest disappointment, she locks a guy up in her basement in order to train him to become the perfect gentleman."
Sounds like another good show we are going to have to set our DVR's for.
Source: Deadline.com – "Michael Lehmann To Helm MTV's 'Cassandra French's Finishing School For Boys' Pilot"
Image Credit: Kevin Winter/ Getty Images