ChristianNews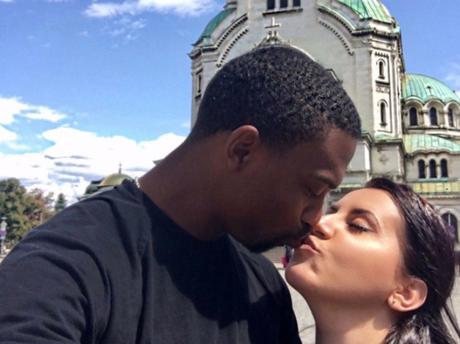 Michael Jordan's son, Jeffrey Jordan has proposed to his longtime girlfriend, Radina Aneva.
Jeffrey Jordan proposed to Radina during the Thanksgiving holiday in Hawaii, according to her social media posts.
The future Mrs. Jordan shared a pic of her massive ring that, that Jordan money bought with the caption "I said Yes!"
Then on New Year's Eve, Jeffrey shared a pic of a marriage planning book with the caption "Turning the Page"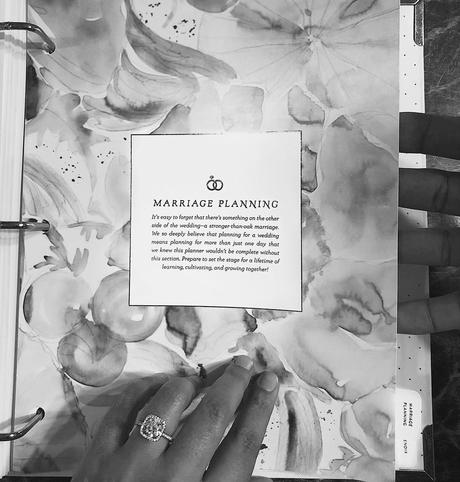 Jeffrey is the oldest child of the retired NBA legend and his first wife Juanita Vanoy.
According to her social media accounts, Radina works at Twentieth Century Fox in Los Angeles.
Jeffrey Jordan first played basketball just like his famous father, and reportedly is now a part of the Nike organization.
Congratulations to the couple.