#MFW fall winter 2013: train departing on platform 1
Prada
Miuccia at the highest of her performances? Was there any hint in the man collection of this collection (as we insinuated here). 'Rich and poor', contrasts, a lot of Miuccia in the air, 'raw' fabrics with unexpected inserts of gilded embroideries and fur . Fashion and cinema, could it be the influence of designing the costumes for Gatsby that rolled out in her collection as well? Tim Blanks said: "If fashion is […] emotion, she pinned it to the wall[…]." Mystery, old fashioned '40s glamour, noir disheveled heroines.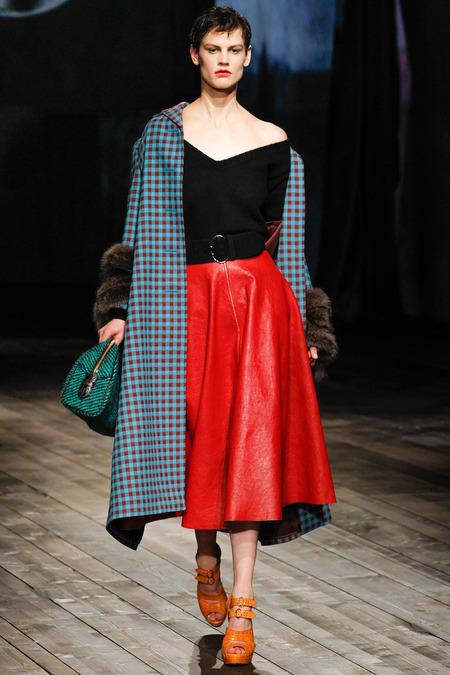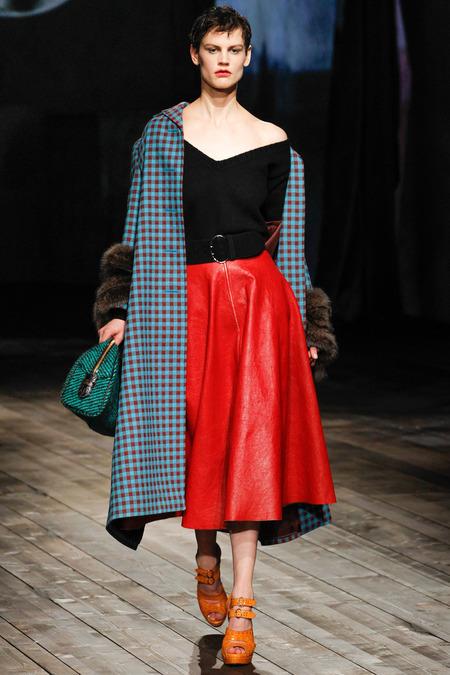 Fendi
The triumph of the fur by Karl and it can only be glorious. Croc jackets, girls on Mohawks, color-block inlays of mink, fur textured leather, cashmere reversible to mink. Fur everything.
BONUS: Galitzine by Sergio Zambon just for the one element; the mastery of plush pajama palazzo. WARNING: what an incredibly wrong selection of models.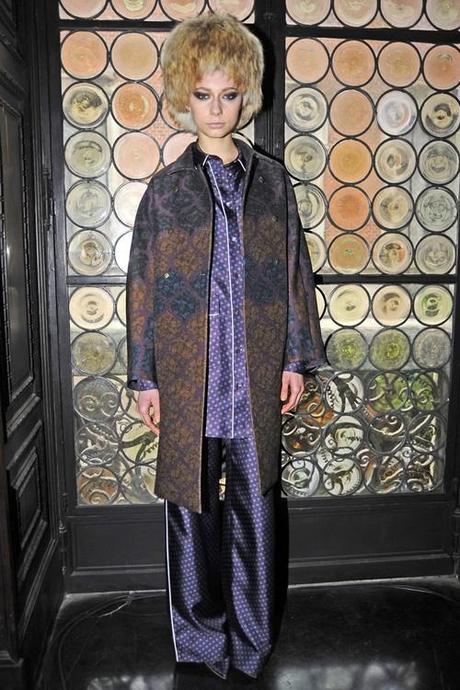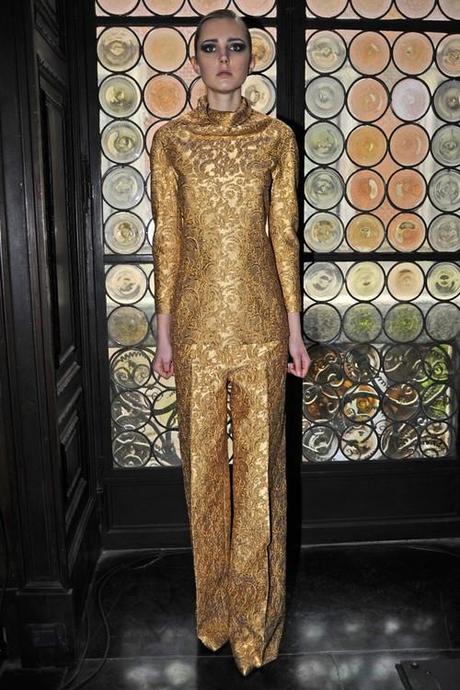 Bottega Veneta
A sharp veer from the most acclaimed flowery collection of last year, but thoughtfully done with intellect, details and workmanship (if you worked with him you have that word impressed in your DNA of vocabulary).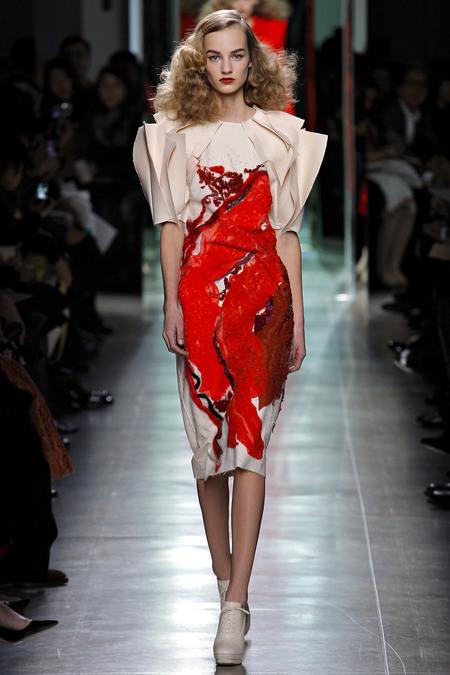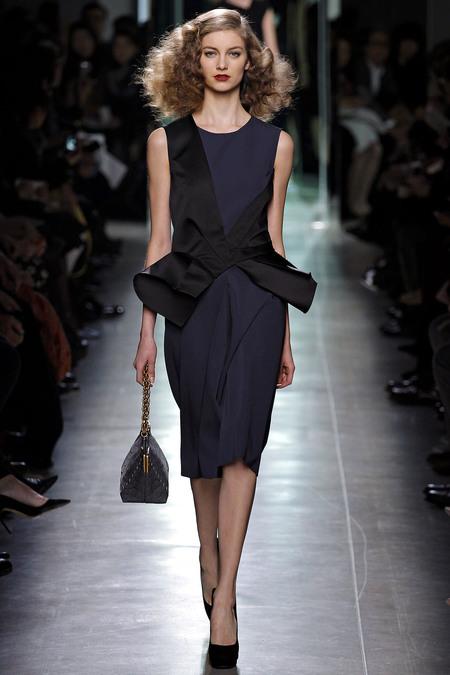 Jil Sander.
She's back. if there's a definition of minimalist, Jil should be  in the dictionary.  I am love the movie and I am really in love with the femininity that doesn't have to scream with excess, but works with sober luxury. she's the Milan Kundera of fashion when she sends down the runway a bearable lightness of the heavy fabric. she's the greatest at using luxe yet heavy materials and making them look as light and feminine as chiffon while playing with proportions. Jil Sander is the anticamera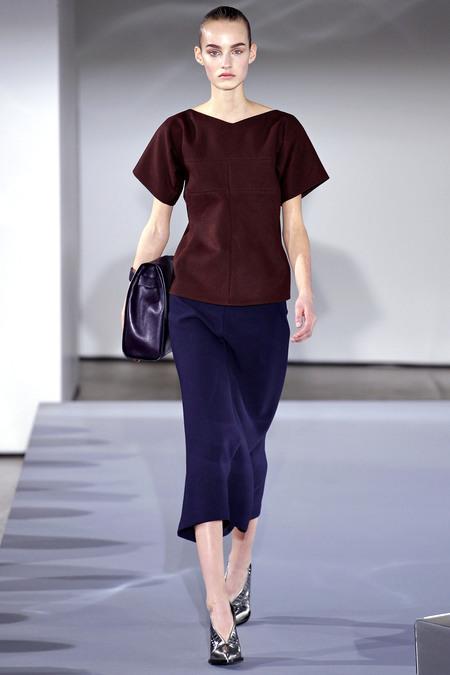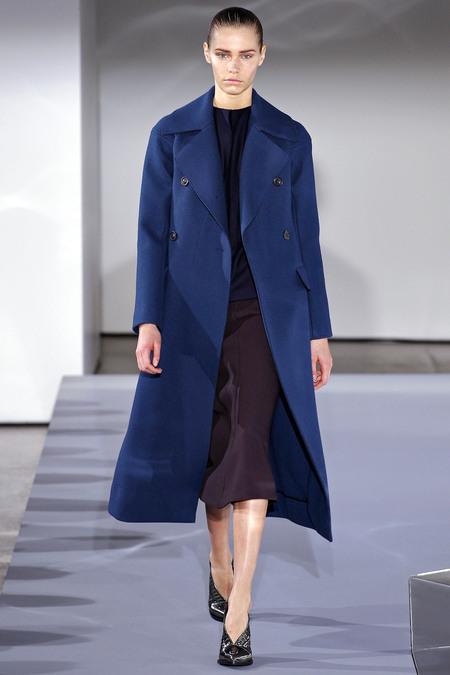 For Marni, Dolce & Gabbana and Armani just stay tuned 
— 22 minutes ago
#

mfw
#

Prada
#

Fendi
#

Jil Sander