Today's shoe is the beaded suede and silk moccasin inspired by designs of Delaware tribes, from Caddo in 1909.
The August issue of FASHION arrived today! Now I have something other to read. I'm in dire need of a major trip to Chapters.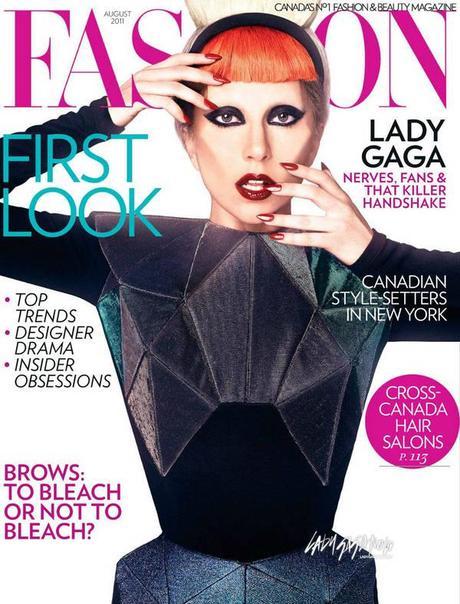 I don't think I have ever heard better news concerning a fashion show. Are you sitting down, Montrealers? I'm talking about the Montreal Fashion & Design Festival, happening on McGill College Ave from August 3 to 6.
On August 3rd at 10pm, Jean Paul Gaultier will be showcasing items from his prêt-à-porter collection.
This free outdoor event is obviously the highlight of the summer, which is turning out to be the best one yet. I can't wait!
For the complete program, click here.

XOXO,
Nina