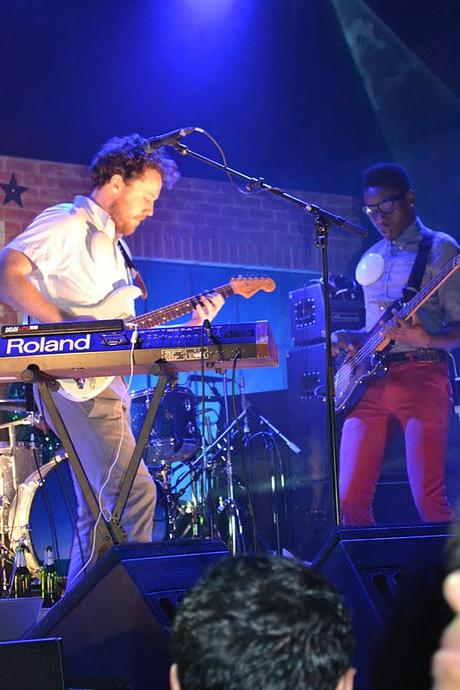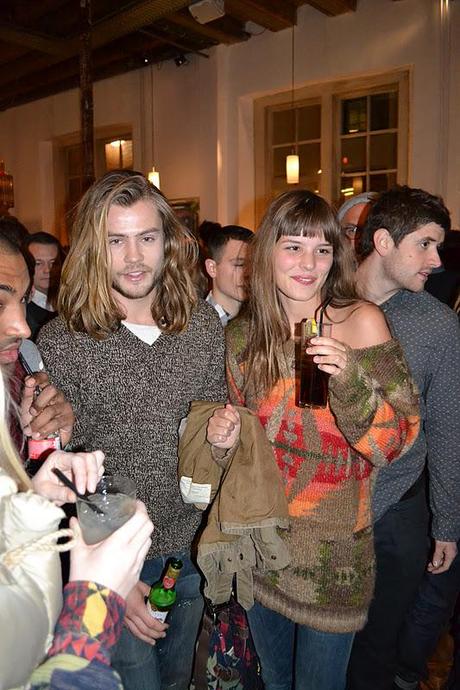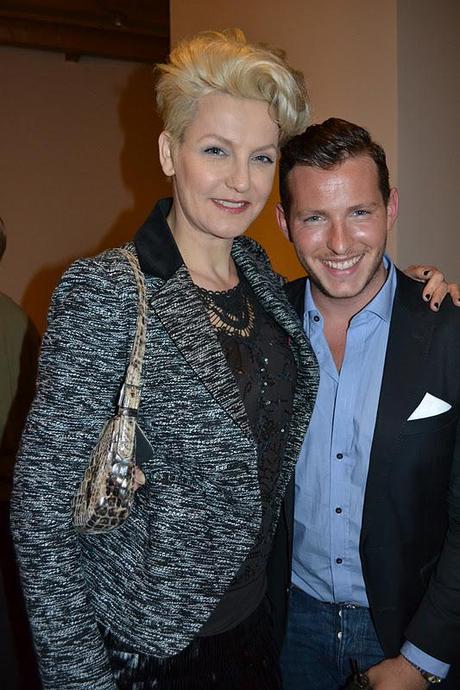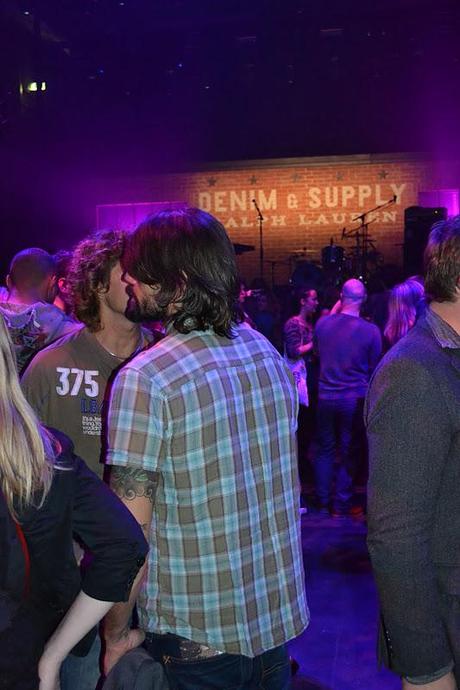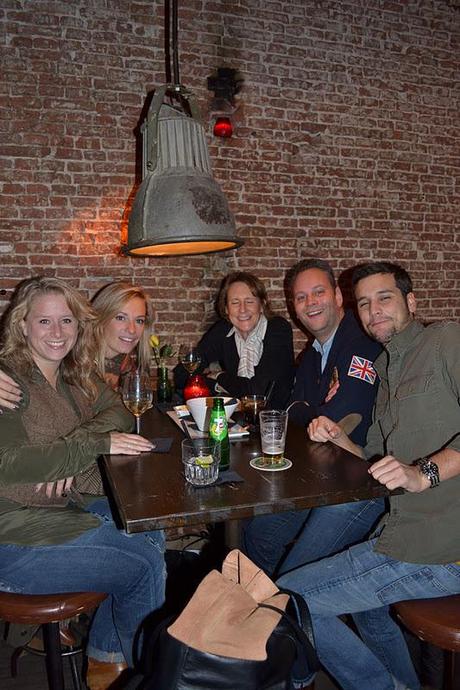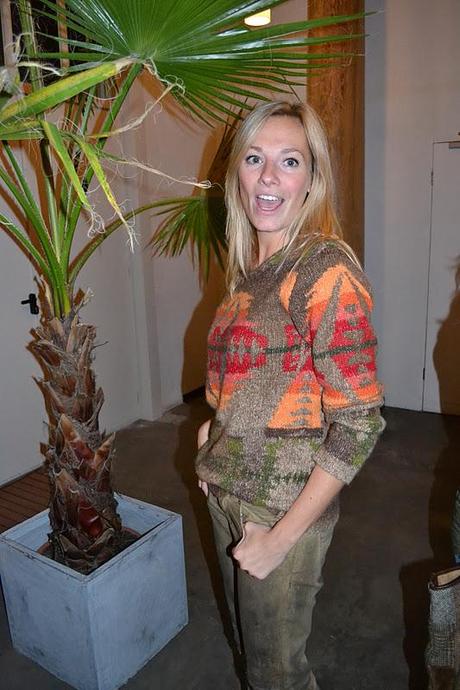 Last night I attend the Metronomy concert by Denim&Supply Raph Lauren together with my colleagues. After a night like this, I just feel very proud to be a member of this fabulous 'Ralph Lauren family'The introduction of this new collection, worn by several models and colleagues was amazing! I love this casual style with nevajo print and vintage look. Next month the new shop "Denim&Supply'will open their doors in the famous 'Kalverstraat' in Amsterdam.
I had a great time, Metrnomy performed live and they rocked the stage! What a amazing group of people and how cool to see a girl rock the drums  Metronomy is a British band, and the concert was live streamed by Denim&Supply on the internet.
As you see on the pictures a lot of famous stylists and fashionable people attend this evening.On the pictures you spot chief editor of the Dutch Elle magazine, Cecile Narinx, famous stylists Bastiaan van Schaik and Jetteke van Lexmond, famous catwalkcoach and jurymember of Holland's Next top model: Mariana Verkerk, and of course lots of press, photographer ,Ralph Lauren members and other fashionable people.