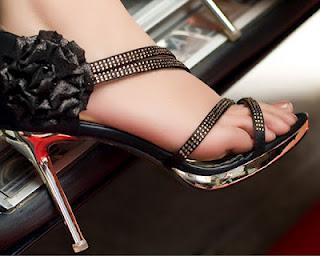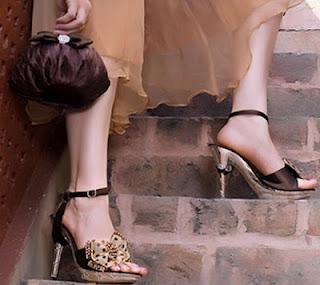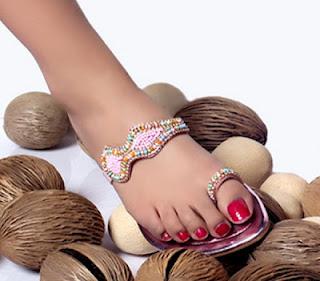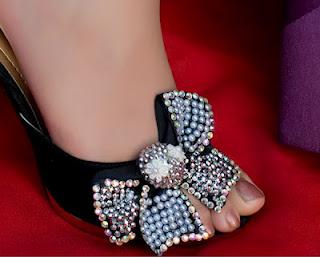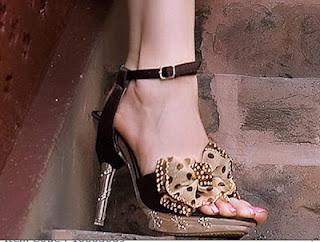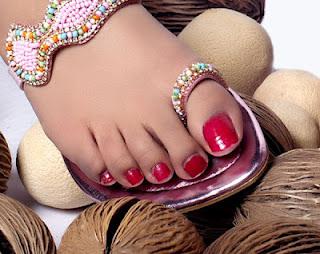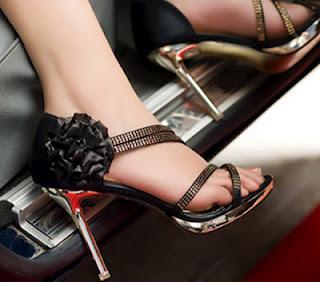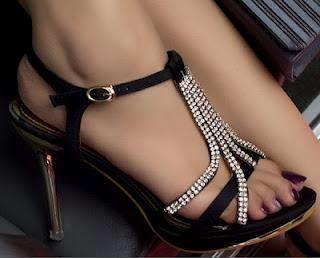 Women & Girls who are a large fan of Metro Shoes for ladies would be glad to know that Eid extravaganza has started at Metro outlets. Metro has recently launched Ladies Footwear Collection for Eid 2012 which includes high heels, sandals & casual flats & lots of more designs of ladies shoes are obtainable as well. As always Metro has come up with yet another trend setting collection of ladies footwear which
Metro shoes is the oldest & most successful shoes brand in Pakistan. This brand originated from Faisalabad & with in a few years it became the most famous shoe brand in Pakistan. Metro Shoes makes the most stylish & classy shoes with most classic fit & modern shape. They started with females shoes & added up later the mens shoes collection, Babies shoes collection & handbags. All of which have Fashion 2012 been greatly admired by their fans which are spread all across Pakistani.
has lots of trends of stitching pattern but trends that was here to stay was long shirts designs paired with churidar pajamas or trousers. I bet you would have also chosen at least stylish long shirt to wear on Eid 2012, then to complete your fashion look that could mesmerize everyone at first glance what you need is a stylish ladies footwear & you can get to match your fashion look of your Eid dress from Metro Ladies Footwear Collection 2012.
Metro Shoes Eid Collection 2012 has a pleasant blend of grace & style which has made them ideal ladies footwear for females of all ages. So what are you waiting for make a journey to your nearest Metro Shoes outlet & buy few of these stylish & comfortable ladies footwear for yourself.