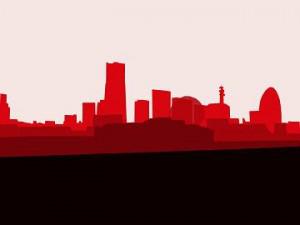 Image via sxc.hu
Are you interested to learn Japanese language? I know you have your own reasons, and people have their personal motivations as well why they pursue such learning. Whatever their reasons are, their learning methods correspond to it.

For some learners, they have to travel abroad and learn Japanese in Japan for some inevitable reasons. They could choose to learn it online right? But the fact that they have to travel abroad just to learn Japanese language is somewhat personal to them. To others who want to stay on their seats and get dependent to learn Japanese online, it's up to them. Therefore, like I said, their reasons have something to do with the methods they use.

So what really is your reason in learning Japanese? The lists below are two of the many reasons why they learn the idiom. Moreover, we have provided the learning methods along with this reason. Are you ready? Here goes!

You learn Japanese Language for fun or travel
A person who learns Japanese for fun often reflects on his passion for the Japanese culture like the manga (Japense comics) and anime (Japanese animation). For this, the learning method that is highly effective for this reason is to avail the audio learning CD. It will be comfortable that you learn Japanese while driving a car or just simply jogging and listen to this audio CDs. For the avid anime and manga enthusiasts, often they read online with their favorite anime or just watch the anime themselves. The anime's songs are all Japanese, so they will really get hooked with it. It's also good to watch these animes in Japanese language with their English subtitles. It enhances their knowledge with how the language is pronounced and its order of articulation.

You learn Japanese Language for business or immigration
When you are a person who learns Japanese for business or permanent residence in Japan then you are greatly advised to enroll to Japanese language schools. These language schools have state-of-the-art learning techniques and credible language courses suitable for business reasons.

Other reasons for people to learn Japanese include personal causes like adding the lists of their known foreign languages, bridging language barriers among Japanese people, developing communicative skills among Japanese friends, relatives, and loved ones, and more! So whatever your reasons are, there's always a corresponding learning method matched to it.