We just love a good theme party and Monday's 2013 Met Gala "Punk: Chaos to Couture" did not disappoint! Fashion designers, style stars and Hollywood's elite brought a serious serving of punk to the annual event which kicks off the Metropolitan Museum of Art's yearly Costume Institute exhibit. While punk is not your typical inspiration for the red carpet, we were thrilled to see so many edge-worthy standouts that really pushed the envelope! Here are some of our favorites that really stuck to the punk rock theme!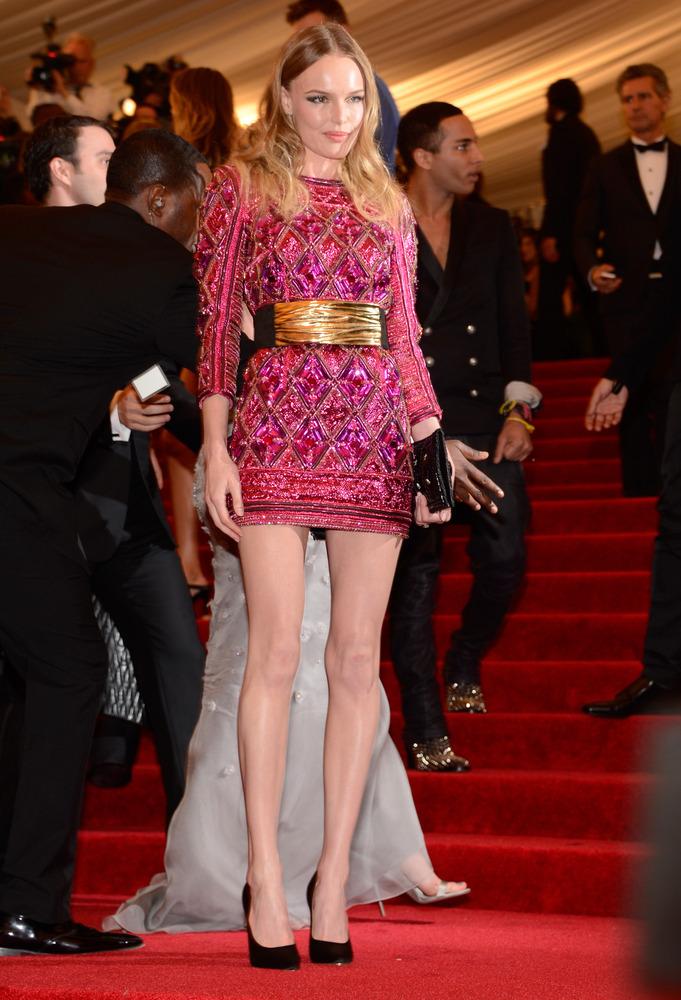 Kate Bosworth rebels with a short neon mini dress by Balmain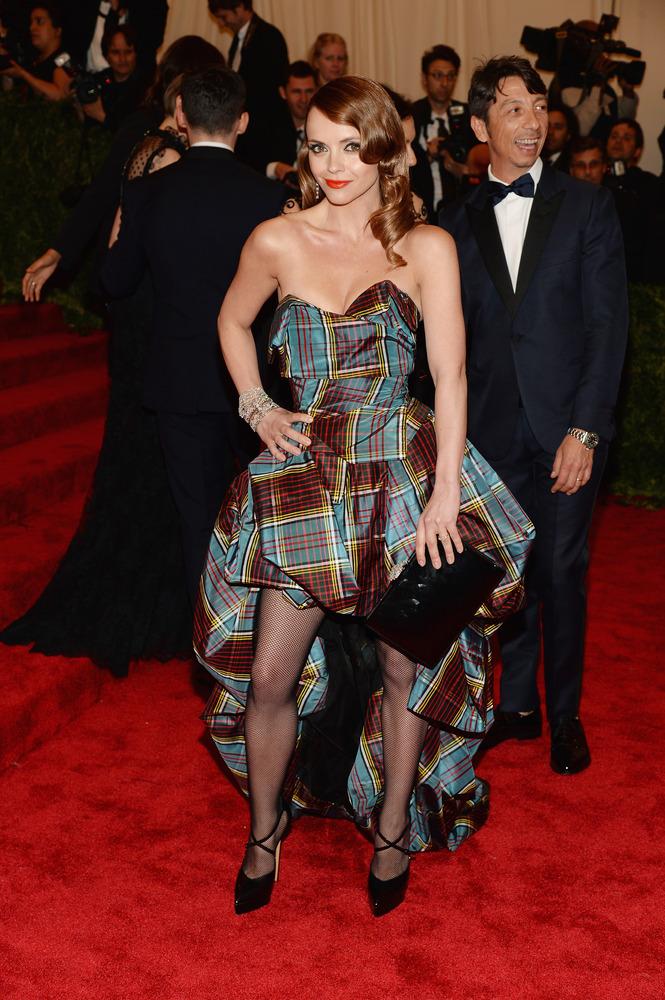 Christina Ricci took an unconventional approach to a ballgown with this plaid Vivienne Westwood.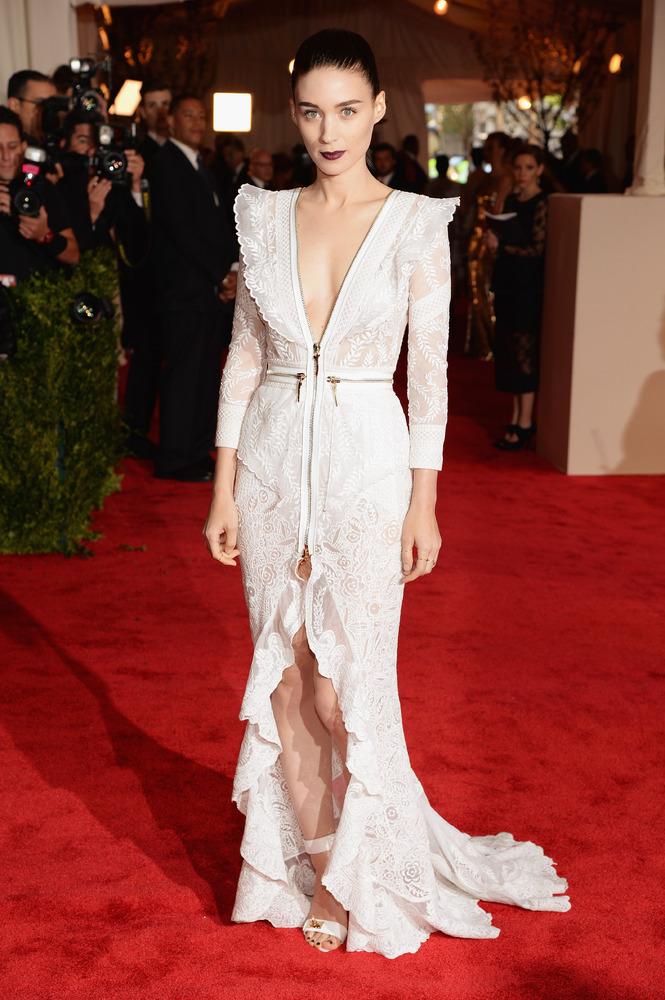 Rooney Mara mixes lace with zippers in Givenchy with a dark lip and slicked hair.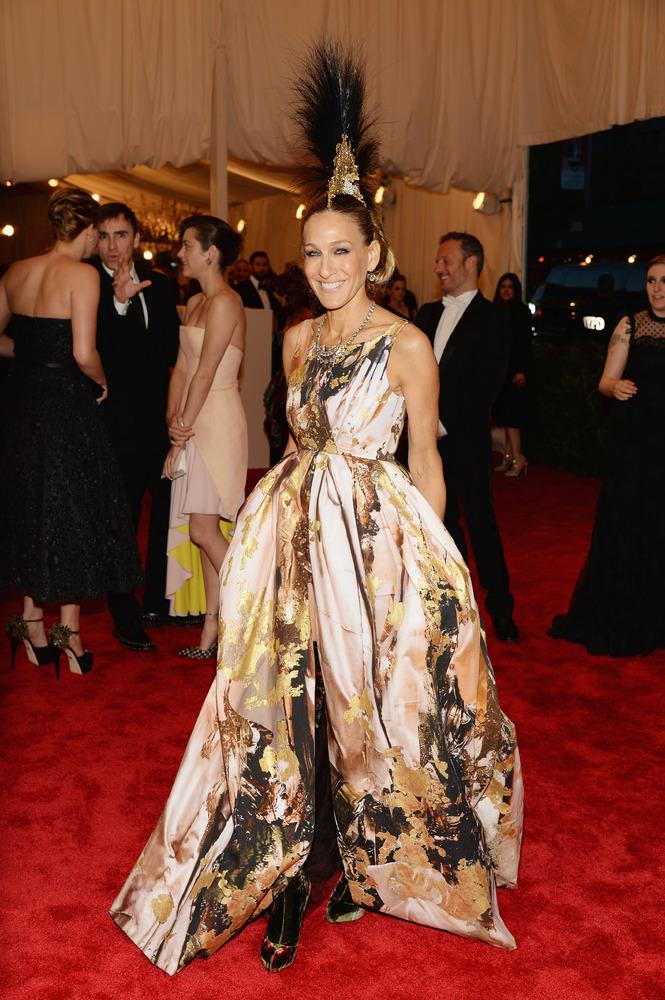 Sarah Jessica Parker took the cake with this mohawk inspired headpiece by Phillip Treacy.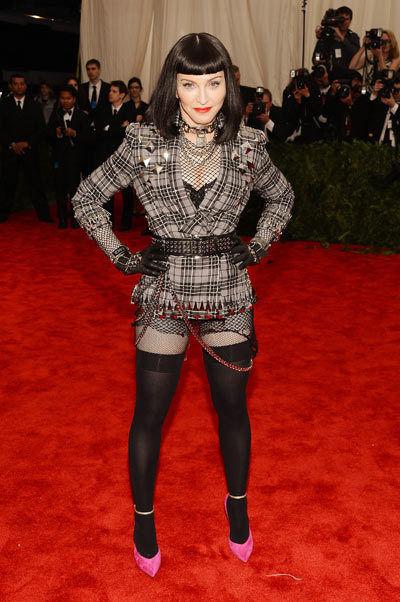 Love it or hate it Madonna stuck to the punk rock theme in Givenchy.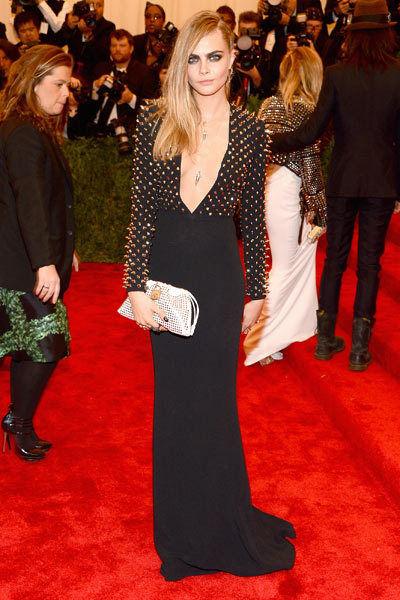 Cara Delevingne rebels in a plunging spiked sleeve number by Burberry.